Sanchoka tells netizens how she stays in shape without going to the Gym
If you are a true Netizen, there's no chance in hell you don't know who Sanchoka is and how famous she is on the gram and if you follow her there, am sure you do that because of her beauty, smile, curvaceous and fit body.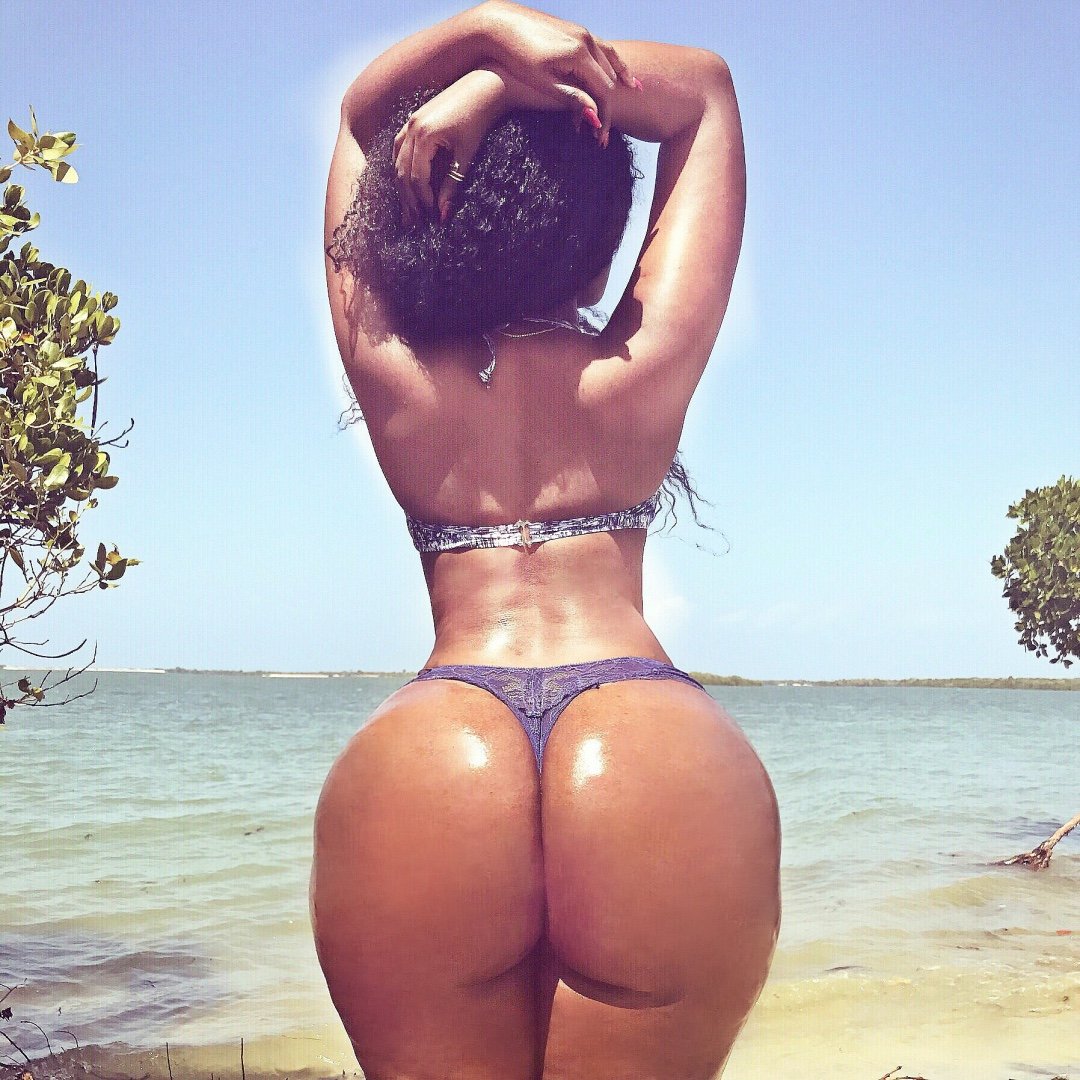 Well for those of who have been wondering how she usually keeps her curvaceous perfect body, she finally opens up why and she's not talking about going to the gym but ideally watching what you eat.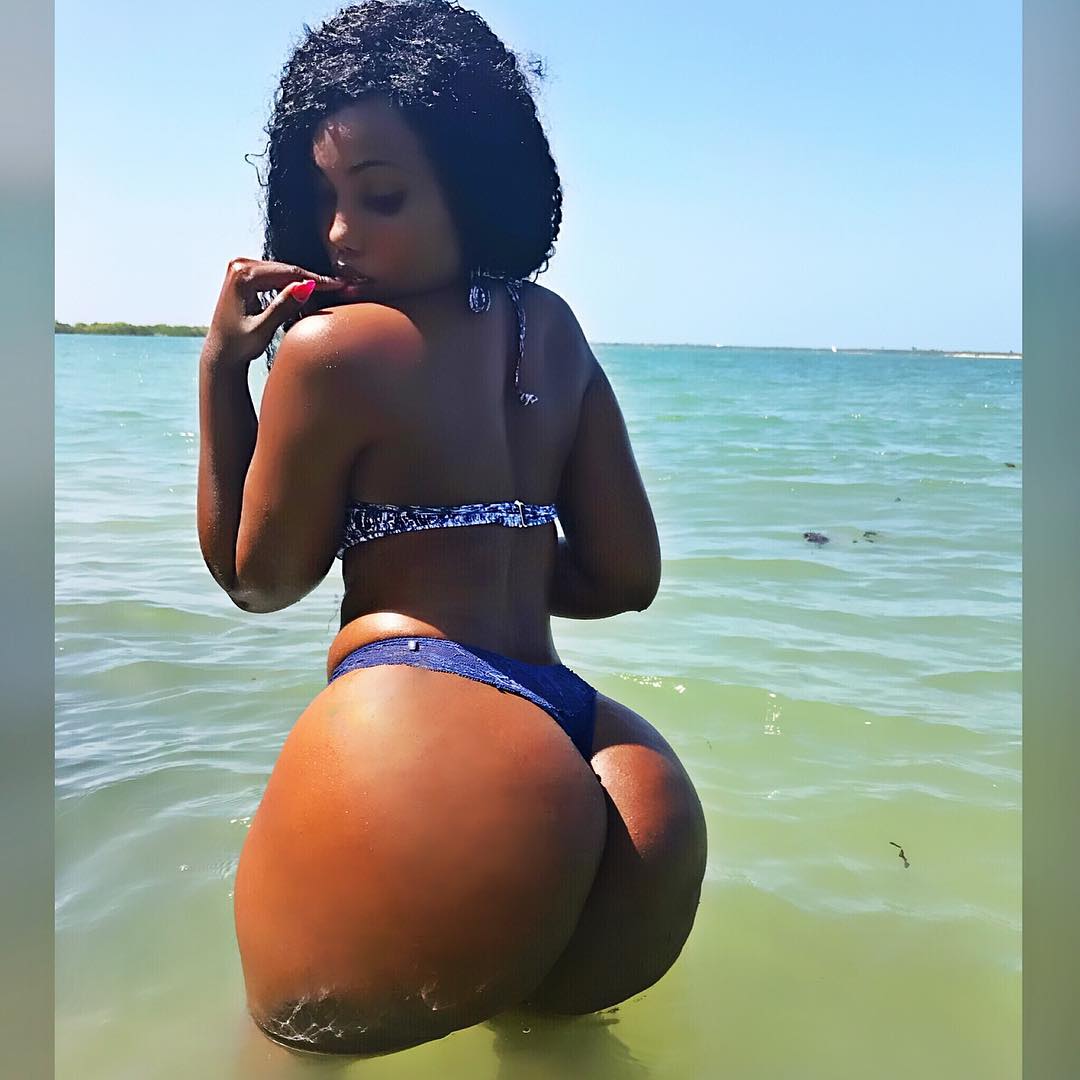 "I get this question a lot what do i do to stay in shape? Well… i didn't start to workout yet but i used to. The good news is, 70% of your flat tummy is made in your kitchen. Start to watch what you eat.. it will make a huge difference. ❤️" – Sanchoka
Sanchoka has been able to amass a huge following from not only mere followers but also celebrity are usually looking out for what she usually posts on the gram, I guess her huge nyash is like magic!