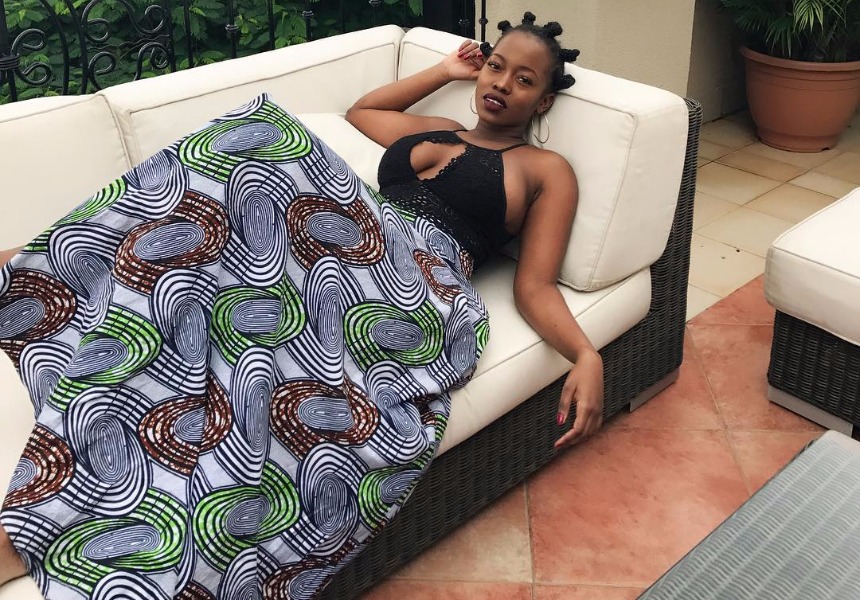 photos that prove Corazon Kwamboka looks stunningly gorgeous in dresses
Corazon Kwamboka surely doesn't need any more press, she's like Drake everybody knows her, I mean everybody.
The well learned socialite cum businesswoman who happens to be an Advocate of Supreme High Court of Kenya has been making many men go gaga because of her huge nyash for years and now that she is committed to her Caucasian Italian boyfriend, we don't get to see much of the nyash that we used to see when she was single.
That being said, yeah it's out there now, Corazon knows how to get attention when she wants it and more often than not she usually gets it by her dressing especially her dresses which tends to be clingy than normal.
Here are a few photos of the curvaceous melanin queen where she wore gorgeous dresses. Better get your handkerchief because you are going to need it from drooling way too much