German-Ghanaian rapper turned ISIS fighter notorious for holding human head killed in Syria
German rapper Denis Cuspert popularly known as Deso Dogg has been killed in Syria during a fight with anti-ISIS forces.
Deso Dogg had a successful music career before he joined ISIS. The 41-year-old rapper, who was born to German mother and Ghanaian father, toured with the US rapper DMX in 2006.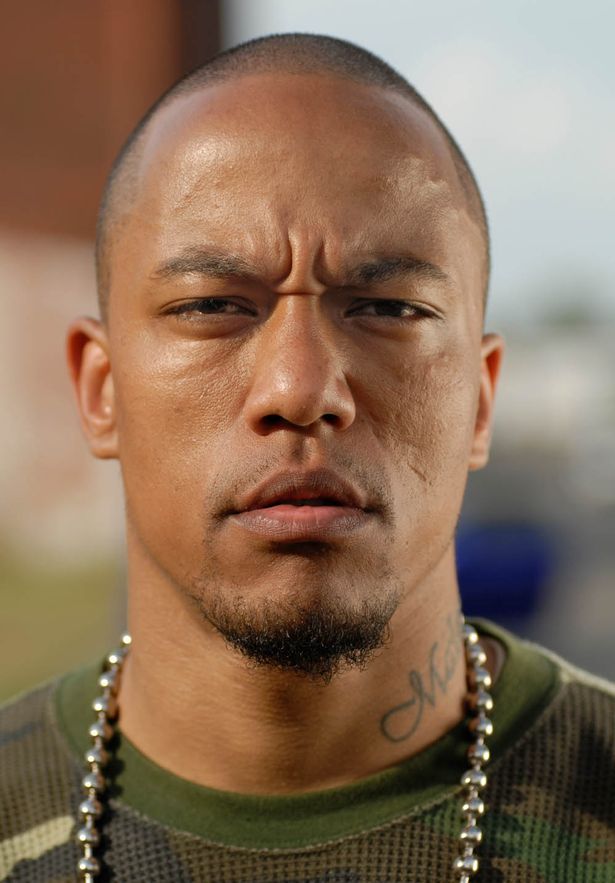 The German rapper came to be known as 'gangsta jihadis' after he ditched his rapping career to join ISIS in 2013. Deso converted to Islam in 2007 before ending his music career in 2010.
He left German for Egypt in 2012 after falling under the influence of a radical Muslim cleric. Deso Dogg reached Syria in around 2013 and was designated a global terrorist by the US state department in 2015.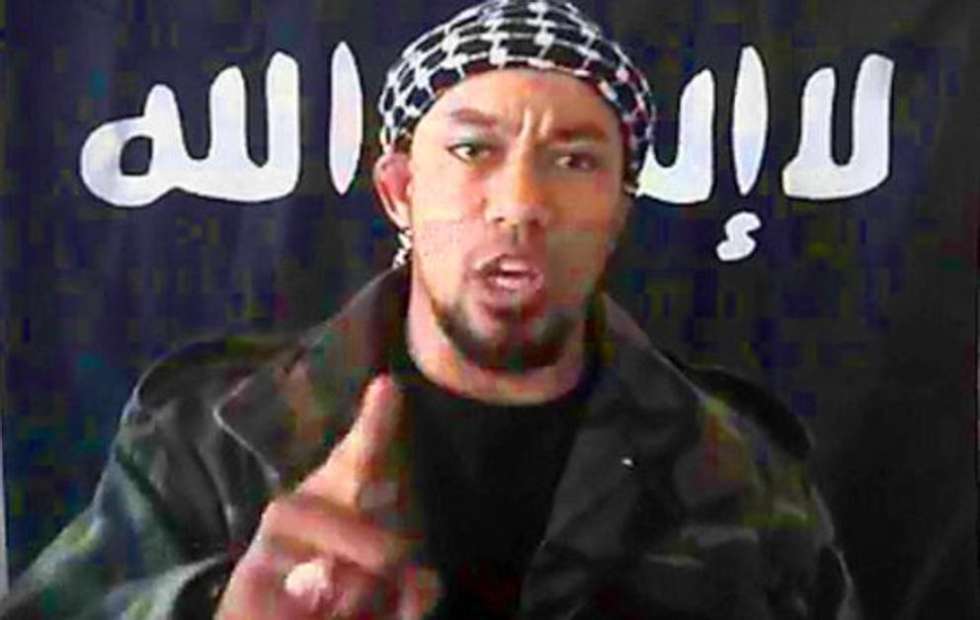 The German rapper was a notorious ISIS executioner. He was seen multiple times in ISIS recorded videos holding a human head which he used for the terror group's propaganda.
Deso Dogg was killed on 17 January 2018 during clashes with anti-ISIS forces in Deir ez-Zor province in eastern Syria.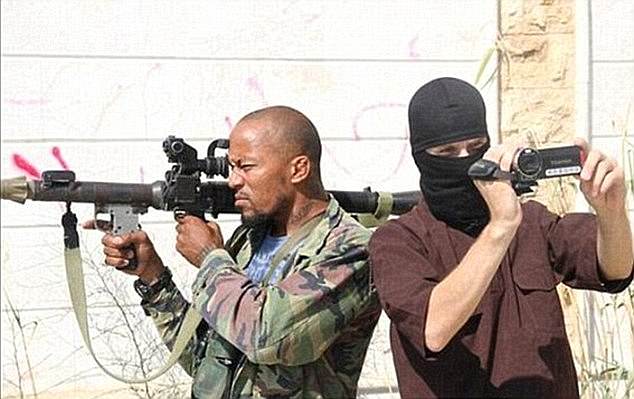 Previous reports of his death proved unfounded but a pro-ISIS media network released pictures of his bloodied corpse.