What are you trying? Gay man beaten ruthlessly for trying to have sex with colleague
Gay rights in Africa still have a long way to go. This is one of the few taboo subjects like suicide that we are averse to speak about openly as Africans. The gay man in this story is from Ghana and he learnt the hard way how that most men are not willing to participate in the proclivity that is gay s**.
The man believed to be in his early thirties was beaten mercilessly over the weekend at Alabah, a suburb of Kumasi when he attempted to have sex with his male co-worker. 
The alleged gay worker is reported to be a Kitchen staff of the company currently working on the Kejetia Redevelopment Project.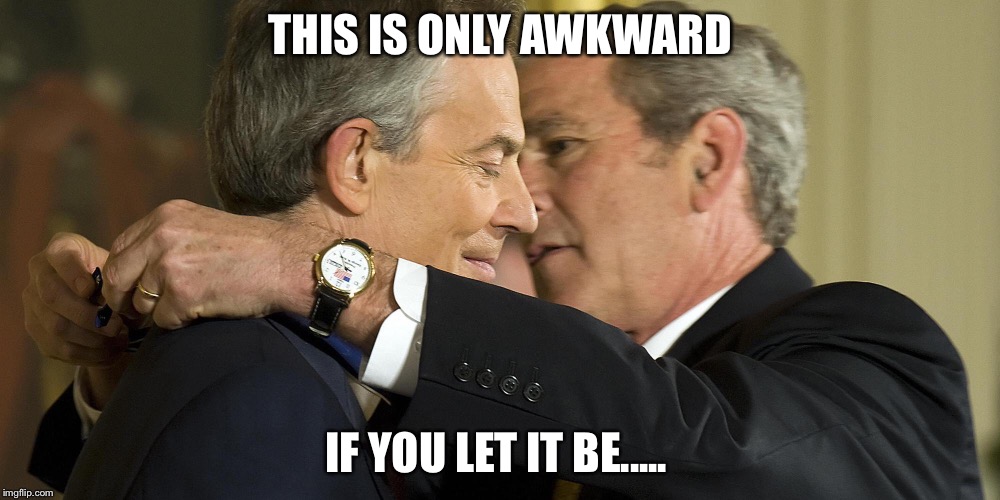 According to Abusua News', Osei Kwadwo, the man who is a cook invited his colleague to his house and later decided to have sex with him upon his arrival. How do you decide to have sex with an individual without them knowing. It sounds like the man astounded him with a kiss or "something" more deliberate. The assaulted man must have been like, " Hey hold up! I thought you called me over to watch some football? Know you are kissing me? I don't play like that. I Don't!"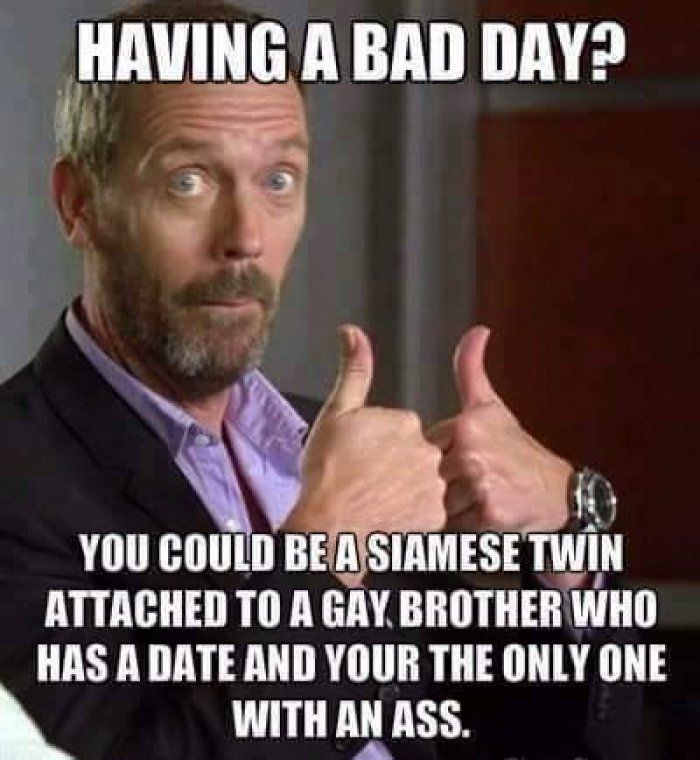 Thus, s*** hit the fan. 
The co-worker who was startled by his colleague's action immediately called his hit-squad(friends) and pitilessly beat the gay(joy) out of him.