Diamond Platnumz becomes the first African artiste to get signed in Universal Music
Diamond Platnumz is by far one of the music faces of African music today and he gets love from every part of the content like he does home. His Swahili music has since gone global and his international dominance has only began since after working with Ne-Yo and Morgan Heritage, doors has been opening up so much so that he has a single with Rick Ross on the pipeline.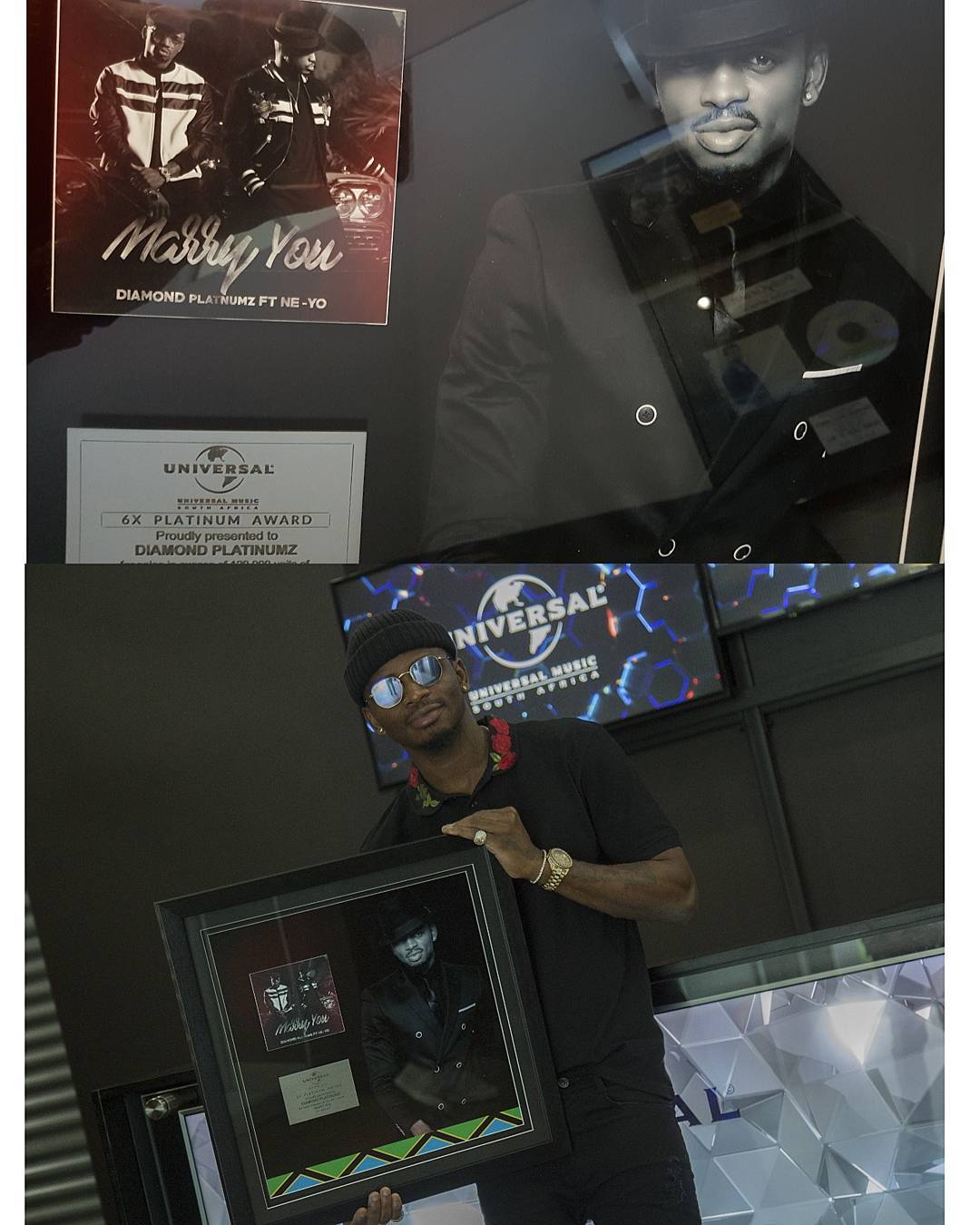 That being said, Diamond Platnumz being as accomplished in the music industry as he is, just got signed under the Universal Music Group becoming the first African artiste to get the deal. He was also got 6x Platinum sales on his single 'Marry You' which features Ne-Yo.
"Today have become the first African Artist Signed under Universal Music Group to get 6x Platinum Sales on My Single #MarryYou ft @Neyo….. on behalf of my team & @Neyo would like to thank all the fans & Media Around the world #MarryYouDN #MaryYou#AboyFromTandale " – Diamond posted
Universal Music Group is home to international superstars like Lady Gaga, Kanye West, Taylor Swift, Mariah Carey, Enrique Iglesias, Adele, Lil Wayne and Jay Z. The list is endless