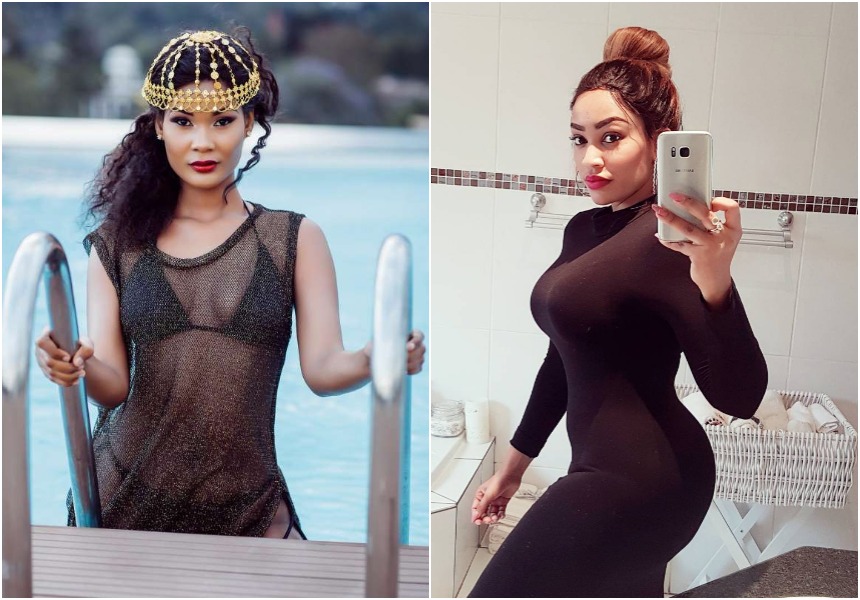 Zari Hassan responds to Hamisa Mobetto after she insulted her
Just a few hours after Hamisa Mobetto ruthlessly insulted Diamond Platnumz's wife, Zari Hassan on snapchat over their on and off wrangles.
Hamisa Mobetto went so hard on the attack mode on Zari Hassan so much so that she decided to clap back on her on the former video vixen for Diamond Platnumz's 'Salome' hit single that since went viral last year.
10 Slay cartoons, a bunch of man snatchers, child support collectors, man snatchers, social media clowns and life failures all hanged up to take down one person. But you still didn't. #TheGeneral ~ Zari Hassan posted the clap back on snapchat.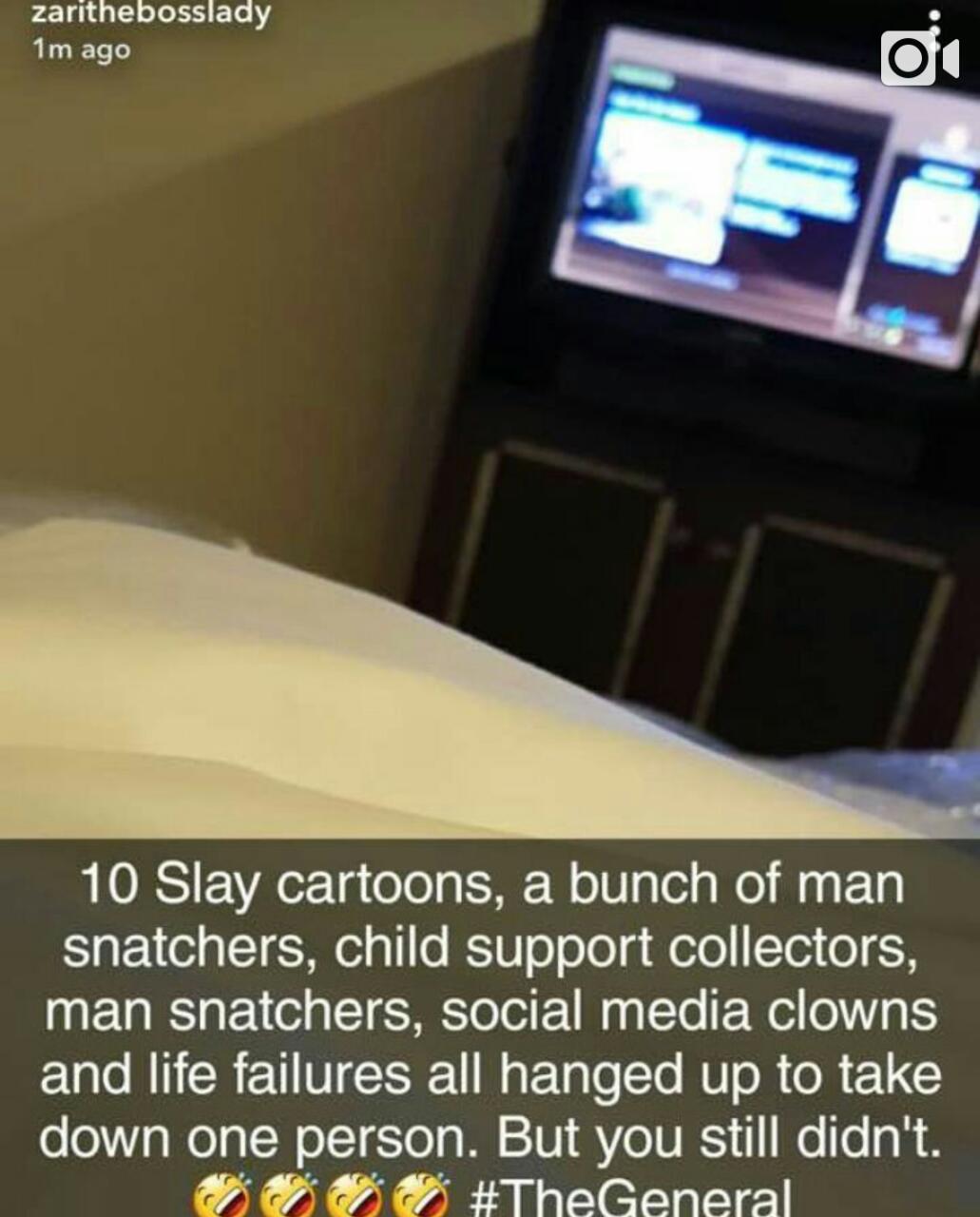 Who knows which turn this social media beef will take us, I guess we will have to wait and see while sipping flat tummy tea