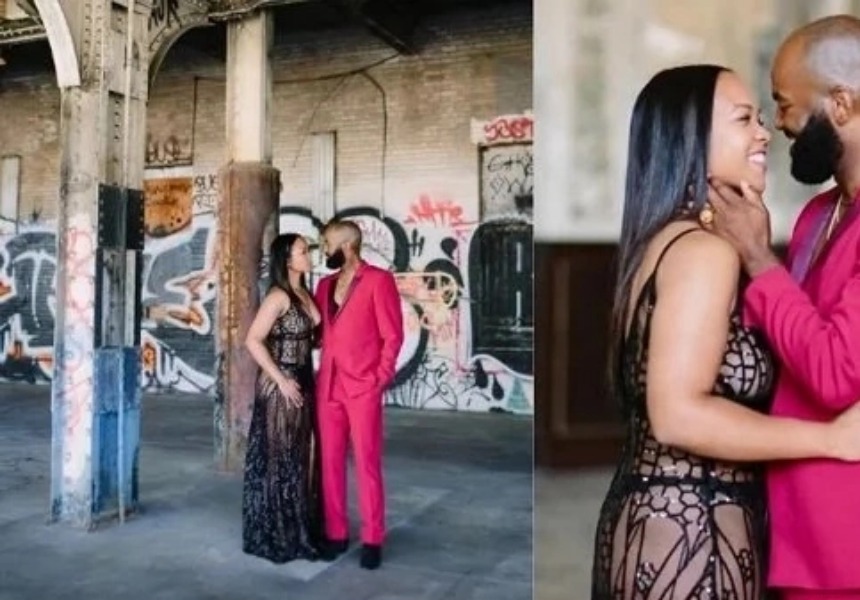 wololo! check out this images of this bride in her pre-wedding shoot! you will salivate!
Must you be a hyena to enjoy the curves and silhouette of a beautiful woman? I think not! This lady and her man were certainly not afraid of what the masses would say as they took some very racy pre-wedding photos.
I certainly don't mind. The bride and the groom don't seem to mind. If this is to start a trend, then sign me up! I think this should be a prerequisite for all weddings from thence. Too late! The trend is already there.
These snaps are about liberty, freedom, and joy. Ama, am just being a fisi?