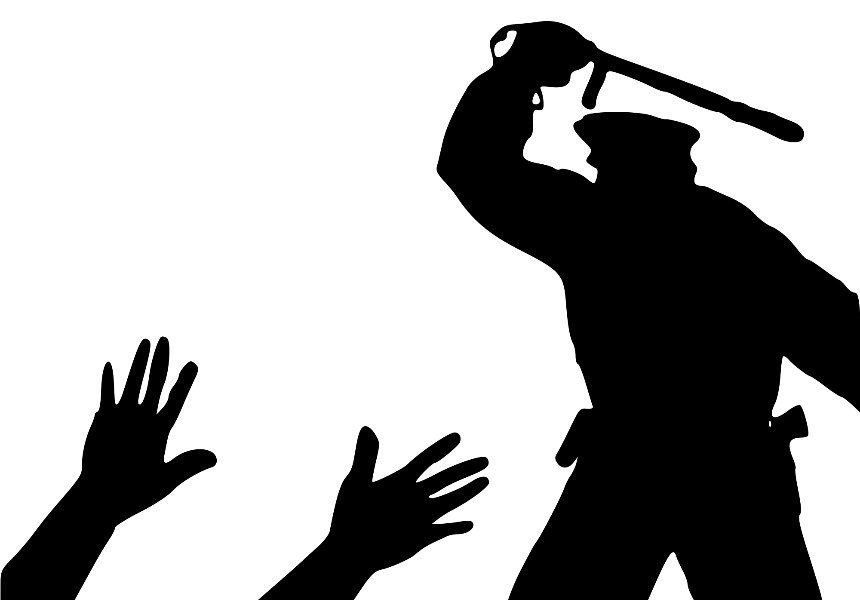 will police brutality ever stop in Kenya? this video shows that it's only getting worse!
There is a video doing the rounds on social media that is both terrifying and sobering to see for those of us who were told to see the cops as friendly and peaceful. The video that I have posted in the bottom of the article shows the extent to which the people who are supposed to protect the law will go to get their desired result.
The video shows a few youth negotiating with the policemen who are outside their living quarters. The youth clearly are scared and are trying to calm down the over-aggressive policemen. The video which we are still trying to validate for origin and date shows the policemen throw a tear gas canister into the home after the occupants refuse to open. The result is that the occupants have to come out scared, coughing and choking.
From what I have seen in the video some conclusions can be reached: 1. The police don't respect rule of law. A search warrant is needed to enter the house. 2. What is with the over-aggressive stance of the cops. You would think they were dealing with terrorists! 3. If this is how police work is been done in this country then who can the citizenry turn to when in need of help when the ones empowered by law to do so are the ones causing the problems?
Anywho, what do I really know anyway? here is the video below: