ulipeana nguo yangu? wife in hot soup after husband finds out she gave out his clothes!
to her husband to a watchman. Anne Kawira is said to have secretly taken the trousers without the knowledge of her husband, Albert Kimani, and gave them to the 'soldier' who man's their estate in Uthiru. Kimani wondered where the pair of jeans could have gone. His wife denied knowing what had happened to the trouser saying that after she washed it and left it on the clothes lines, it had mysteriously disappeared.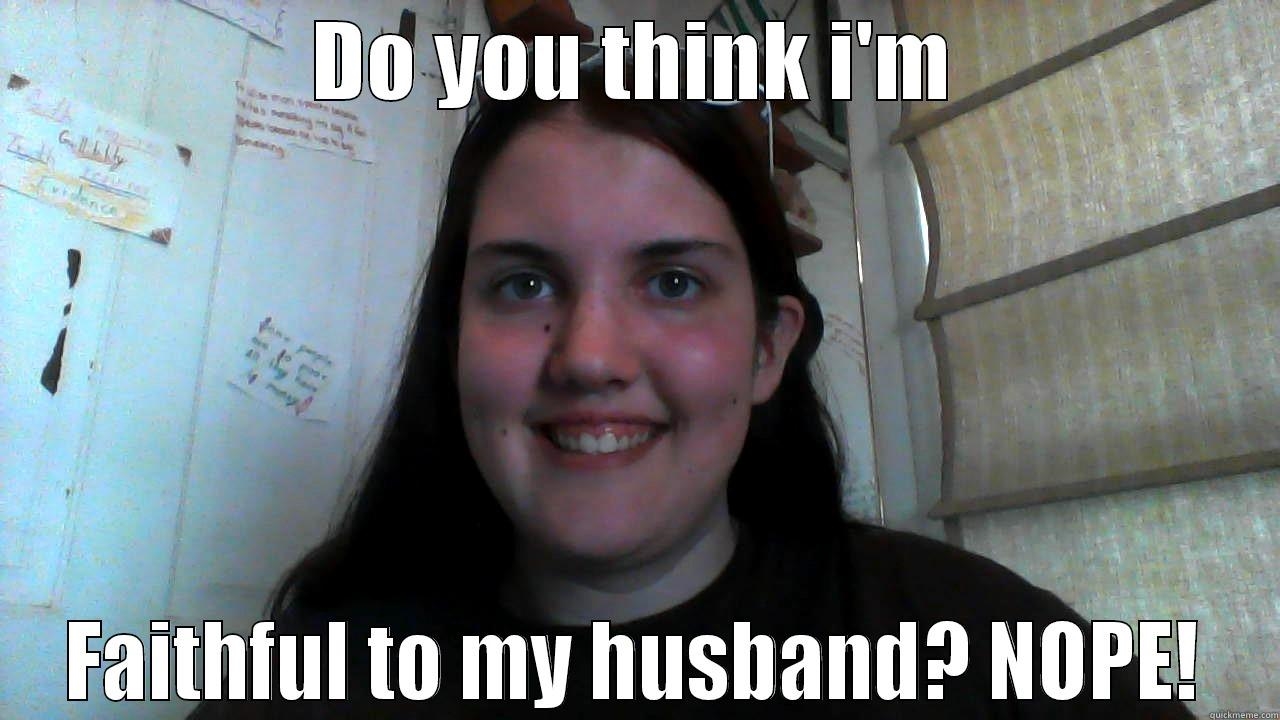 But Kimani was not convinced saying that no such case has ever been reported in the estate for the more than five years they have lived there. For three months, Kimani continued searching in vain for his trousers. This man does not give up! Then one Saturday evening, while strolling through the estate he saw the watchman wearing what he thought look like his long lost trousers.
Kimani confronted him and when the watchman denied any knowledge of the lost trouser. Kimani then pretended that he was calling the police so that the watchman would be scared and come clean. The watchman confirmed Kimani's worst fears when he confirmed that the jeans had been given to him by his( Kimani's) wife.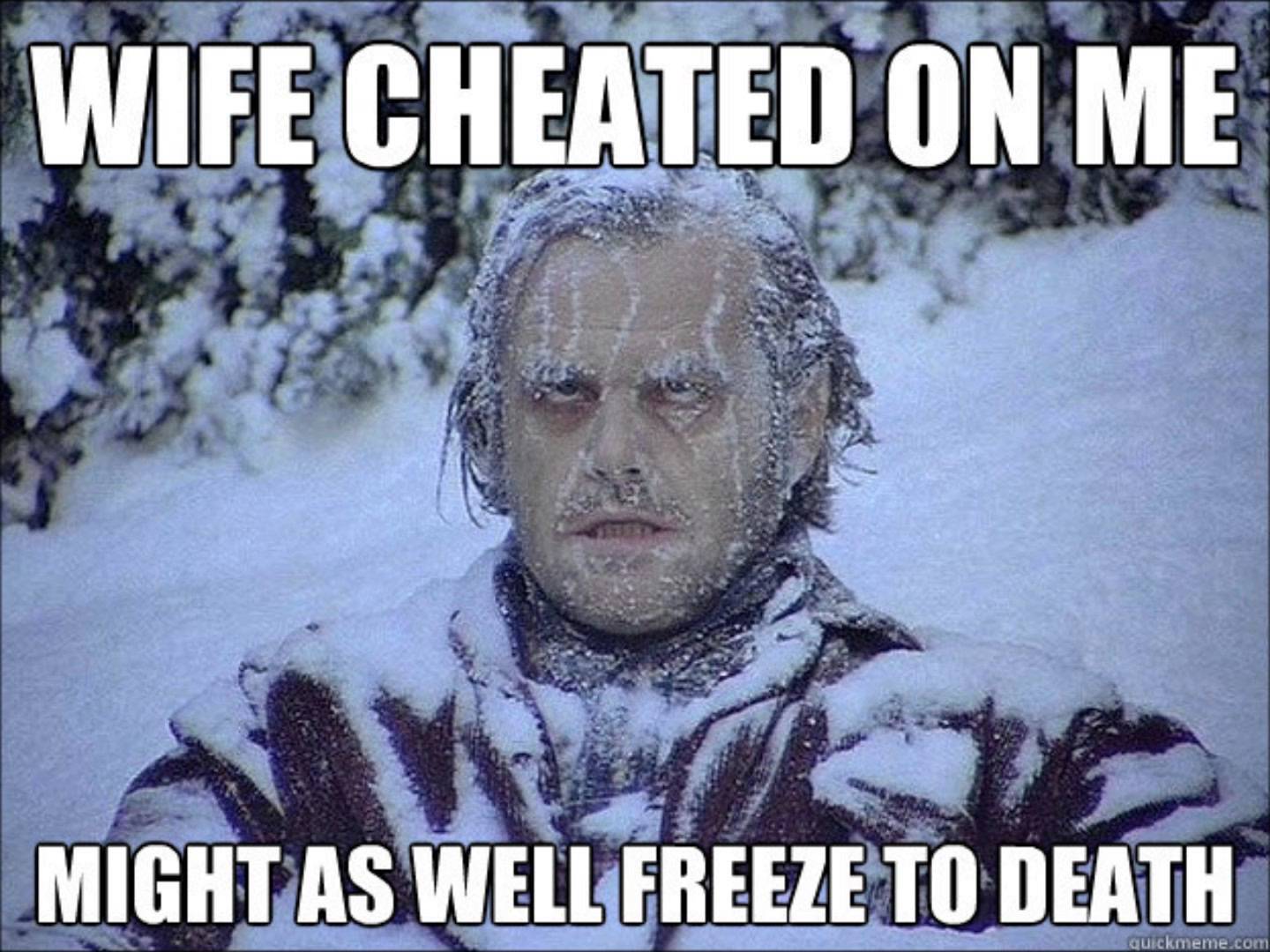 He dashed back to his house and confronted his wife, seeking to know why she'd given out his trousers without his permission. His wife who was scared now spilt the beans finally and thus his worst fears were confirmed. Now Kawira is in the doghouse because her husband suspects that she has been an affair with the watchman.
Even her parents who Kimani sent to after the discovery also suspect her. Wah! And she may be innocent. Maybe her hate for the jeans made her do something so crazy.