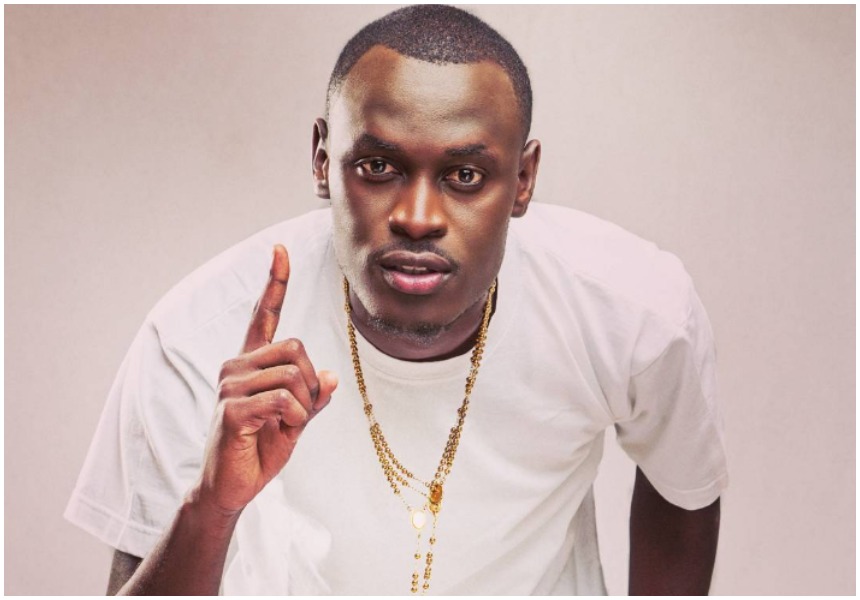 Whoa! You Won't Believe How Many Mixtapes King Kaka Sold In A Span Of Five Hours
On Friday, King Kaka sold 3,149  of his  newly released mix tape in town.He released his seventh Mix Tape titled It's The King on Thursday last week.
Also read:  OMG! King Kaka Has Released Fifteen Tracks Off His Mixtape 'It's The King'. Track Number 4 Is the Dopest For Me
King Kaka -who is currently the Brand Ambassador for LIVELUVO a community network for local services, skills and knowledge- currently has seven mixtapes and four albums under his belt.took to the streets  to 'hawk' his mix tape for KES 200 while taking photos with fans who bought the mix tape. His main aim was to get his music to as many of his fans as possible.
A phone number was provided for his fans to find out where he was in the CBD at a particular time.
"I am excited that my people believe the hip hop in me. The response was amazing, Hip Hop lives. Big up to everyone supporting Kenyan music, continue buying the mix tape. Let us support Kenyan music." said King Kaka.
The mix tape is available for download on Waabeh.com, Mdundo.com  and Mkito.