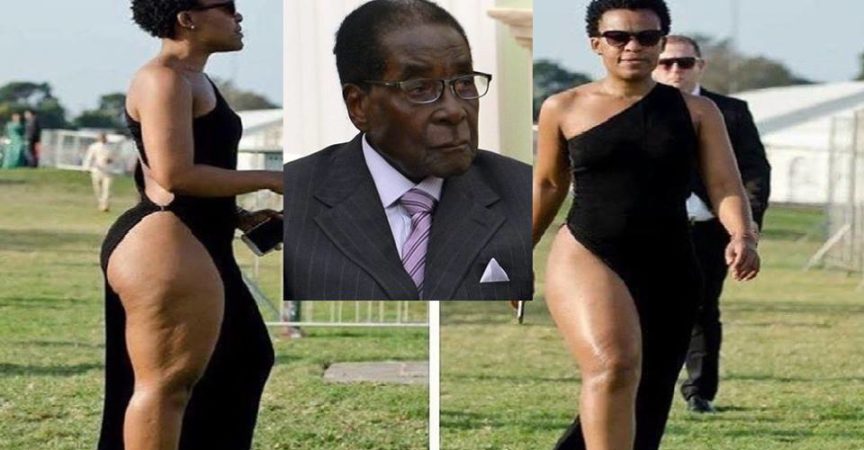 "What do you want men to see" Robert Mugabe rebukes South African socialite who doesn't wear any panties (Photos)
South African socialite – Zodwa Wabantu known for not wearing any panties was to headline the Harare International Carnival but Zimbabwean government blocked her because of her 'no panties' policy.
"The show was cancelled at the last moment. They said I must tell everyone that I am sick and they would send me money to cover the trouble. It's a political thing. It was politics behind closed doors because apparently people were protesting that they want me to perform and sponsors were pulling out of the event because reports about me were drawing too much (negative) attention to the event," Zodwa Wabantu told TshisaLIVE on Monday.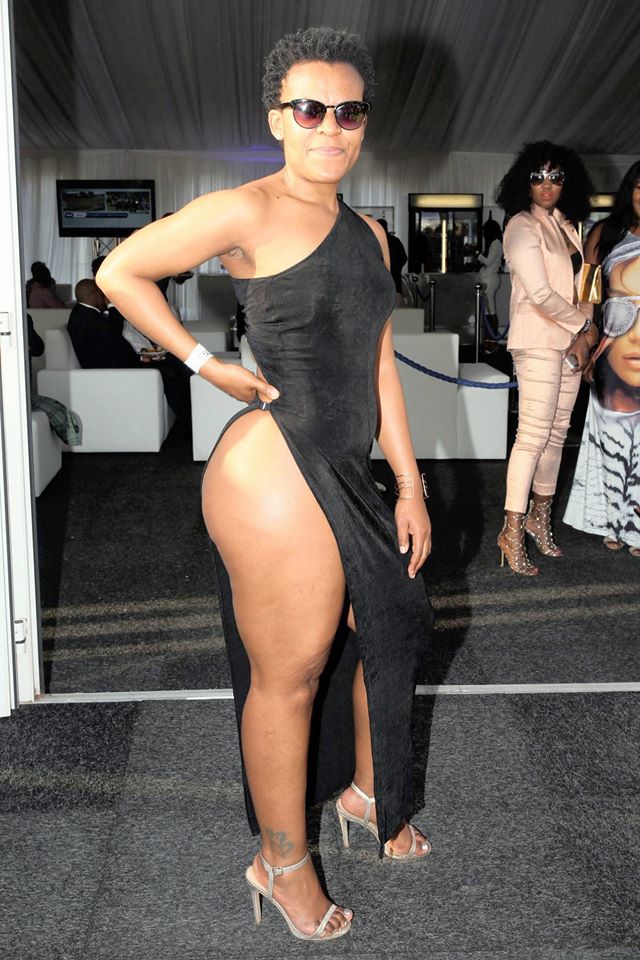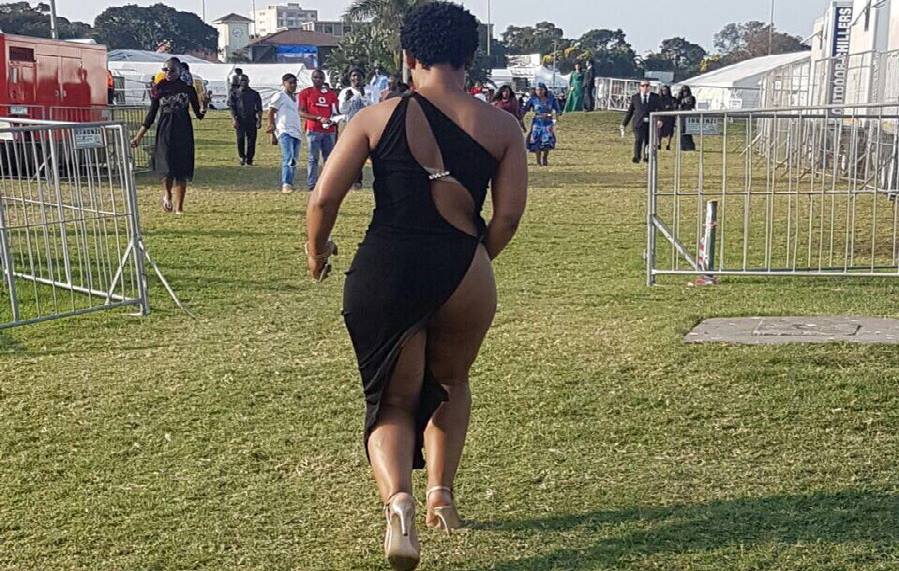 Speaking at an interface rally in front of a 10,000-strong crowd in Bindura on Saturday, president Robert Mugabe 'apologized' for disappointing many men before he went on scold the South African socialite.
"I'm sorry we disappointed many men. You (Zodwa Wabantu) just come without covering your decency. What do you want? Men to see you? We don't want such," Mugabe said.