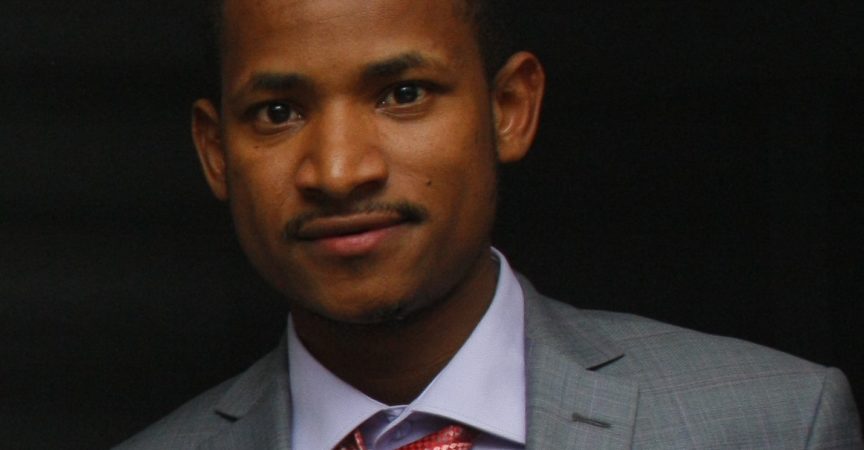 'Wewe ni mtoto wa mbwa' Babu Owino insults President Kenyatta
Babu Owino is trending for all the wrong reasons this time around. The newly elected MP during a NASA rally was captured on video insulting President Uhuru Kenyatta.
Babu says, if the late President Gadaffi of the Libya was thrown out from power by the people,same as Laurent Gbagbo of Côte d'Ivoire and Yahya Jammeh of the Gambia,who are you? he asks as the crowd cheers!
But Babu Owino ends his remarks unfortunately with this insult….'Wewe ni mtoto wa mbwa!'
Babu further warns that,if Jubilee uses police and teargas,they will use bees.
It is alleged that Babu was responsible for the bee attacks on Jubilee protestors outside the Supreme Court of Kenya.
Here are some of the reactions from the MP's words:
Kenya mambo yabadilika gadafi alikua na askari wote walikua wake teargas ndio zilikua viti vyai lakini hawakufaulu mwananchi ni nguvu.
Babu should be dealt with, probably silenced.
Kutukana rais ni kutukana Nchi mzima Babu Owino must respect the president.
Gadafi was removed by the West but now we can clearly see where NASA is going.
Aki Babu wee huogopi kwa nn Tiibm.
Well Soon or Later utajua kazi ya Mbwa sio kukamuliwa Maziwa.
Babu atajua hajui. He most definitel will be dwelt with by Kenyatta after elections. If note we supporters will force him to loose the sit. We will go to court. Simple.
I don't deny babu has the right to campaign but matusi jameni? Hiyo c uungwana. Many people may urgue that moses kuria hutukana raila but we don't kill bcz someone else has. Kuria hafai kutisi na babu hafai hatusi raisi. To be sincere, this is not reasonable. This is not what democracy is all about. We are simply abusing it.
Well, this is a very bad way to address the President and I expect NASA principles to condemn the newbie MP.