Idris publicly shares his HIV status after revealing he slept with over 30 women when he broke up with Wema Sepetu
Wema Sepetu and Idris Sultan dated for months before they finally broke up. The two went their separate ways in 2016 a few months after Wema lost her pregnancy, she was expecting Idris' twins.
Idris went on rampage sleeping with women following his breakup with Wema. In September 2017, Idris told a popular Tanzanian news outlet – Dizzim online that he slept with more than 30 women hoping to forget Wema Sepetu but things did not work out as planned.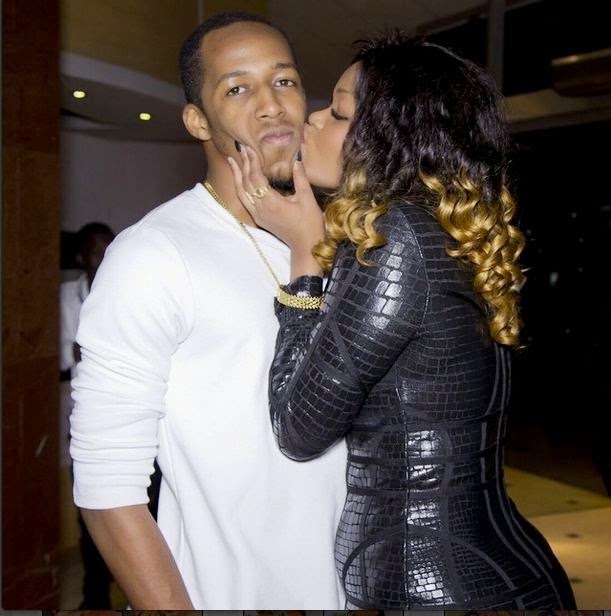 "When I was trying to get her out of my mind, I slept/dated more than thirsty women. Honestly. So I grew up!" Idris said.
Well, it seems the former Big Brother Africa winner was using condom during his sexapade. Or maybe he was just lucky because he tested negative for HIV.
Idris revealed his HIV status when he shared a copy of AAR health cover he recently took. The Tanzanian comedian was subjected through a battery of tests before he was covered by AAR.