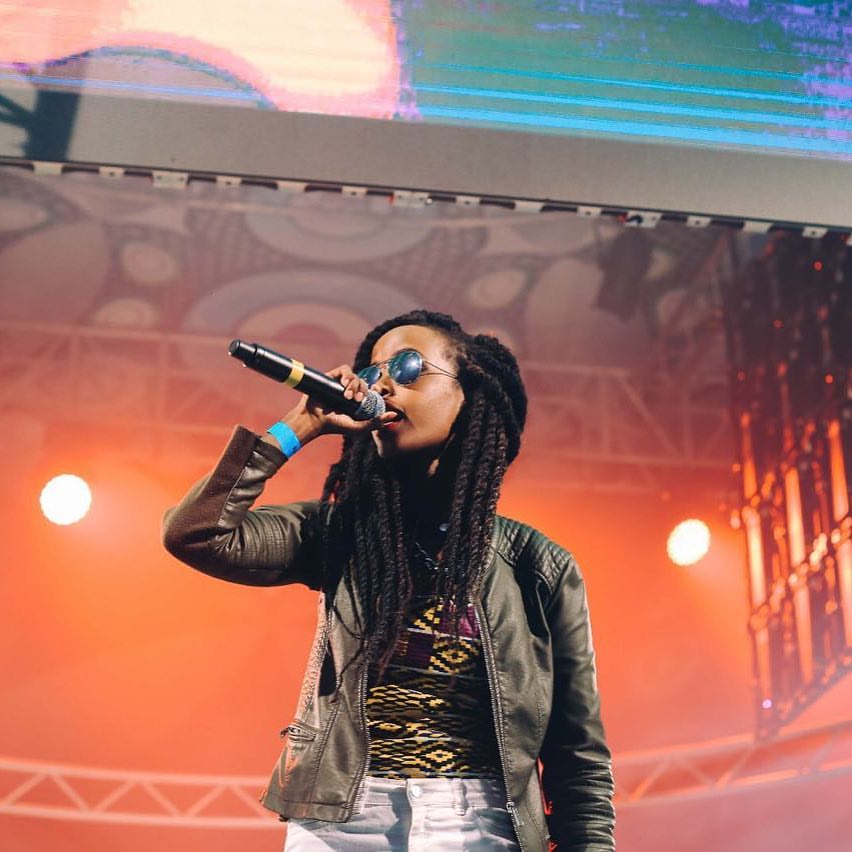 Wangechi's finally drops her most anticipated project
Wangechi doesn't have time to clap back on the current female music beef but instead she's busy winning through her music and her project 'Here's to us' with Tusker is finally here and it has lived up to its hype thus far because the quality of the video is way above par plus the lyrics are something that you can sing along to and relate to it in a seamless manner since it's pro Kenya and that's key since the general election is lurking.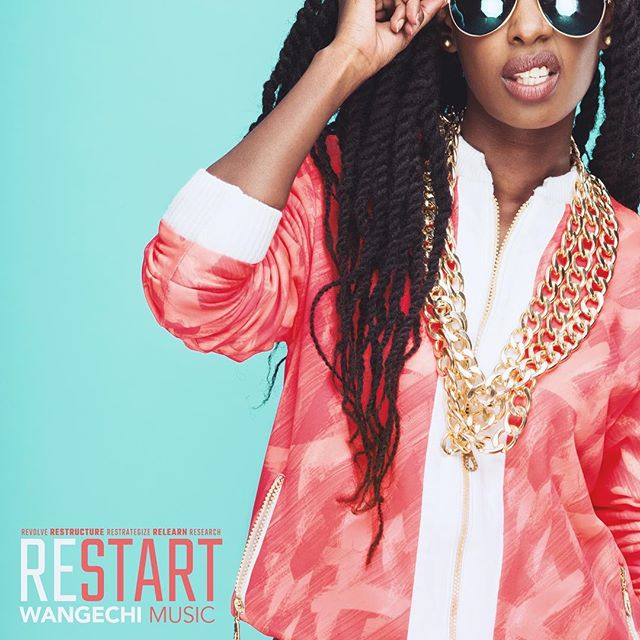 This amazing video was filmed in Every County in Kenya and the song was produced using Different ethnic sound with a fine touch of electronic sounds. This project is part of the Tusker Here's to Us campaign that rolled out and Wangechi was chosen to co-write and perform the song which is included in her 2nd studio Ep #DCISIB which is available for free download on www.wangechimusic.com or www.waabeh.com
The rapper who took a hiatus in the music realm to finish her studies has come back with a bang as if she never left at all and she's really slaying plus her style of flowing over the beat and singing her own hook is something wanting and admirable and that's a thing that only serious and talented artistes can hack the likes of Drake, Rihanna, Nicki Minaj and Vybz Kartel. Wangechi is truly a star and 'Here to us' a proud African music that's here to stay.
Watch the video in question below