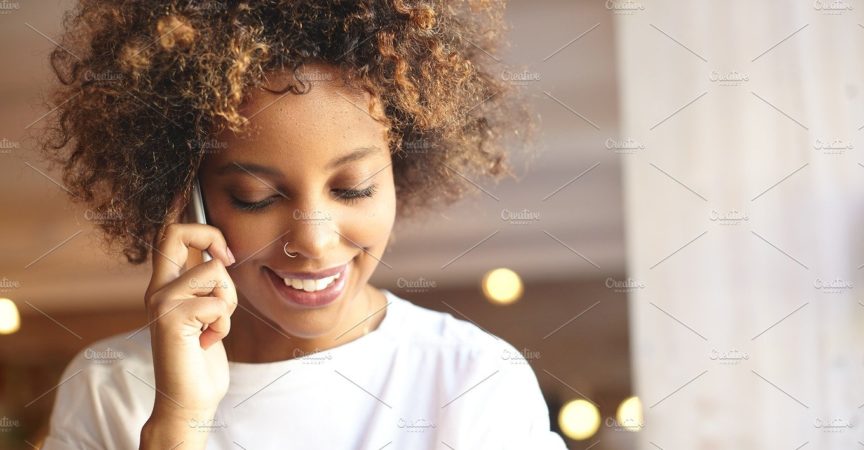 video of tanzanian woman talking to her man goes viral. why, the lady knows how to talk to her man with respek!
The woman in this video can best be described as an ode to the traditional woman of yesteryear. I realize that what I have just written is very controversial. But hear me out.
The woman in the video talks to her man with a soothing maybe even cooing voice. The call is just a request for phone tokens (airtime) but you would n't know that immediately as the man. She first asks about his day and how he is.
In essence an enquiry into his wellbeing. For a man, her opening is very scary because she instantly disables your defenses wth her charm. Very unsettling indeed! (Maybe I am eulogizing a behaviour that can be very harmful to most men. Shindwe! Pepo nyeusi! Kwani their are no white pepos?)
It may sound circuitous and it is. But the woman of old thrived on the art of being coy. I know, I know. That is the past, most women will scream. But I still maintain that this is an artform that has been lost by the modern woman. That is my opinion. Anywhoo!, Watch the captivating woman below.
Ladies is this how you do it? 😂😂😂 How to convince your man

Posted by Eve Woman Magazine on Wednesday, September 6, 2017