VIDEO: What Ace Tha Don has been doing will blow your socks off.
Ace Tha Don is undoubtedly one of the best lyricists in East Africa to grace the music scene, he is good on the mic and his bars will always leave you satisfied to the fullest.
He has been in the music industry since 2010, and he has been able to achieve recognition on a regional scale in this time frame.
'#BARS101' is Ace's 5th project as an independent artist, and the epitome of his rap career. The tape is intricate, and Ace exploits the versatility of Hip-hop while still maintaining comprehensibility. Every verse in the 10-track project is well executed, and the tape sets you in the mood for Ace Tha Don's long-awaited album, "Train Of Thought", scheduled to be released in 2017.
The video of the lead single off the '#BARS101' mixtape, 'Night Life' is out!
Ace Tha Don is currently selling his signed
'#BARS101'
mixtape 'personally' to his fans locally and abroad and this is his way of interacting with his fanbase on a more personal level. He is one of the few people that are taking Kenyan hip hop music to the top where it's supposed to be.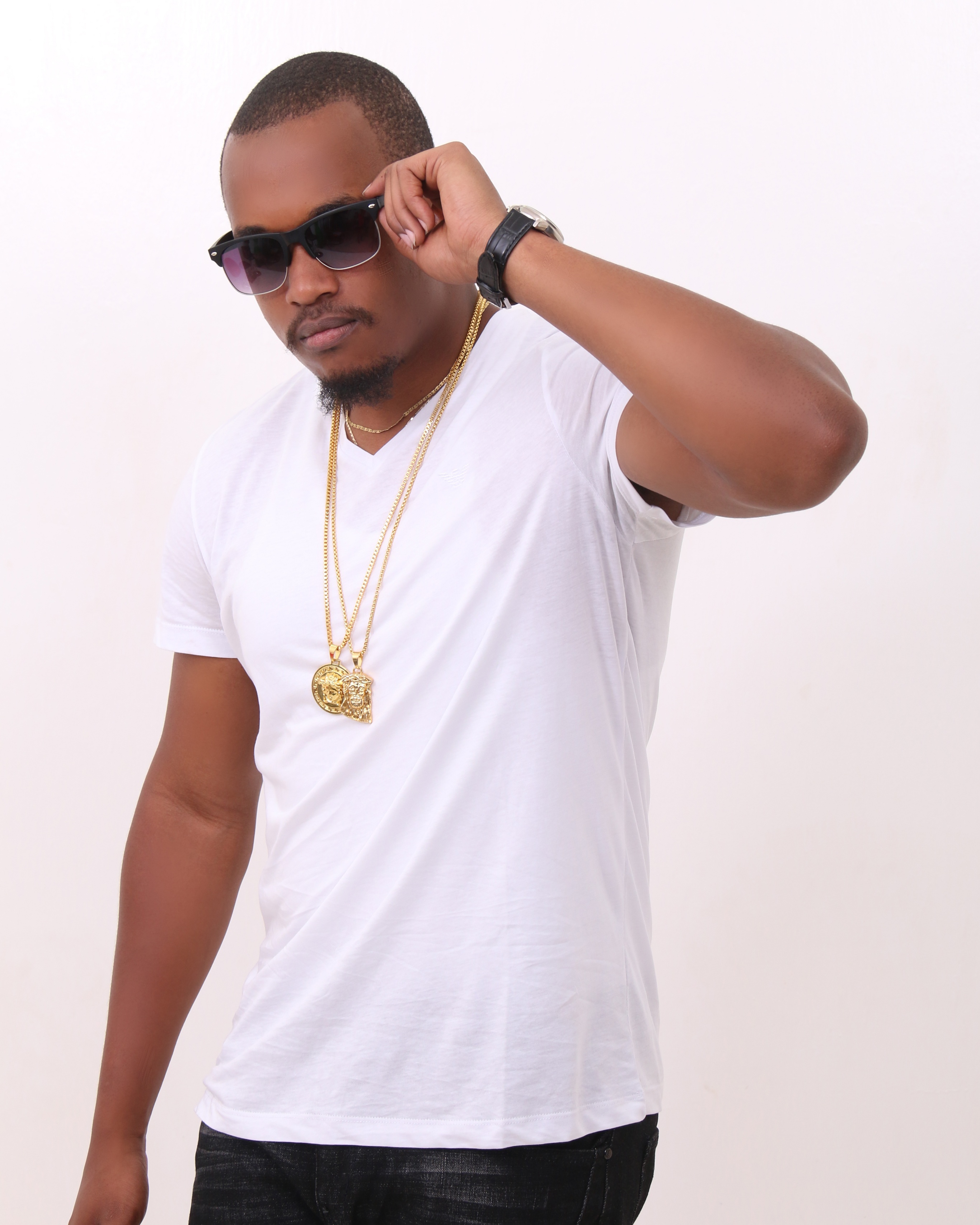 You can also follow Ace who is on all major social media platforms:
Facebook: Ace Tha Don KE
Twitter: @Ace_Tha_Don
Instagram: @Ace_Tha_Don
YouTube: Ace Tha Don KE