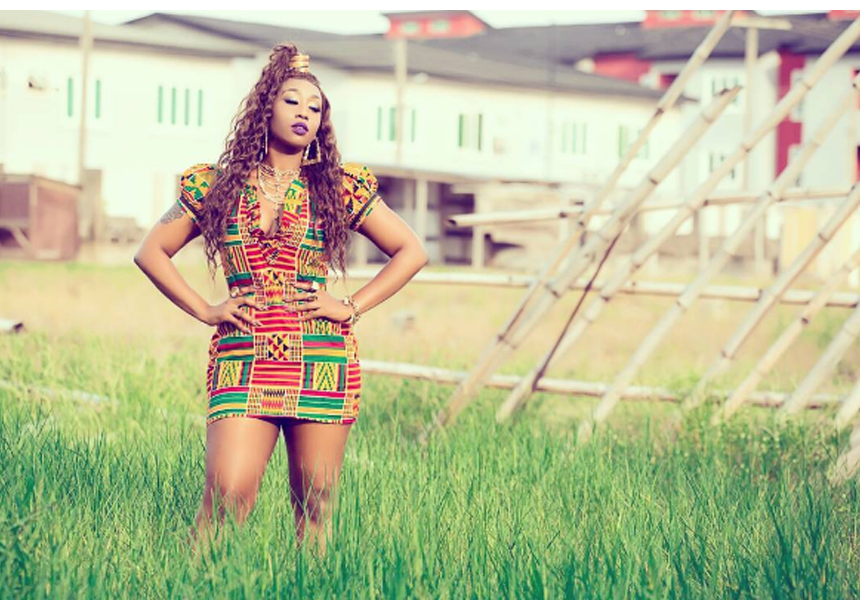 Victoria Kimani wins big award at the Afrimma awards
Victoria Kimani the screen and video siren, the makeup aficionado has got an accolade to accompany her name. She has now become an award winner at the recently concluded Afrimma awards.The event was held at the House of Blues in Dallas Texas over the weekend. The award that she won was for Best Female East Africa award.
Along with her in the winners' circle was Diamond Platnumz who also won the Best Male East Africa and Artiste of the year awards. Here she is with her award: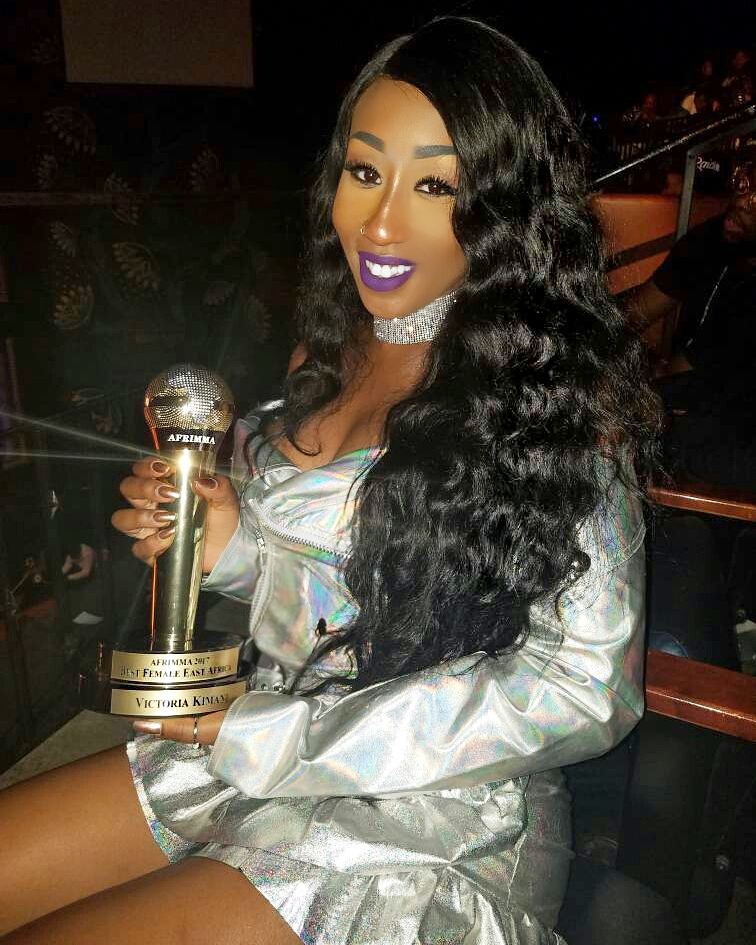 This is the caption that accompanied the photo:
"God is Good 🇰🇪 This one is for all the Women in Africa who work hard for little or nothing and take no shortcuts! With Respect honour, talent & Grace 👑💅💫🌟 #BestFemaleEastAfrica #afrimma#afrimma2017 #Winning"
Here she is with Diamond Platnumz posing with their awards.

Victoria Kimani. photo credit: instagram/ victoria kimani

This the caption that accompanied the photo:


"Your fav East African Male & Female artist 🇰🇪🇹🇿 #afrimma2017#afrimma Congrats Kenya & Tanzania"

All we can say here at biggestkaka is congrats.