Victoria Kimani releases deadly new single called "China Love"
Victoria Kimani released official visuals for her hit single "China Love" a few weeks ago. As you can see the single is doing very well. So well that it has recently been atop the Itunes Kenya chart.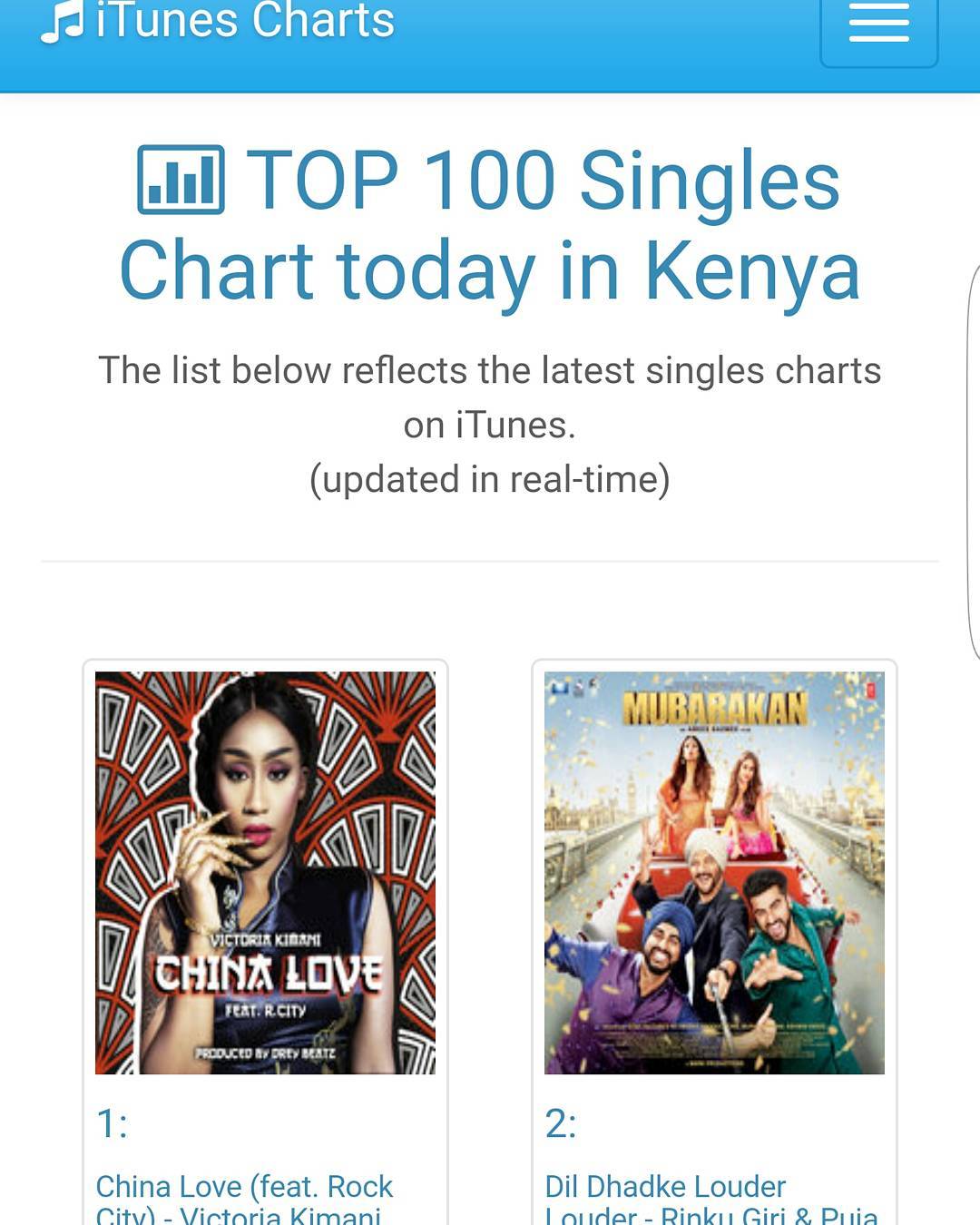 "China Love" features American hip-hop duo Rock City, made up of brothers Theron and Timothy Thomas, who use the stage names Uptown AP and A.I. respectively. The song talks about fake love.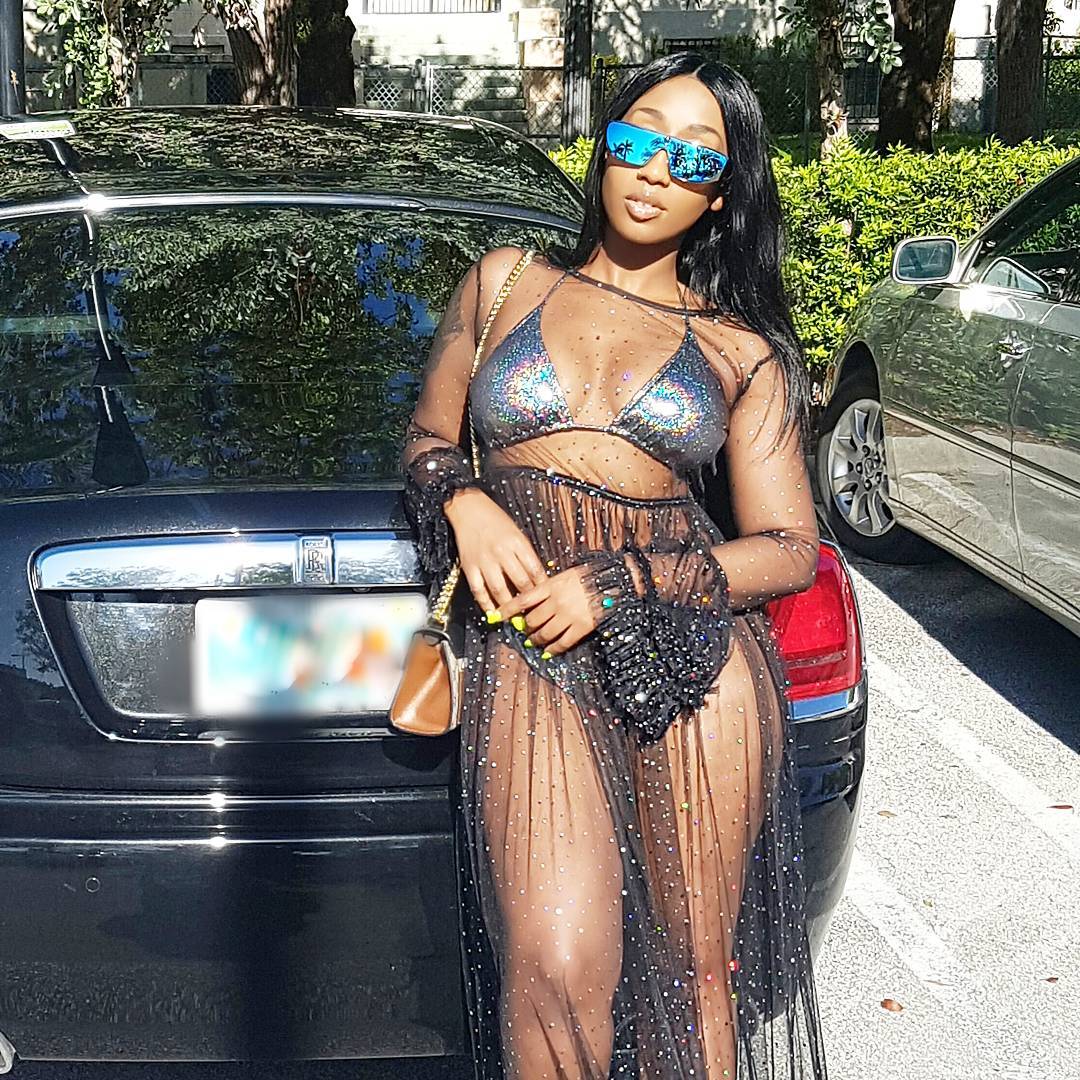 This is not the first time that the Thomas brothers will be working with a Nigerian act( doing most of her stuff there so that the Nigerians have adopted her as we have Yemi Alade), having previously worked with May D in the past. The video was shot and directed by Dae Visuals and co-directed by the Victoria, who is also trying to delve into video production like Banky W.
Here are some comments about the song from viewers:
Wow Our Kenyan girl flying the Kenyan flag higher 😍 😍 😍
fire 🔥 Representing the +254…..10 million views tafadhali
One more time fi di Girl Kimani killing it 😘😘😘😘😘😘😘
kimani be fire though………………hatutaki chinku
Africa to the world..Queen Victoria!!! The girl is fire!!
How she diss china and put up the video in china 😅 not nice
My conclusion is that the song is really really good. Props to Victoria on such a great song! Here is the video below: