Vera Sidika says she is single and not searching
The popular socialite cum entrepreneur cum businesswoman has finally had enough of men as she openly threw in the towel of love life by openly telling the world that she is as single as a dollar bill and not looking for someone.
This comes just a few days after she publicly told her fans via Snapchat that she was finally ready to have a child with her anonymous boyfriend now that she was ready to have a kid with her love after she removed her pregnancy implant.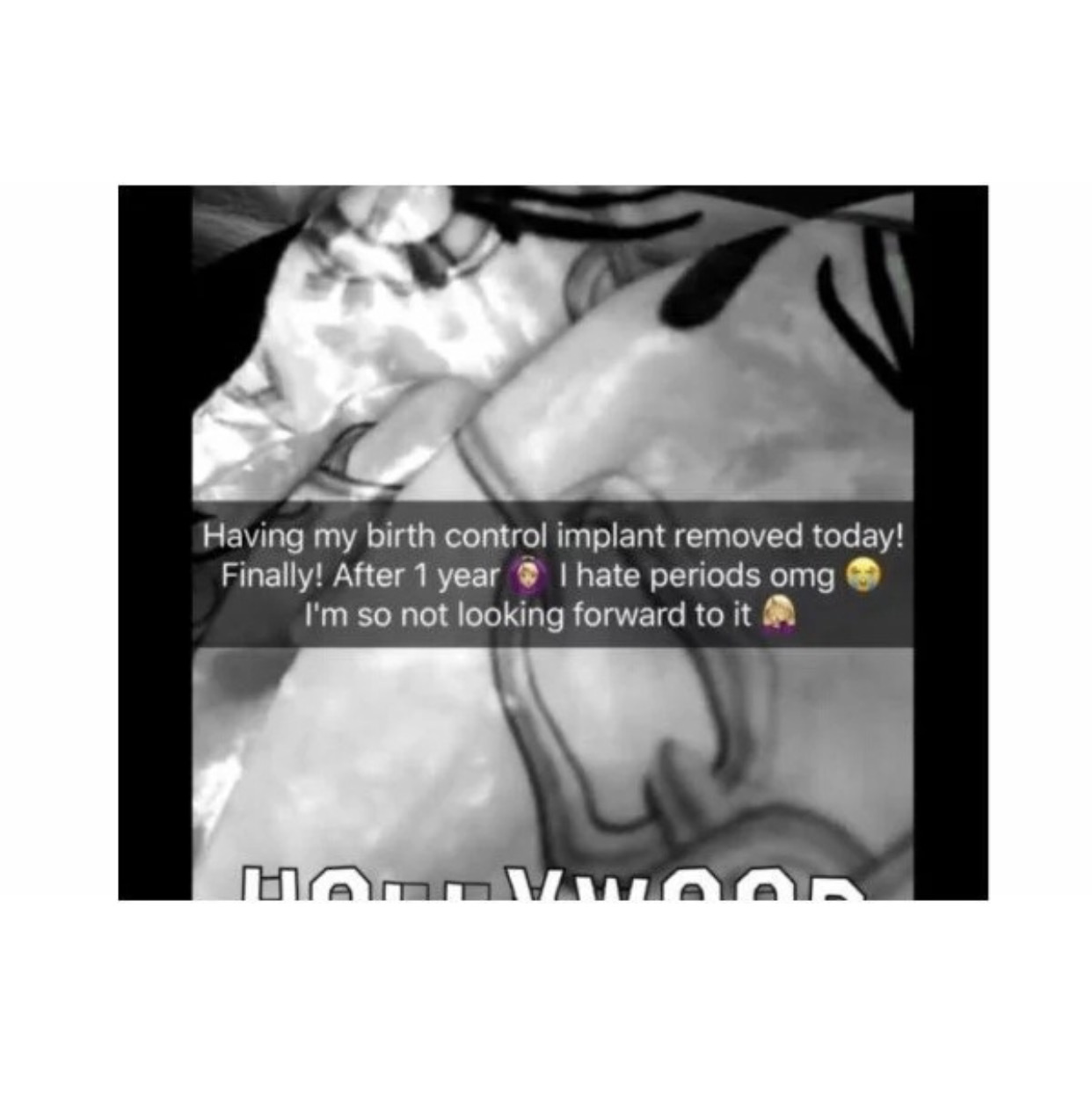 I guess her getting pregnant won't come to pass(at least not with her current boyfriend who can assume is now an ex) because of her recent Instagram post.
"I'm as Single as a dollar bill and I'm not looking for change 💁🏼" – She posted on her gram
Here's her official post about being single and not searching that she posted on her official Instagram account