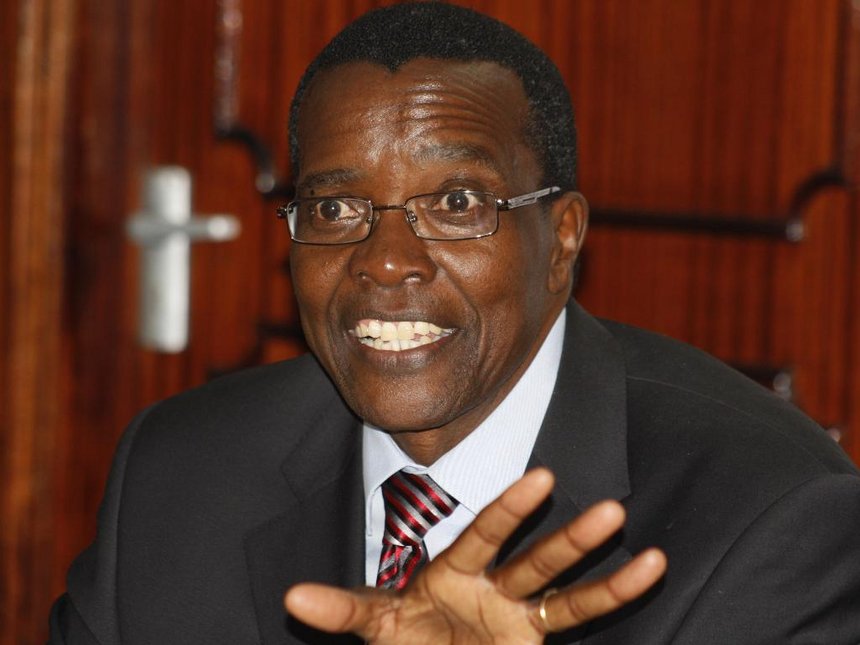 Uhuru's election victory set to be challenged today and no, not by Raila
Uhuru Kenyatta's bid for a second term faces a hurdle as a fresh petition challenging his October 26 victory is filed at the Supreme Court today. According to the Star the petition will be filed by a combiantion of civil society organisations.
The new case will bring to a halt the swearing-in preparations for Uhuru and his deputy William Ruto that was set for November 14. An unshaken Maraga however swore his team was prepared to pay the ultimate price to protect the Constitution, despite threats from Uhuru to "fix" the court.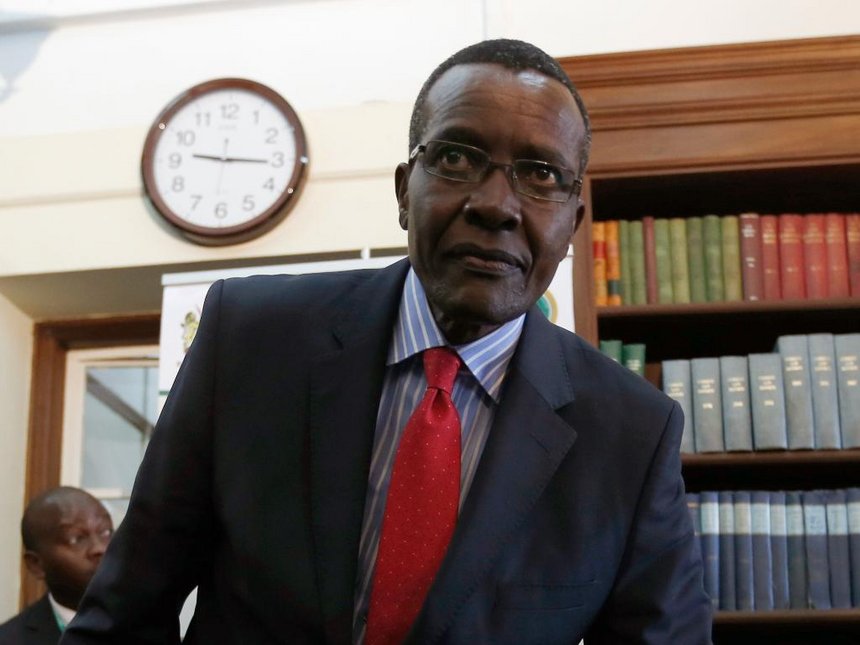 The Supreme Court judges warned on September 1 that they will not hesitate to nullify another presidential petition if the letter and spirit of the Constitution are violated again:
"It [the judgment] ought to lead the IEBC to a soul-searching and to go back to the drawing board. If not, this Court, whenever called upon to adjudicate on a similar dispute will reach the same decision if the anomalies remain the same, irrespective of who the aspirants may be." 
Critics claim the civil society organisations heading to court are associates of opposition chief Raila Odinga.
Raila is not taking court action and has rolled out a series of plans, including product boycotts, as part of his battle against Uhuru. Yesterday Siaya Senator James Orengo said they will swear in Raila as President in two weeks. The groups that are filling the petition claim that there are myriad of problems among them register numbers of the IEBC don't match up with those they released and doctoring of results. The group stated:
 "The number of registered voters announced by Chebukati differed from the gazetted number of the Register of Voters, both at the national and county levels. In fact, Chebukati's announced numbers match what is in the gazetted register in only 4 of the 48 counties."
But it would be difficult to invalidate Uhuru's reelection after the radical election amendments became law on Thursday. The Jubilee-championed changes makes it mandatory that a petitioner must prove in court that violations to the Constitution or any electoral law significantly alter the presidential outcome as declared by the IEBC.  Section 83 of the new Election Act states:
"A Court shall not declare an election void for non-compliance with any written law relating to that election if it appears that the non-compliance did not substantially affect the result of the election."
However, the laws have been challenged in the High Court as unconstitutional by the Katiba Institute.  I don't think this case will go anywhere for anyone who is smart enough to see the political tides at play in this country.