Uhuru told to deal with Raila as a criminal now that he is president
President Uhuru Kenyatta has been told to fulfill his role as President and deal with Opposition Leader Raila Odinga as a criminal over his resistance movement plans. He was been called to do this by four legislators from the Eastern region; Embu Senator Njeru Ndwiga, Legislators Muriuki Njagagua (Mbeere North), Geoffrey Kingangi, (Mbeere South) and Cecily Mbarire  (nominated)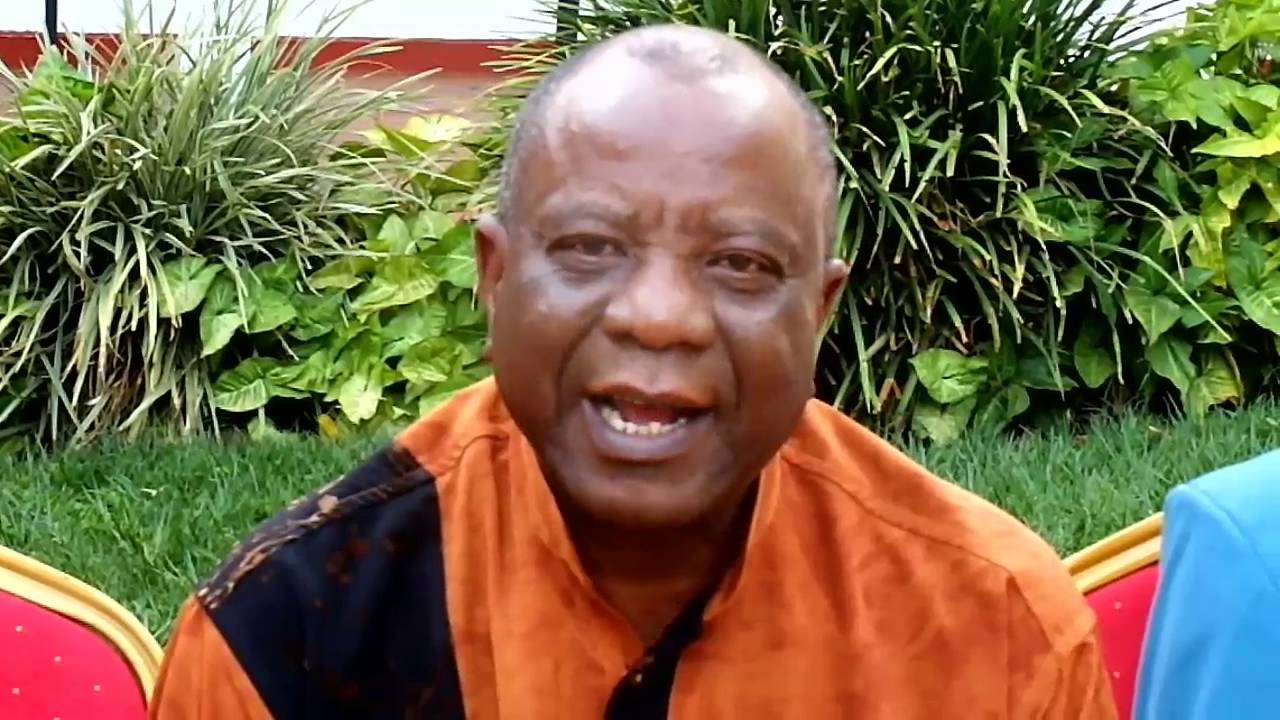 They urged the President to use his powers and take action against Mr Odinga. Mr Ndwiga while addressing the media on Tuesday explained that the President's restraint should not be seen as weakness adding that the police should crack down on the opposition if they engage in violent acts. Have they not been doing that already?
Mbeere North MP while speaking to the media urged the president to work on ensuring that the economy picks up. He said President Uhuru should not allow any resistance movements in the country. Geoffrey King'angi made an appeal to Mr Odinga asking him to respect the verdict of the courts. He reasoned that any attempt to swear Mr Odinga would be seen as an act of treason.
Ms Mbarire on her part said that court rulings should not only be accepted when they favour particular individuals. She pondered:
"The president had the capacity to behave the way Odinga is behaving after nullification of his election but he didn't because if he did so there would be no country today. Does Odinga think the court's ruling is only fair when they are in his favour?"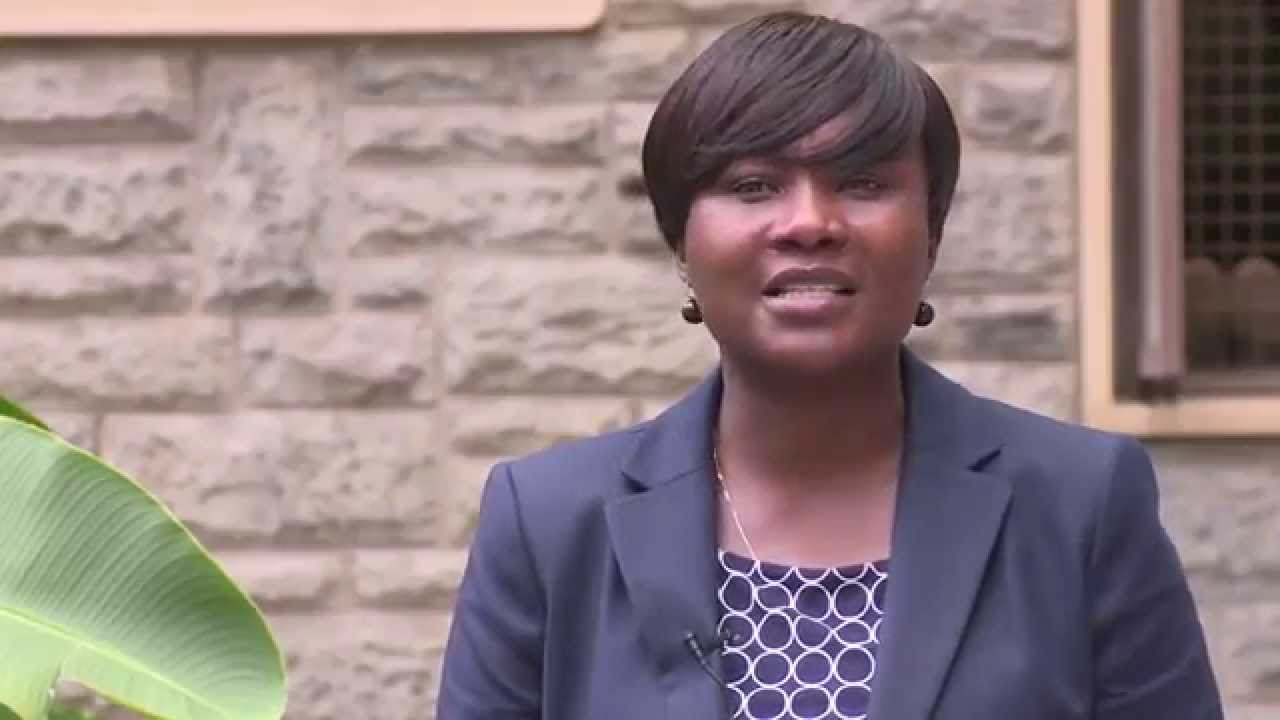 How do these people think Raila being put in a cell ends for this country? That is a slippery slope right there. Dangerous to the uttermost for the future of the country! But what do I know? There you have it people.