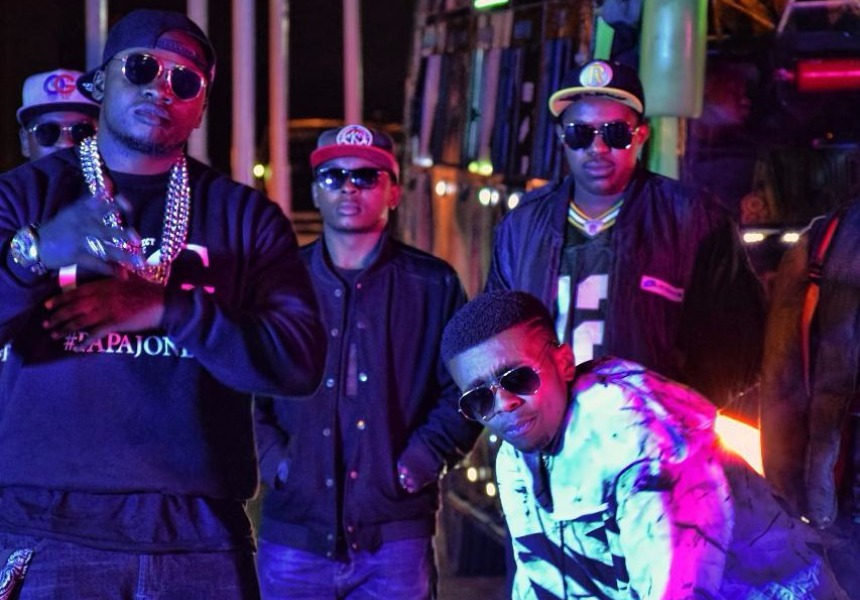 Tunji, Sagini and Khaligraph Jones drops the visuals for 'Mat Za Ronga' remix
Tunji took the country by storm by his hit record, 'Mat Za Ronga' which became an instant hit as quick as it got released. The single which praises the matatu culture in Nairobi and Ongata Rongai matatus to be precise became an instant success which made Khaligraph Jones jam to it inside his car and promised a remix for the same track.
Fast forward to the present, not only did Khaligraph Jones jumped on the remix of Tunji's hit record but the vocalist, Sagini(who is going places by the way) jumped on it as well to lay over some vocals for the track.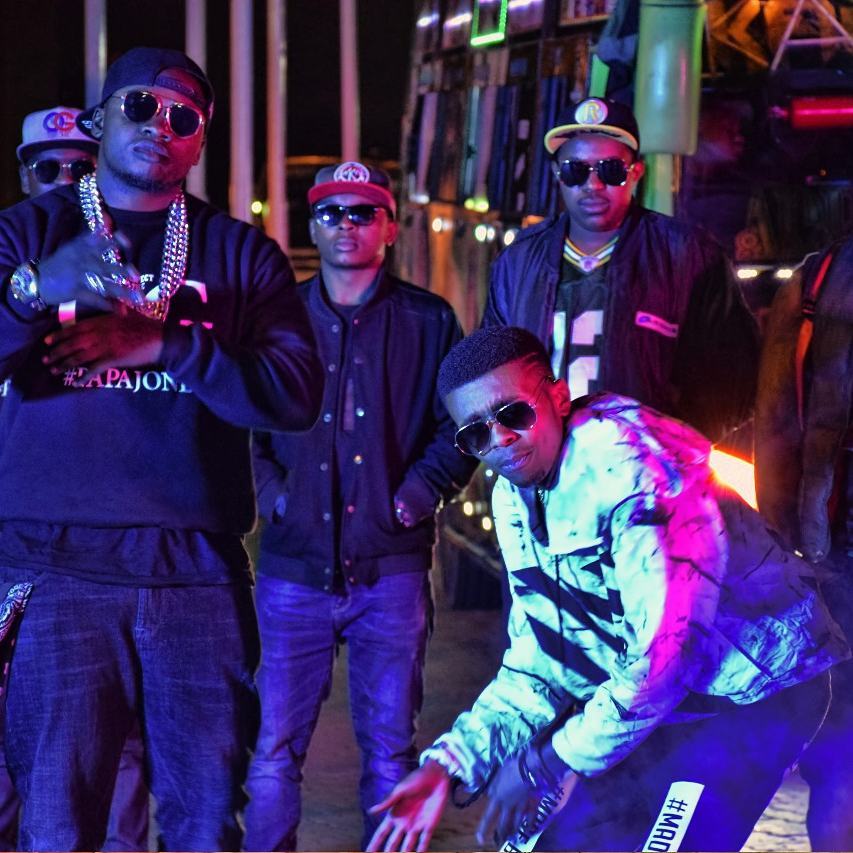 This remix by far is the fresh rap single that people will talk about it for years as it revolutionalized the matatu culture as we know it since it is the first single of its own.
As you might predicted, of coursed Khaligraph had to give props to Kayole and its environs on his verses and he did deliver like he always do. This is a single that you can play on loop without you getting bored by it.
Watch the remix of 'Mat Za Ronga' below