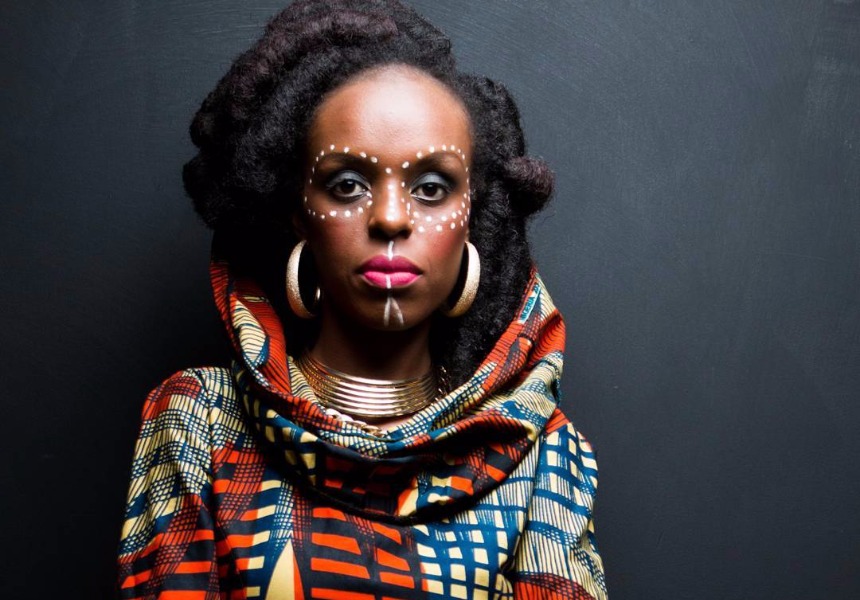 Trend panelist Njambi Koikai almost shed tears as well-wisher gives her a cheque of 1 million for her treatment
Njambi Koikai who is currently suffering from Endometriosis and Pneumothorax has been getting help from well wishers who came together from everywhere in the country even in social media with the #istandwithNjambi hashtag to help raise 10 million shillings that's needed for her to undergo an operation treatment to rectify the condition she has been with since she was 13 years old.
Nyama Mama came forth to help fundraise 400 thousand shillings for the cause and also donated a whooping 1 million shillings for Njambi's treatment. This makes Njambi's contributions from friends and family and well wishers to 8 million shillings which is just 2 million shillings short of the targeted 10 million shillings.
Njambi who we also found out has Mary as her English name was super excited, rather ecstatic for the generosity from Nyama Mama and took to Instagram to share her appreciation.
@nyamamamake I am out of words. Thank you. Thank you. Thank you. Thank you. God bless you so much. Nyama Mama director Mama, donated 1million and fundraised 600k from her friends.
We've now hit the 7.6 million mark. Thank you. God bless you very much. I'm overwhelmed.
Update 400k raised now. So we are at 8 million shillings now.
Yes and my English name is Mary😊
#istandwithjahmby ~ Njambi Koikai posted