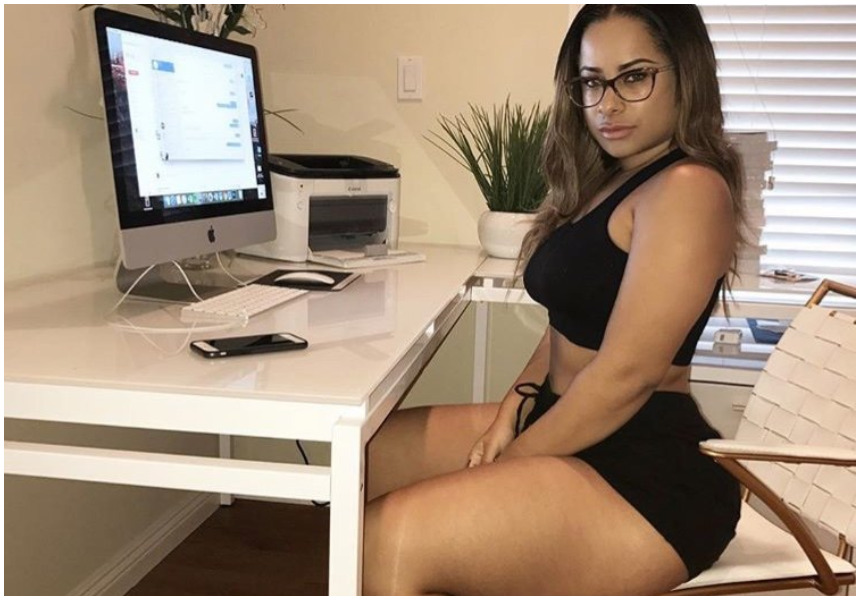 Today's eye candy: Ciera Rogers
Ciera Rogers is the proprietor of Babes And Felines clothing line that mostly caters for the needs of
curvy and plus size women.
Babes And Felines is an e-commerce clothing line that was founded with the aim of embracing ladies'
curves with figure-hugging staple pieces. The company ships its products to customers from all corners
of the world.
Ciera Rogers herself promotes her product on social media where she regularly flaunts her flawless
curvy body in figure-hugging outfits. See her photos in the gallery below: