Theqatheqa just dropped an anthem featuring B-Kay
Theqatheqa which comprises of rappers who can also trap, Deniro and D'jungle just dropped a single dubbed 'Lazima Zishike' which features yet another rap act called B-Kay.
Deniro and D'Jungle who are both from Thika has worked with Wakadinali's half member, Scar in the past on their record 'Pewa' and it's a must listen because these two rappers has something to give back to the Kenyan music industry, besides they are also good trappers.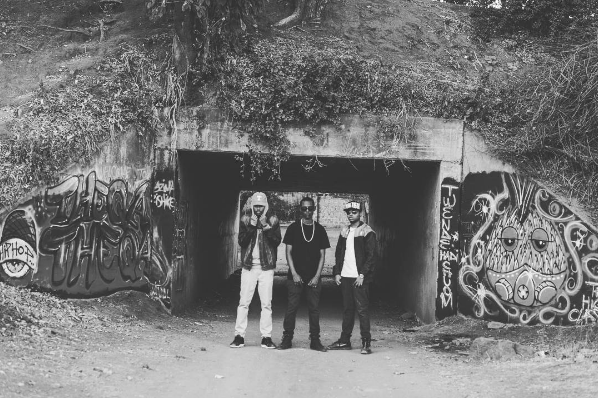 'Lazima Zishike' is a single off collaborative mixtape dubbed  ' thetheqatheqatape' which was officially released in December 2016. 'Pewa' is also off the same mixtape.
Watch the 'Lazima Zishike' music video below