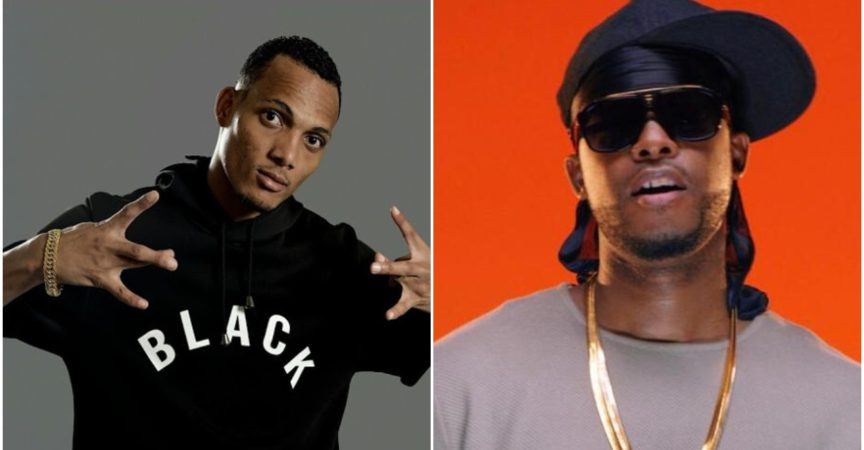 the unstoppable KRG drops visuals for Get With It featuring Redsan
Millionaire dance-hall artist KRG has dropped visuals for his latest collaboration with Redsan. The video was shot in Dubai.
KRG reveals he just started raising the bars, and hopes to take Kenya's music international to levels never seen before.
Fast Cash Music record label which produces his music is fast taking over as the go to production powerhouse for many artists.
Mr. international as he's famously known loves music and has a passion for it. He  started at 16 years old so it's something he always wanted. The singer also loves to deejay and he's actually trained for.
Well,as for his lifestyle,KRG makes money from business. He runs several companies which include Kilions Group that builds roads and buildings. He also runs a tours and travel business,Taraja Safaris where they do ticketing, safaris and car hire among other investments.
With this quality of music videos and consistency, 2018 will definitely be his year.
Check out Get With It