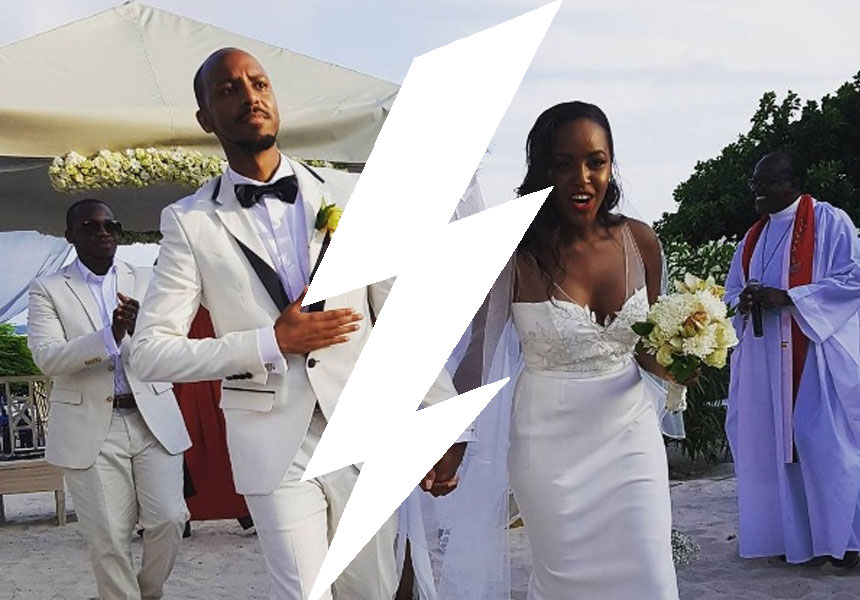 source reveals reason Sharon Mundia and husband split up
Sharon Mundia is one beautiful, attractive and intelligent woman. She has had one of the best fashion blogs in the country, maybe even East and Central Africa.  Her blog, This is Ess has become a staple for most fashionistas and has elevated her into the rarefied air of celebrity.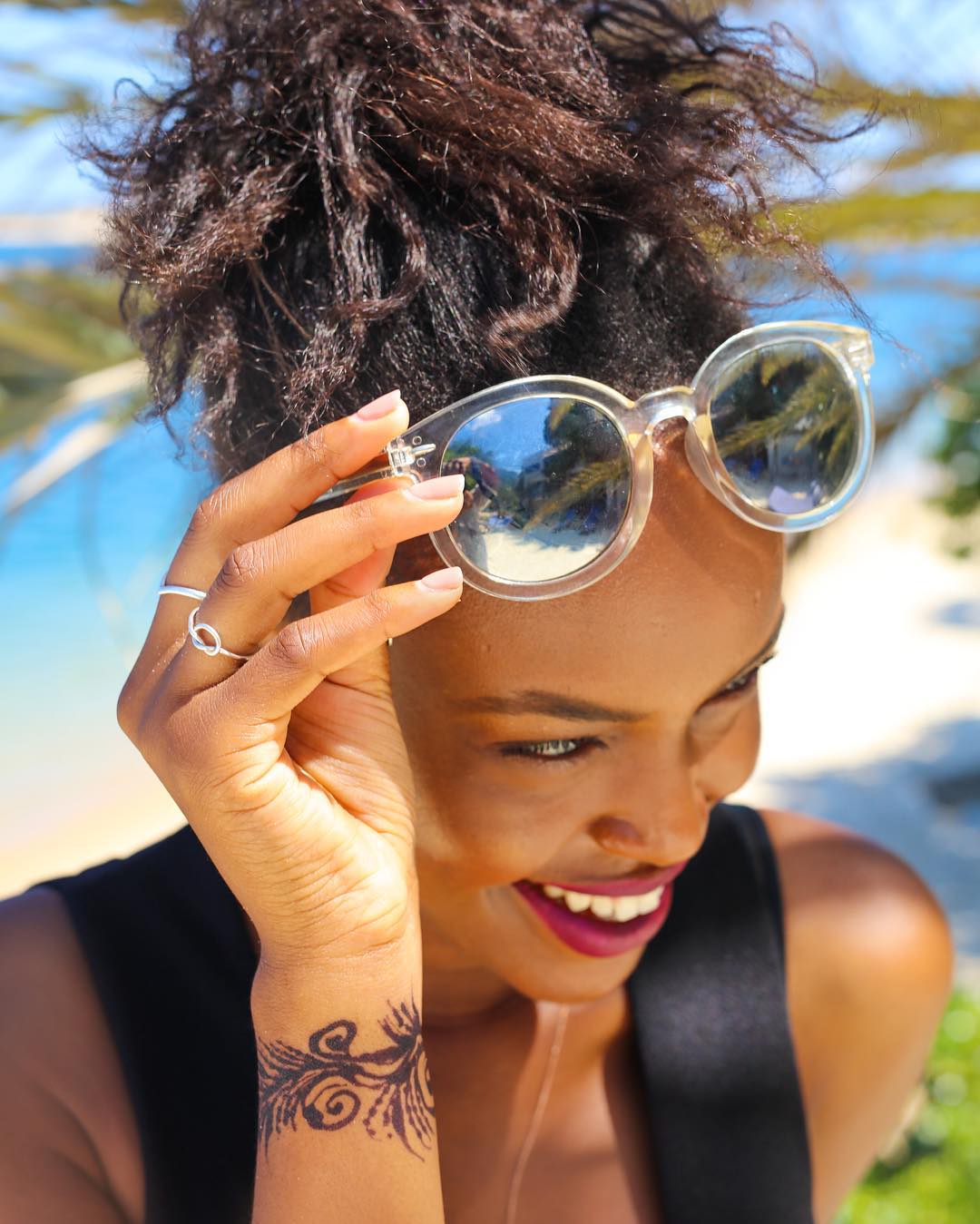 This celebrity has come both with its perks and its travails. That is if you were to believe the allegations a source has given us. Sharon has not been seen hanging out or posting about her husband Lonina Leteipan recently. This post accurately sums up the timeline of when things may have started going downhill. The post only speculates as to what might have happened but our source gave us the reason for the split and it ain't pretty, it is finger licking gossip! You see Sharon has been a naughty girl, a very naughty girl indeed!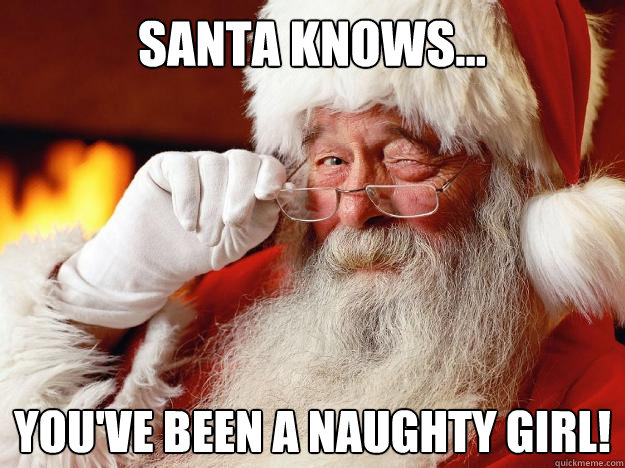 According to our source, she was allegedly found in bed by her husband with a popular female musician and a radio personality in the throes of lust. Apparently, Sharon plays for the same team and this fact must have astounded and astonished him to the point of leaving the relationship. I think I would have at least considered my options for an orgy at that precise moment very carefully. Think! Think! This might be the only opportunity you will ever have an orgy with 3 women without paying. What's not to like about that? I know, I know. Don't be heartless you will tell me but am I? I am thinking of the poor man's wellbeing. The phrase of making lemons from lemonade springs to mind. At the end of his days when he is an old man, he could at least look at the incident with some nostalgia. At least I had an orgy with fur different women. But what do I know anyway?
When we called one of the female musicians in the threesome for a comment and she said I quote:
Hi ##@#, don't rope me into matters that are none of my business. Regards.
Sharon herself did not pick up our call for her side of the story. Anywho this fact may have already been alluded to by Shaffie Weru when he ran a blind piece in which he says the blogger was caught having a threesome with a popular Kenyan artist and radio personality. But at the end of the day, this is an all allegation and until we find irrefutable evidence it will remain that, an allegation. A saucy one at that!