She got it from her mama! Sanchoka's mother flaunts mountain of booty (Photos)
Sanchoka is among popular African socialites who boast of extremely large buttocks. The Tanzanian plus-size model shot to fame thanks to her gigantic thighs and booty.
The voluptuous lady has been driving East Africans crazy with her juicy thighs and big rear end. Sanchoka regularly shares her titillating photos on Instagram.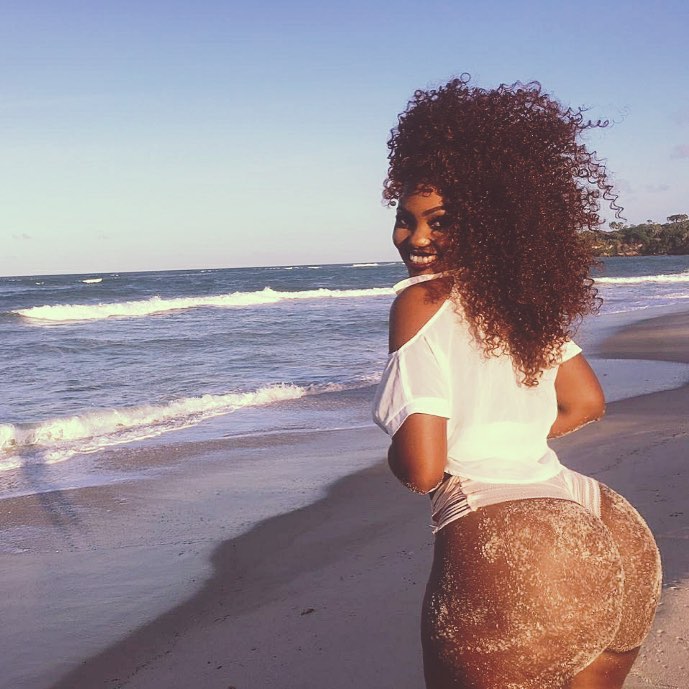 The seductress inherited her curves and behinds from her mother. Sanchoka introduced her mother many months ago and what came clear is their striking resemble in terms of physical attributes.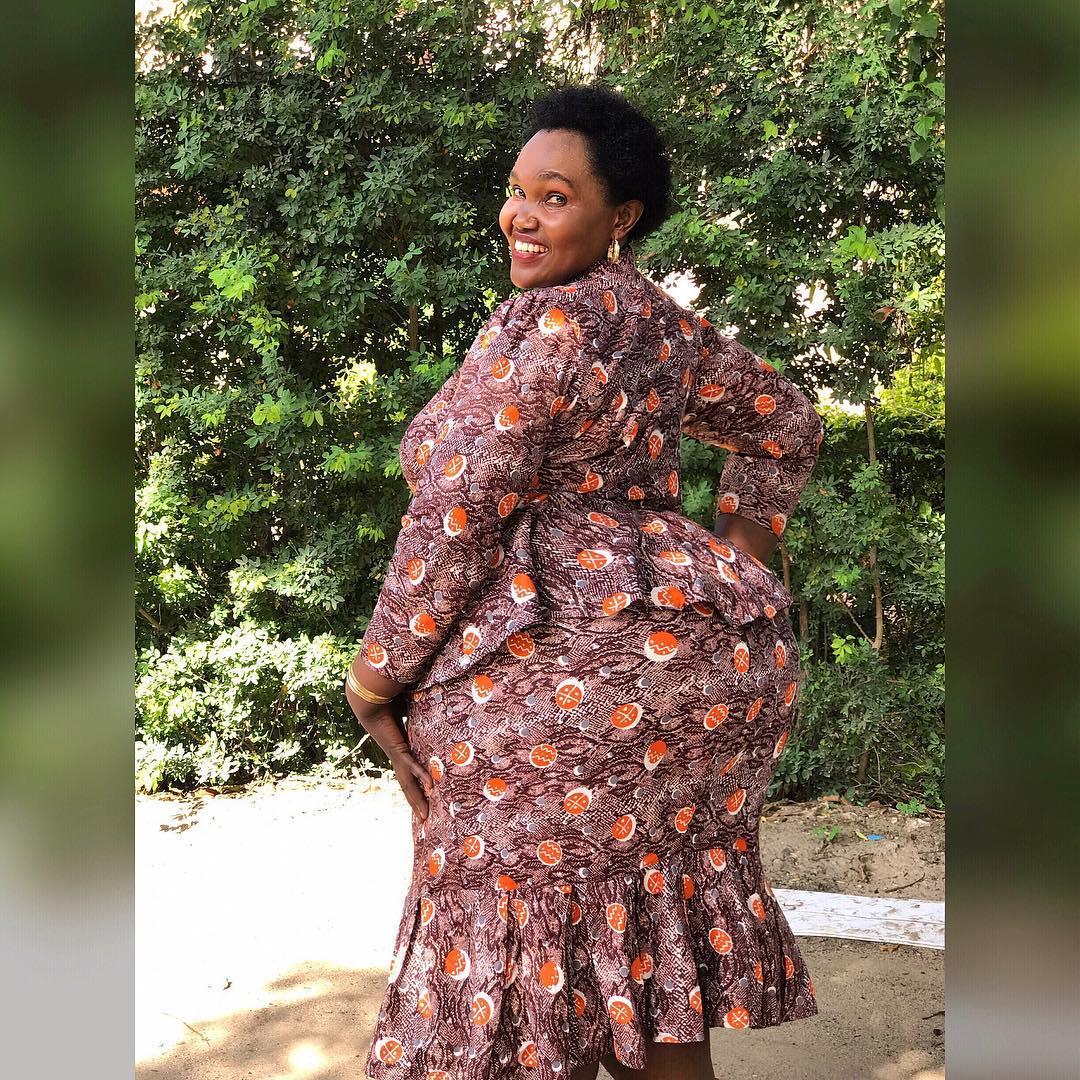 Sanchoka's mom's booty however came out clear in a latest photo the socialite shared on IG. Sanchoka herself admitted her mother was the queen of booty and curves.
"My Mother she's The Queen of Curves, I'm just her little princess 😄💝" Sanchoka captioned the photo of her mother she shared.