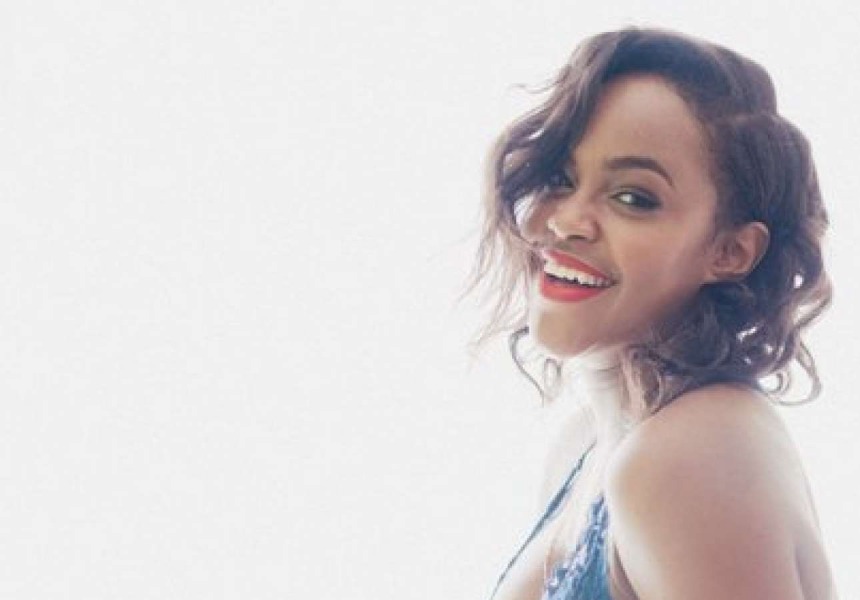 Sharon Mundia responds to claims that she is a lesbian
Sharon Mundia has been on the lips of many including I. I wrote an article yesterday that detailed the possible reason as to why Sharon Mundia and her hubby may no longer be together. The reason was salacious depending on who you speak to. Me, I am of the opinion of live and let live. People will do what they want, whether you like it or not.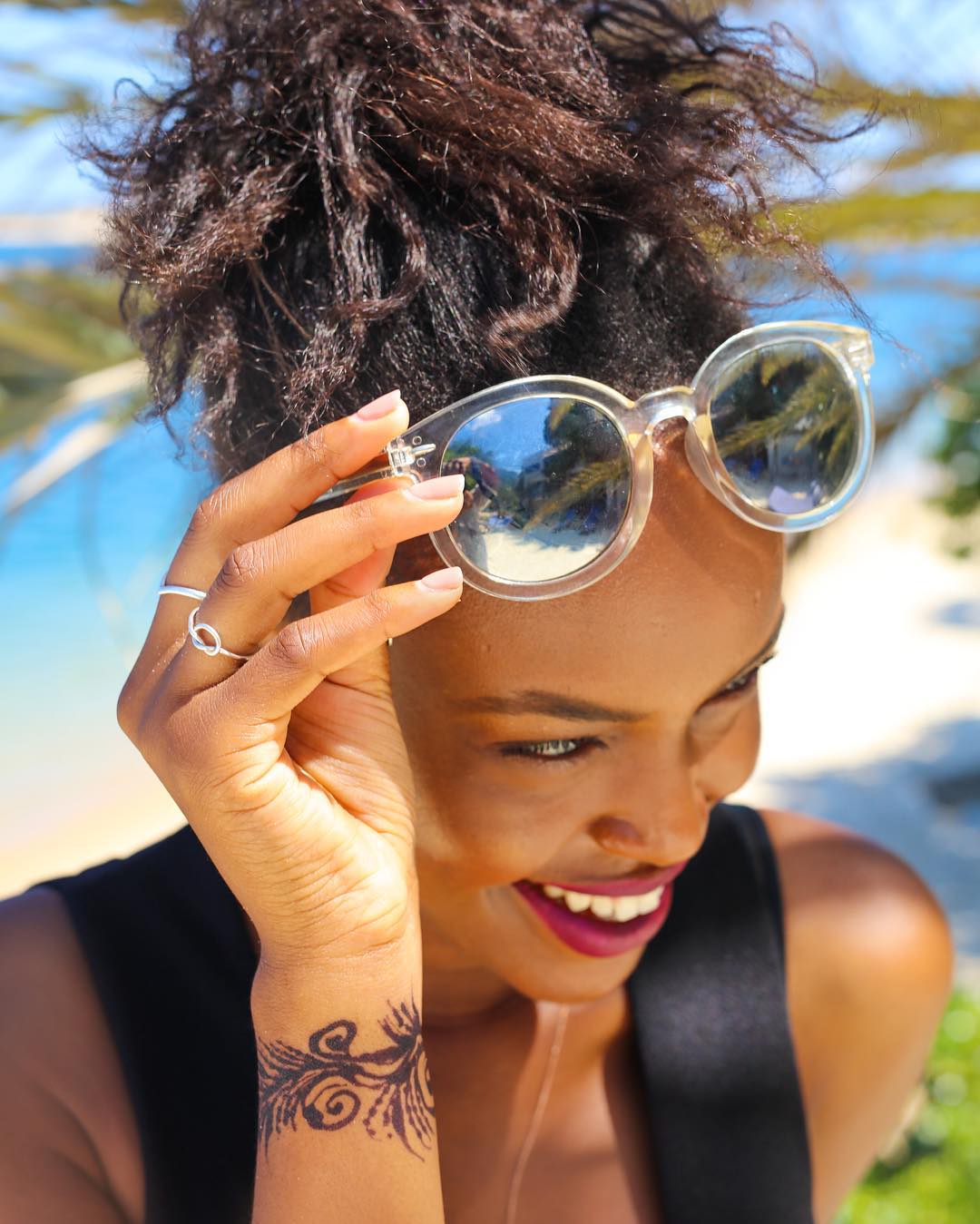 So she has now come out to deny the allegations on Twitter and she didn't pull any punches using some very big and wise words. Churchill was even quoted! That's when you know shit has hit the fan and she is going all out to disregard the claims that the blog Kahawa Tungu came out with. Kahawa Tungu alleges that Sharon Mundia was caught in bed with both Patricia Kihoro and Fena Gitu. Hmm?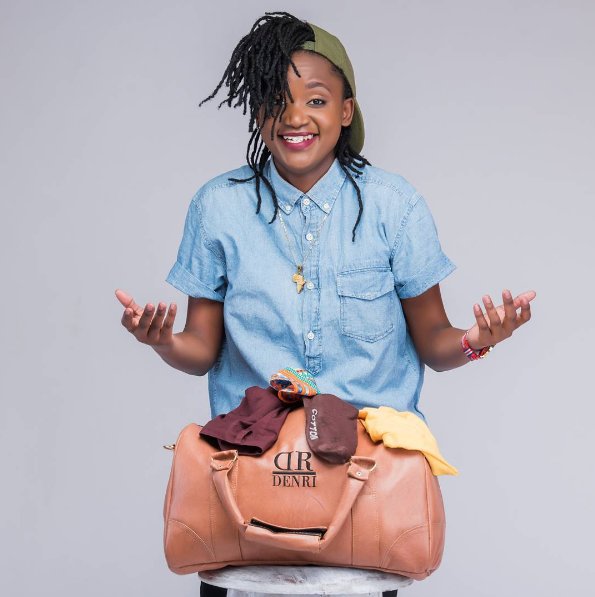 Anywho, this is what Sharon wrote in her social media response:
"A LOT OF UNGRACIOUS AND UNTRUTHFUL STORIES HAVE BEEN CIRCULATING ABOUT ME RECENTLY. EVEN THOUGH THEY HAVE CROSSED THE LINE, I CHOOSE, AS USUAL, TO FOCUS ON MY VISION OF CREATING AND SHARING ONLINE CONTENT THAT WILL UPLIFT AND SPREAD POSITIVE ENERGY ALL AROUND ME. RIGHT NOW I'M CHOOSING TO FOCUS ON MY WORK AND BEING THE BEST MOTHER I CAN BE TO MY SWEET LOVE, NAILA."
You thought I wouldn't also include the Winston Churchill quote? Here it is:
"A LIE GETS HALFWAY AROUND THE WORLD BEFORE THE TRUTH HAS A CHANCE TO GET ITS BOOTS ON."
There you have it. Two sides of a story.  Me I know what I believe. Or I know what I want to believe and it is causing me to salivate!