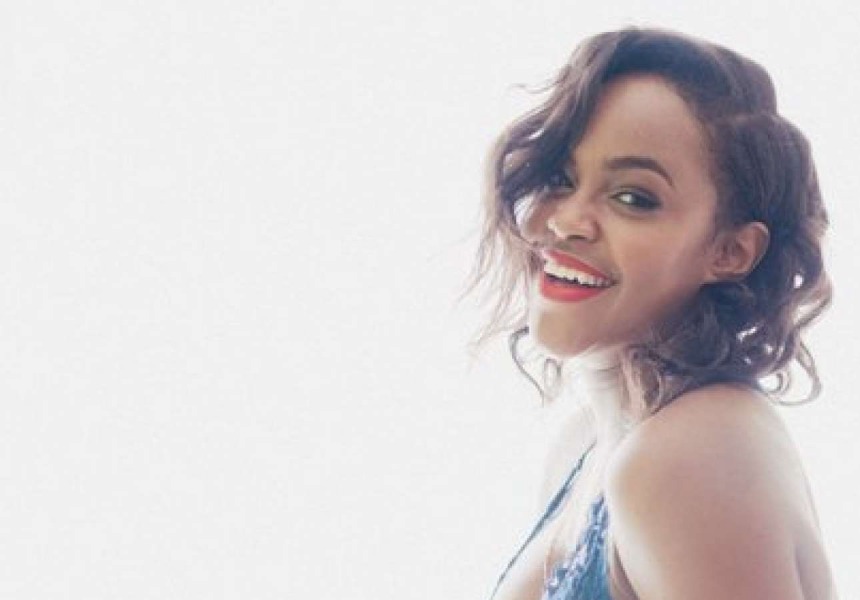 Sharon Mundia Of The Fanatastic This Is Ess Fashion Blog Gives The Reason She Took A Break From Blogging. Why Is That? Find Out Here.
Sharon Mundia and style go hand in hand. She fits it like a glove is to a hand. So when we suddenly stopped seeing her blog for the past year we were a bit concerned!
What had happened to the beautiful, comely, fashionable, stylish and immaculate Ms. Mundia? I know I go too far with the plaudits, but is she not all these things? Well, she has finally come out of the woodwork( I know this idiom has a crawly feel to it, sorry) and informed us her fans what was abreast and aren't we pleased.
Why are we so happy? Because she is finally going to resume work on her fashion blog! That's not all, she also reveals why she had to take a break from her blogging. I believe her reasons will resonate with most of us. Please read what she had to say below. Literally from the horse's mouth: