Sharon Mundia, Lillian Muli and Betty Kyallo's mothers should refund dowry payments from their daughters' ex husbands
Boy child defender Cyprian Nyakundi has called for immediate refund of dowry payments made to the families of Lillian Muli, Betty Kyallo and Sharon Mundia.
Nyakundi argues that the three women willingly left their husbands to engage in other promiscuous activities therefore they should refund dowry payments made by their ex husbands.
Lonina Leteipan (Sharon Mudia's ex husband), Moses Kanene (Lillian Muli's ex husband) and Dennis Okari (Betty Kyallo's ex husband) should also be refunded for the money they invested in their weddings.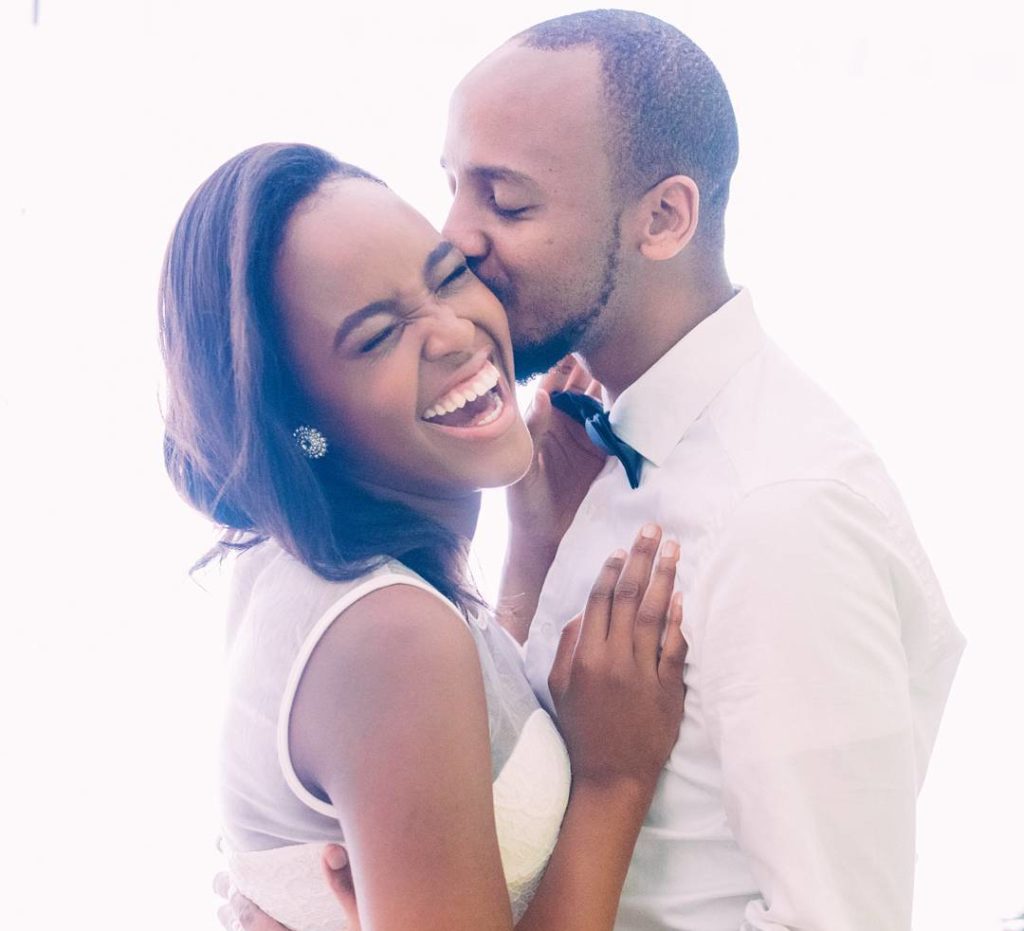 Below is the statement made by Nyakundi:
STATEMENT BY CYPRIAN NYAKUNDI DEMANDING REFUND TO LONINA LETEIPAN, MOSES KANENE & DENNIS OKARI
With this letter, I hereby demand an immediate refund of all the expenses incurred by Messrs. Lonina Leteipan, Moses Kanene & Dennis Okari as regards to dowry (Ruracio) payments, plus wedding costs.
These monies MUST be refunded by the parents of Sharon Mundia, Lillian Muli and Betty Kyalo, because it has emerged that the two women left their husbands willingly, to engage in other promiscuous activities.
Those respective parents MUST bear responsibility of their daughter's indiscretions, and must concede to themselves and the world that they were terrible parents who didn't inflict discipline into their children.
Such parents do NOT deserve to be honored as "Elders" in any setting, as the behaviour of their children reflects on their incapability to raise model-citizens who can steer the nation to greater heights of prosperity.
It's high-time parents start being ACCOUNTABLE for their actions in raising mentally disturbed women, who have gone ahead to ruin the lives of the men who sacrificed immensely to give them dream weddings.
It's normally a CURSE to parents who "eat" someone's money and don't refund it, if they're no longer in the union with their child. They now must do the honorable thing and refund the monies.
This imbalance which had titled against the Boy-Child and favoured his continued exploitation, must come to an end. Let's welcome this new dawn of the Boy-Child's awakening with open arms.