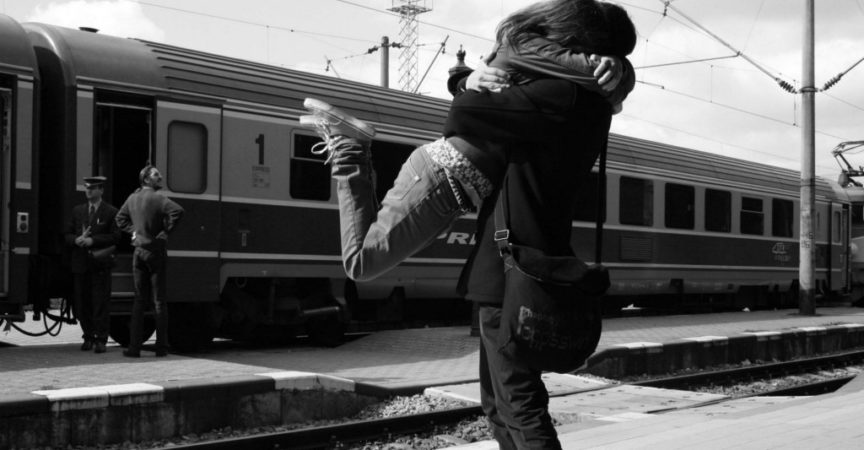 Secret: 3 signs showing is you are compatible with your partner
Everybody in a relationship would LOVE to know if they are compatible with their other significant half, and if anyone denies this fact, they are bluntly LYING to themselves. It is to this fact that I have taken my sweet precious time to bring to you the Three ways of knowing if you are compatible with your spouse, girlfriend/boyfriend or your "whatever". 
1. Do you know your other half?
This question is exclusively rhetoric. You have been dating for a minute now, you have been introduced to probably all of your bae's friends, consummated your relationship but you can not still answer confidently this question, then it means that you really a placeholder for the owner of your bae's heart.
You should be able to know what your significant other is talking about when you are talking to each other, be able to speculate his/her next move and be able to know when he/she is serious, joking, boring and needs attention.
If you are not in a position to know these things about your significant other, then stop wasting your time and beat it like Micheal Jackson.
2. Do you respect him/her
Do you respect his or her decision so much so that when he/she tells you that she doesn't want you to do something (though you kind of feel that thing in question) you don't do it just because you were asked to and you can give up something surreal, special and dear to you for him with a heart beat and live your life without regretting it.
Plus you respect him enough to finally qualify him to let him hear you fart! I know this might not be  a big deal to a great deal of you but for a woman to fart in front of you is a big deal and it automatically qualifies you, men as a husband material. if you girlfriend hasn't farted in front of you, sorry bro! you are not a keeper, start packing your bags.
Respect is very key in a relationship
3. Trust
Relationship without trust is like a Range Rover without an engine, everyone in a relationship wants a relationship that they can mutually trust one another and still be cool with it. Everybody kinda wants that relationship of Will Smith and Jada Pinkett-Smith that they trust each other so much that if one sees the other with another species of a different sex, they can't catch feelings or be over protective but have the satisfaction that at the end of the day, they are coming back home where they belong.
Very few people wants a relationship like that of Jay Z and Beyonce that will get you in trouble if your spouse sees you with another girl or man even if it is business related. So if your significant other trusts you so much to let you be yourself around both men and women without a question or a hint of jealousy, then you are indeed blessed and you should dearly hold on to that person. Just don't break that trust because once you break it, it will never be mended ever again.
For you to have a healthy and lengthy relationship. you need to be respectful of one another, trust each other and make it a habit to try to know more about your significant other.