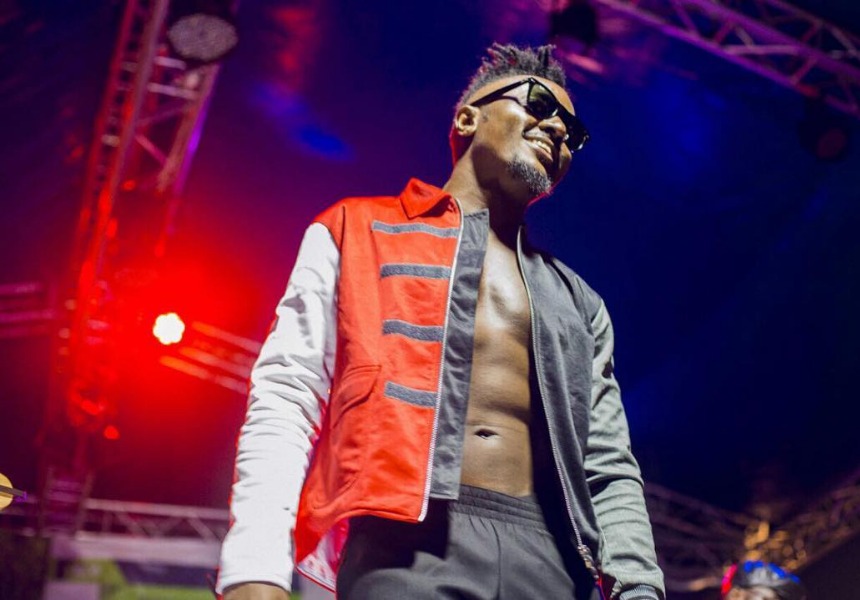 Savara of Sauti Sol makes a heartbreaking appeal for change in Kenya!
Savara may not be the most noticeable of the Sauti Sol like [Bien with his height, Chimano with his booming voice, Polycarp with his guitar skills] but he does an excellent job at with what he has left. Arguably, he has got the best body in the whole group but he still has some of the most memorable of verses on the songs that they do.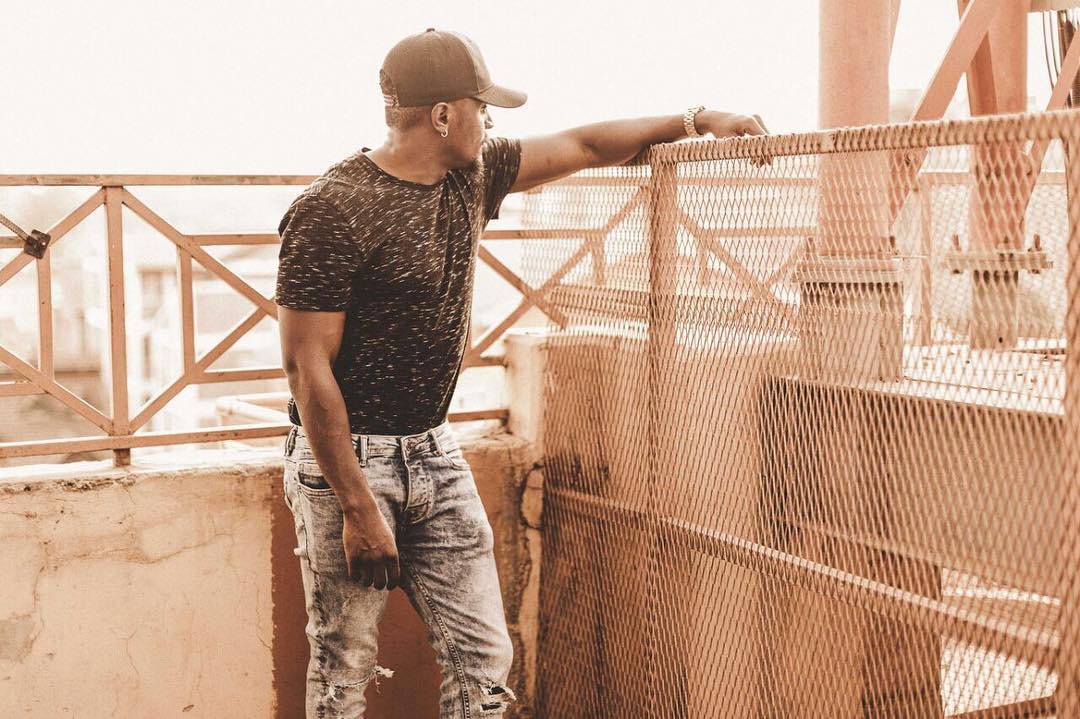 Who also knew that he was a very conscious individual. In a series of social media posts, he comes out with some interesting anecdote on why our country is off the rails and what he sees as wrong.
His post is very depressing and also filled with hope. With words like Rwanda been thrown in you can see why this is an interesting post. Take a look:
"I don't go out too much, generally because I travel a lot. My last trip was to Burundi and while there, I saw the effect of war on people. The reality of murder. I saw happy people who understand and appreciate peace as they have seen worse. And when I got back, I wanted to let loose a little bit, so I went to the club, but there was tension. And I feel like this is a sentiment that I have to talk about.

For some reason, Kenyans have become a bitter people. Sijui kama ni elections au nini, but all of a sudden, we've become so fragmented, so individualistic. Or maybe we have always been fragmented and individualistic and elections just pronounce it even more. We are like this despite having seen what war can do to a country. We are not questioning how wars happen. How people become so unhappy, they kill each other. And I could see this for some reason, in the club. People are looking at each other funny in the club, you know? Even couples, even brothers and sisters, wanaongeleshana vibaya.

Everyone is thinking of owning their own kaquarter. Kila mtu anataka nyumba yake na miti yake na kila kitu chake. It isn't a horrible thing. We all want things for ourselves. But what about the person next to you? What about justice for them? Why is it that you getting a certain thing has to be about taking from someone else? You can live for 100 years without owning anything and you can be content. You can own land till the horizon and be unhappy.

So why the hate?
Are people just waiting to insult each other on Facebook? Your phone and toilet seat do not make you the bravest of all humans. The thing with the internet is imefanya kila mtu awe mjuaji. We cannot live like that. People are just waiting for others to fuck up so that they can get an opportunity to gloat or insult them. To shame others. Sometimes I wonder – is that how they're looking at me? Forgetting the music we work so hard to make as soon as a scandal happens? Forgetting the song, our song, that you were dancing to at your ruracio as soon as you hear a rumour? Why don't we appreciate each other and we're all just human?
This is the time to identify whatever drives wedges between us, and triumph over it."