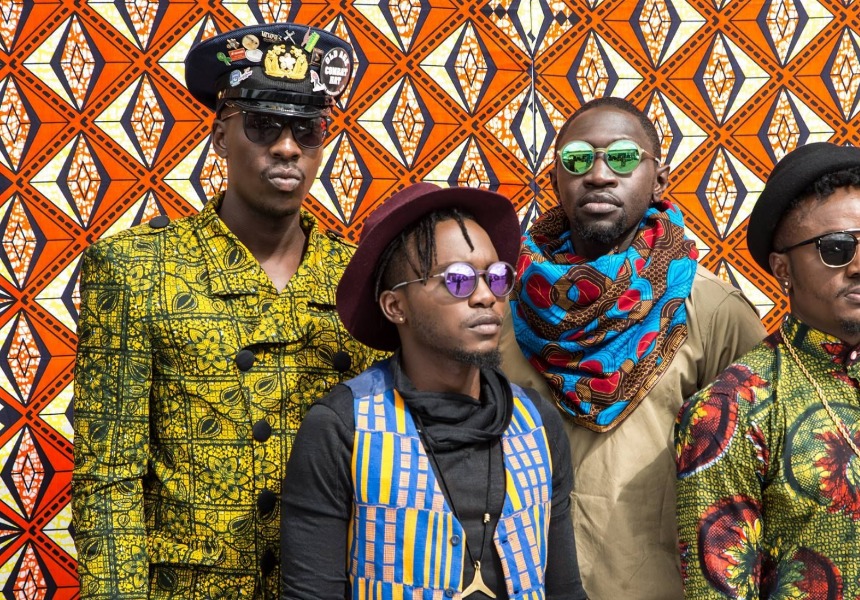 Sauti Sol cause crazy reactions from Kenyan's with this tweet.
Sauti Sol speak to us in their music. They tell us what they think and their views are mostly social issues that may be affecting us. Recently they have become more open in their political stances. This week Savara came out with a post on his Instagram that was highly critical of the direction that this country was heading to.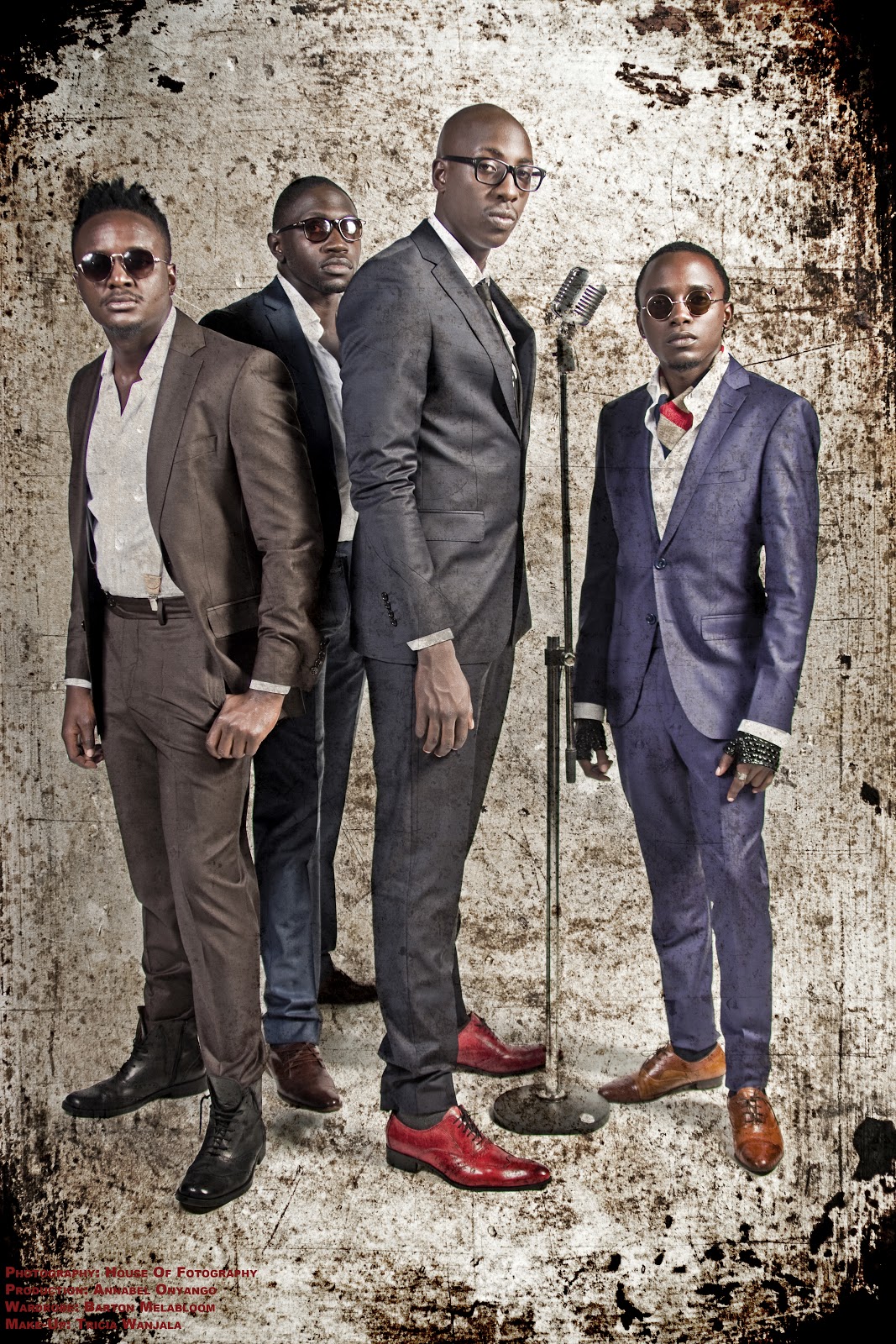 Yesterday Sauti Sol posted a tweet that was both unexpected and very controversial depending on whether you agree with them or not. There are schools of thought that anyone not involved in politics should be apolitical. Be it sportsmen, religious leaders, actors, and musicians. Which is a viewpoint I totally disagree with. If you are a citizen of that country then your voice should be heard irrespective of your stature in that country. But what do I know anyway?
Here is the tweet that started the shitstorm:
TIBIM, TIALALA & TANO TENA are all empty slogans with no data and development records attached to them.

— SAUTI SOL (@sautisol) October 12, 2017
These are some of the reactions to the tweet:
After attacking #NasaOnTrack, I'm going to delete all Sauti Sol stupid songs from my laptop.Afadhali nisikize marumbi

— Wakoli Kunani (@WKunani) October 13, 2017
You can't dress like this and a have a say in anything. pic.twitter.com/VNHkMcHGr3

— Pep Cardiologist (@Saddam_KE) October 12, 2017
Concentrate on singing young men

— Babu Owino™ (@Babu_Owino) October 12, 2017
Sauti Sol just spoke facts but we hate the truth don't we. Acting all infuriated as if they don't have an opinion. Fake ass Kenyans

— King Q ♔ (@AliQuqiiz) October 13, 2017
Sauti Sol said that there's too many uneducated people with a vote. The responses to that tweet are proof.

— Ultralight Beam (@rothsdaddy) October 12, 2017
What do you guys think? Can't you be still be a fan and still disagree with the views of the musician?