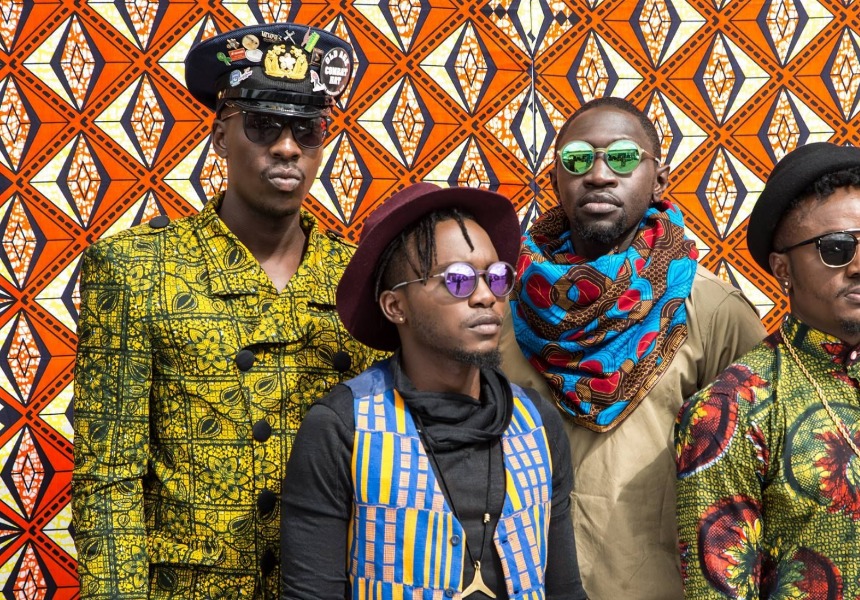 Sauti Sol and King Kaka beef will not end anytime soon. what happened?
Sauti Sol and King Kaka are becoming the celebs who as a fan you like them both but they themselves can't stand each other.  A few weeks back, King Kaka took shots at Sauti Sol after they allegedly removed his poster from the group's social media pages. He also accused them of not doing much to help the local music industry.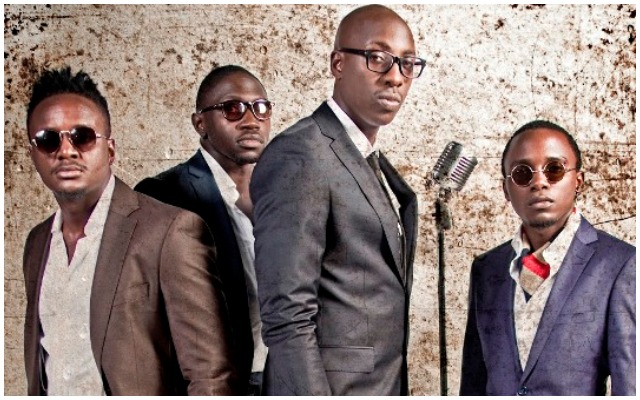 King Kaka went all out when he made his rant on Facebook as has been covered on this site already by questioning the all-boys band over what they have done to help the industry.  Sauti Sol was quick to respond and invited King Kaka over to their offices so that they could come up with ways to assist the music industry. But that sadly did not materialize.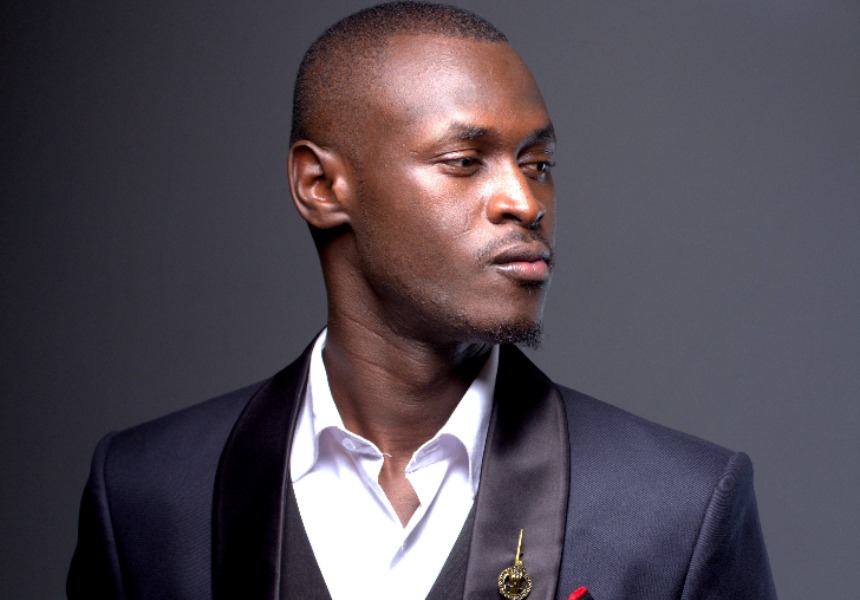 In an interview recently, Sauti Sol's lead vocalist Bien Baraza fired back at King Kaka saying that as Sauti Sol they help because they love to help and not because of the financial element behind it. Bien said:
"It doesn't mean Kaka Signing a musician is doing something for the Industry. We came up with a project called Studio Mashiani which was a platform for Kenyan youth and it was taken away from us. We do it because we love it so that his sorry a** can get a chance at it later in his life"
Bien also added that Avril and Timmy T-dat were much better than King Kaka and that they should sign the CEO of King Kaka Empire instead. Waaa! Guys ain't joking! No lube I tell you!
Savara also added his thoughts on the situation by stating:
"I think Kaka wants relevance with Sauti Sol. I feel like I'm giving him relevance by talking about him. I think I have worked too hard and now that I'm talking about him I'm giving him five years of my career" 
Gadem! Guys are going HAM. Officer! officer I want to report a murder. And I think the victim's name means king brother in English. Murder I tell you! Are you sure a king has been murdered? That remains to be seen. Watch the interview Mpasho had with Sauti Sol below