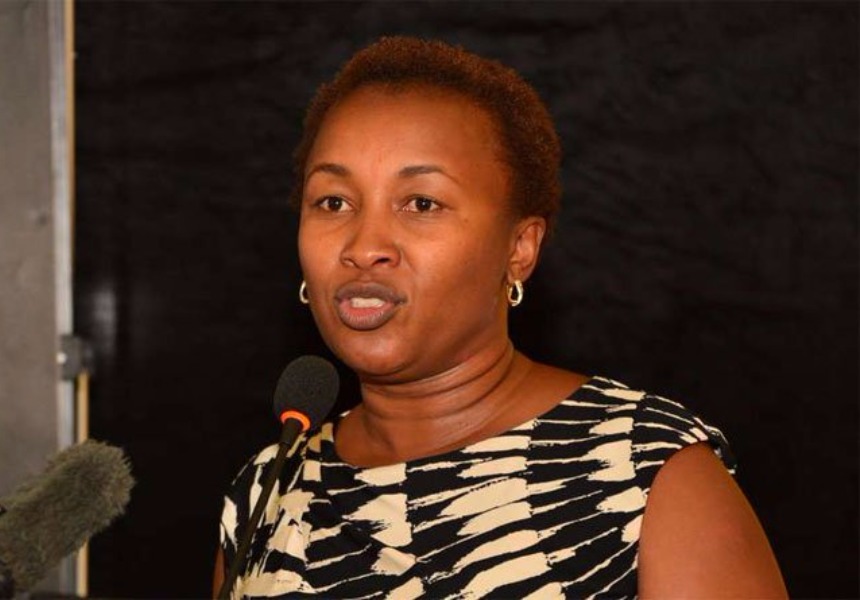 Safaricom bigwig charged with manslaughter yet to face the full force of the law, Why?
Safaricom is probably the biggest company in Kenya by both brand and the revenue that they make. But there is a scandal brewing that smells fishy to all and sundry and could damage the brands name if not handled appropriately. The case is about their Director of Consumer Business Unit, one Sylvia Wairimu Njuguna.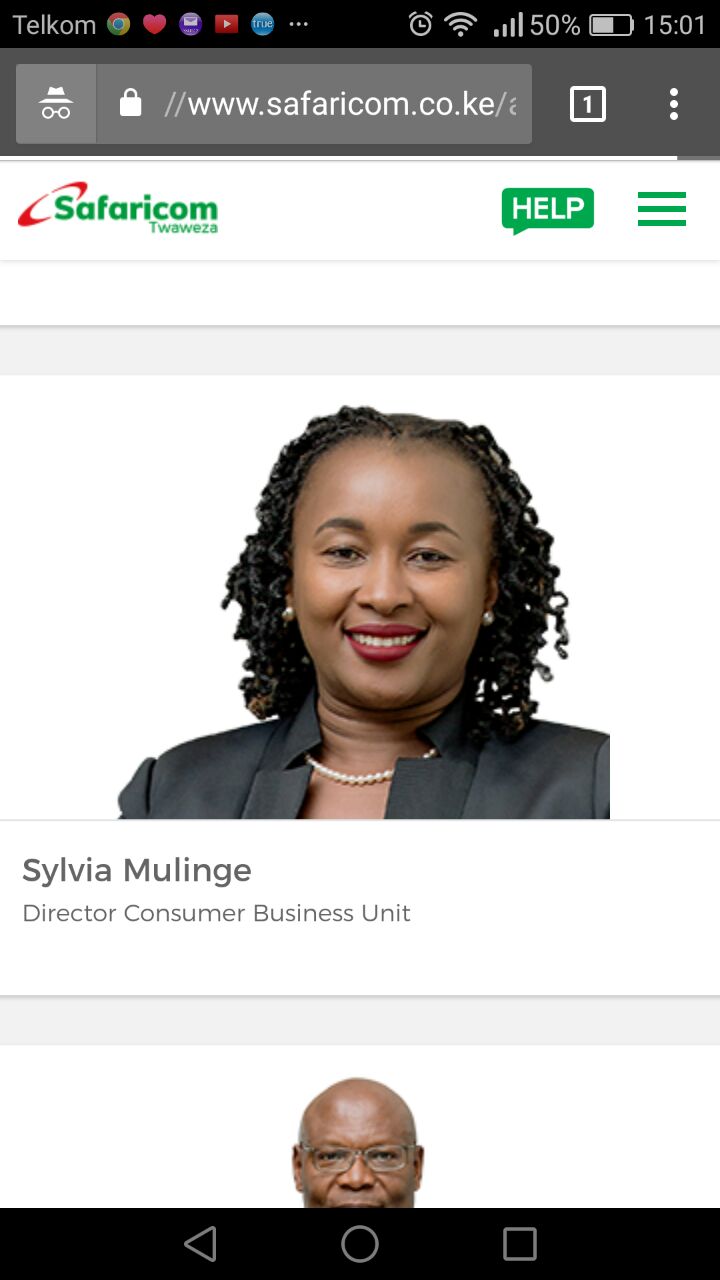 The woman is alleged to have caused a death due to careless/ dangerous driving back  in 2015. The office of the director of public prosecutions had made repeated attempts to get the relevant files so that they could peruse the file and then act as appropriate. The reason this case has come to our attention is the delay with which this case has proceeded. For those who can read between the lines there was an apparent effort to frustrate the office of public prosecutions hereby making them drop the case altogether.
Let us hope that the full letter and spirit of the law will be followed henceforth and Mrs. Mulinge can have her day in court. Take a look at the documents below that explain what was going on.
1.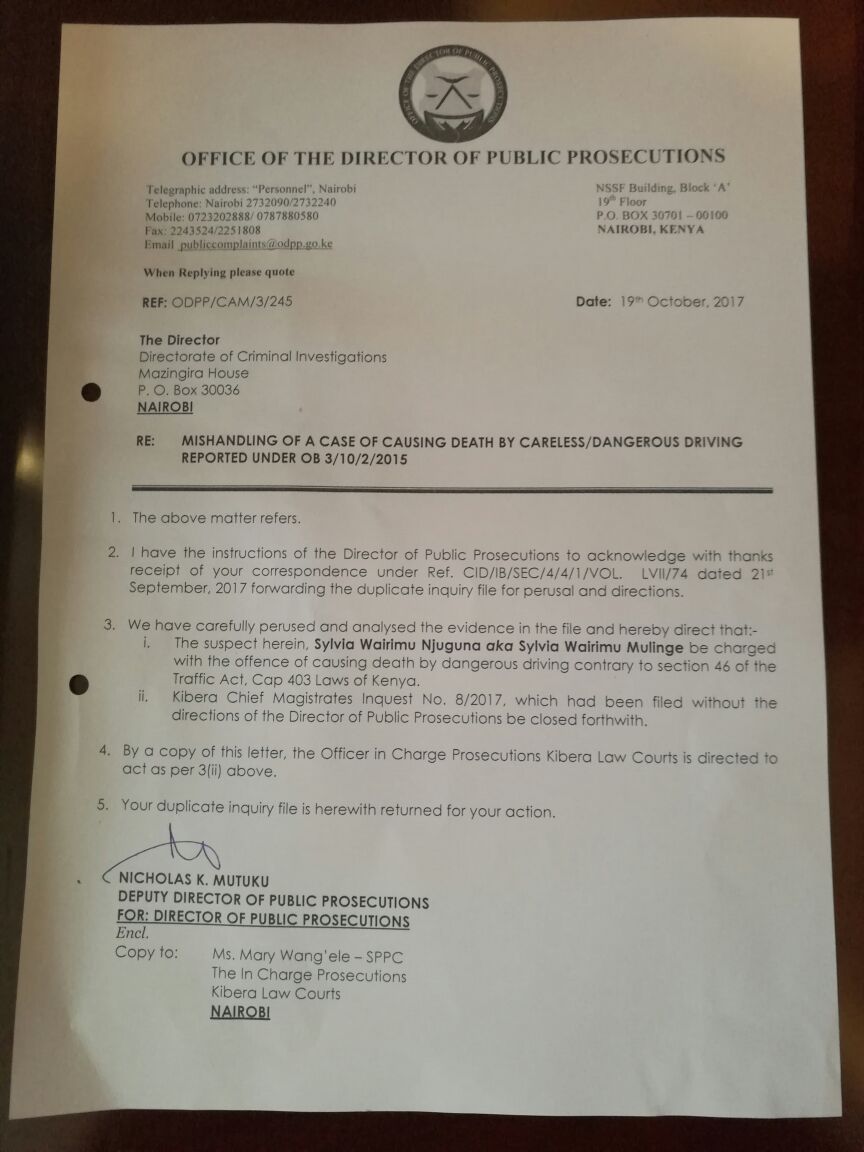 2.
3.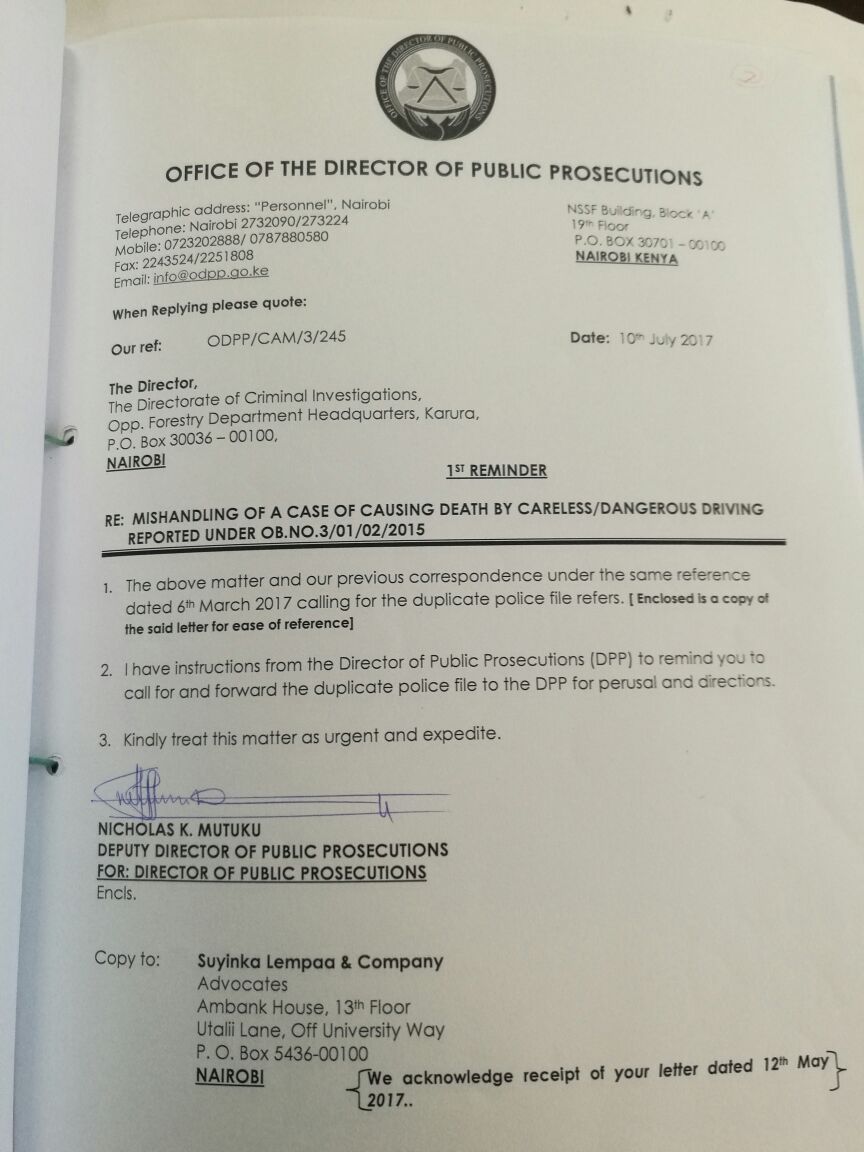 4.