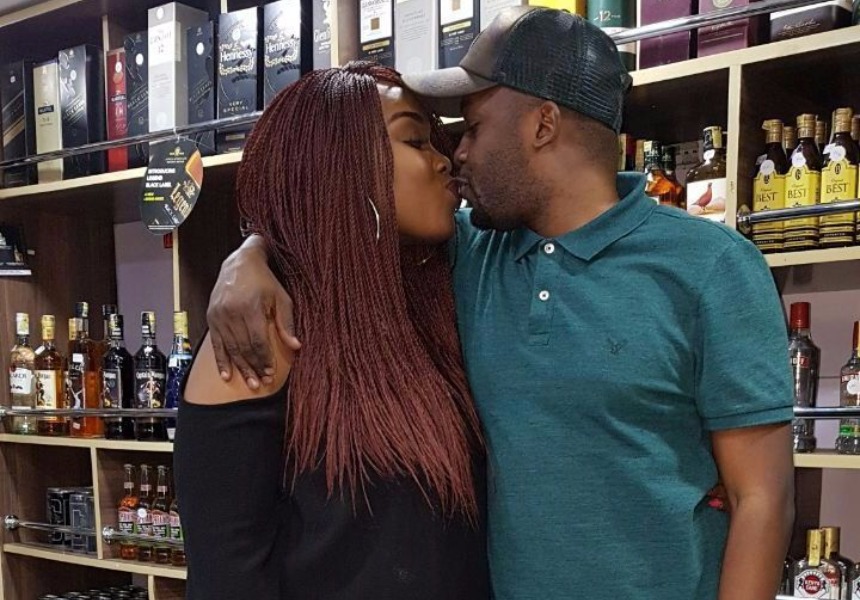 Risper Faith kisses her fiance in public for the first time, now this is love
Risper Faith is the happiest woman alive today thanks to her fiance Brian Muiruri who has been making sure she wins win every aspect notwithstanding her business. They have taken numerous photos together but none out of them shows them kissing publicly.
Risper Faith took to her Instagram to share the photos of herself together with her fiance Brayo having some good ole quality time together as a couple, and yes they kissed, twice.
Here are the photos that I can't seem to get enough of. Risper is such a lucky woman I tell you.