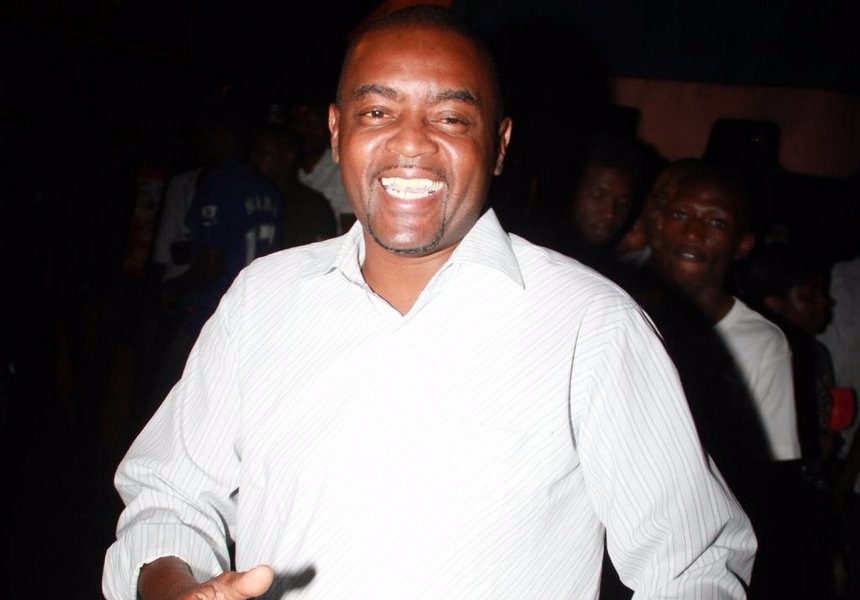 Ramadhan Kajembe's son dies in India
The son of former Changamwe MP Ramadhan Kajembe, Seif Kajembe passed away at 3 am today in India while undergoing treatment for kidney problems that he had.
The late Seif Kajembe was getting groomed by his father who is an ardent follower of ODM Ramadhan Kajembe and after he ran for the Jomvu Parliamentary seat in 2013 under the ODM banner and lost to the current seating Member of Parliament Badi Twalib.
Due to his illness, Seif Kajembe could not vie for the parliamentary seat.