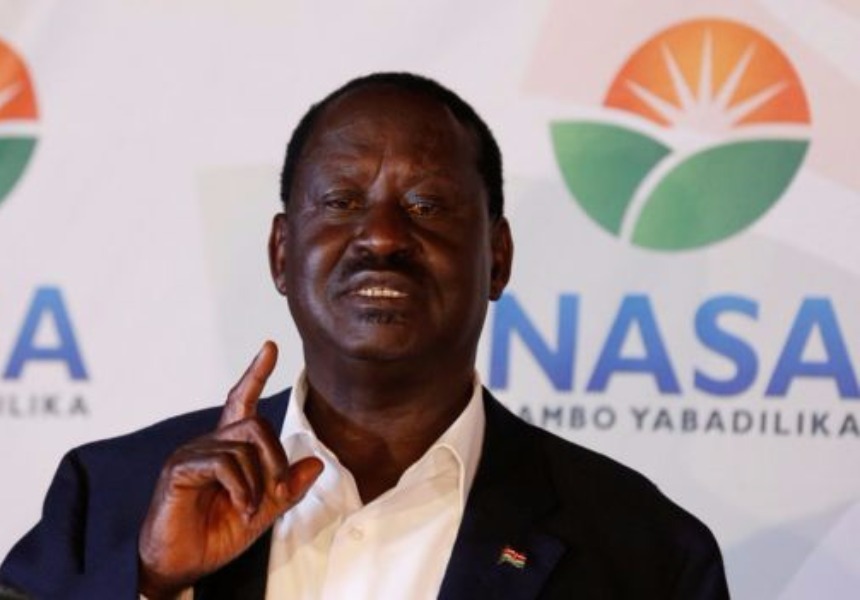 Raila Odinga says he will be sworn in as president on December 12th in explosive rally
Raila Odinga has been very cagey about what he was going to do following the supreme courts decision to affirm Uhuru's win in the October 26th repeat poll. Today he went to Kibera and emerged with a way forward for himself and his supporters. He was speaking to a jubilant and voracious crowd who were eating up every word that he was speaking.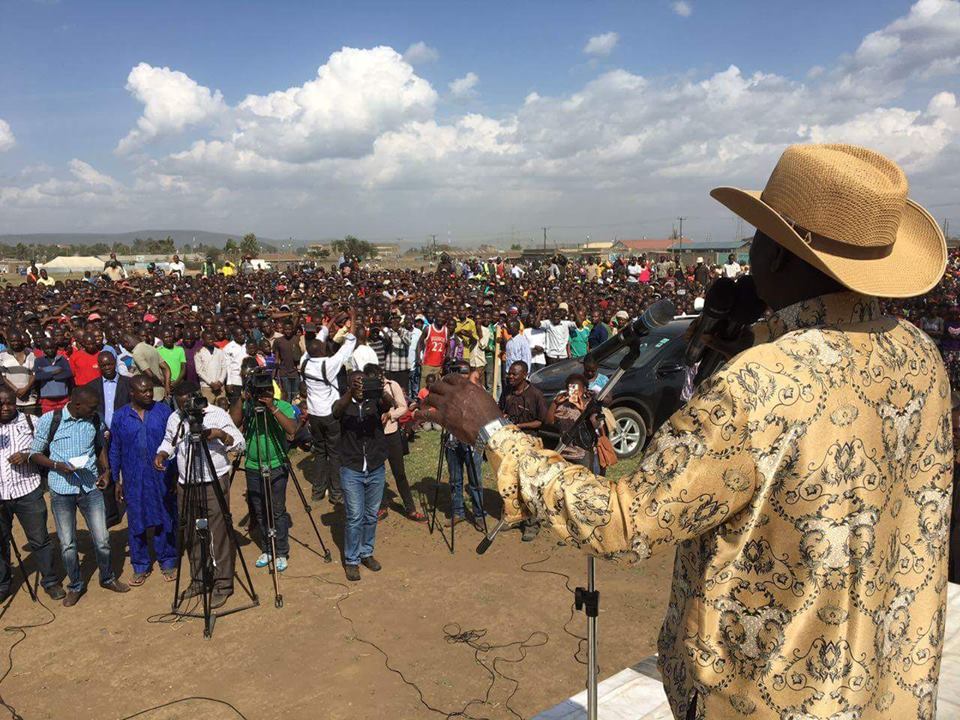 In the video clip, Raila mentioned how both the August 8th poll and the repeat poll were both rigged. You can clearly see the angst and anger he has at the perceived rigging. But the statement thatt takes the cake is him announcing that he will be sworn in on December 12. This will surely get temperatures rising because that is in essence calling for a coup following the swearing in of Uhuru Kenyatta today for a second term..
Whichever side you support, may cooler heads prevail because this is one hot potato that he has just unleashed. The video is below and shows him talking about his swearing in date: