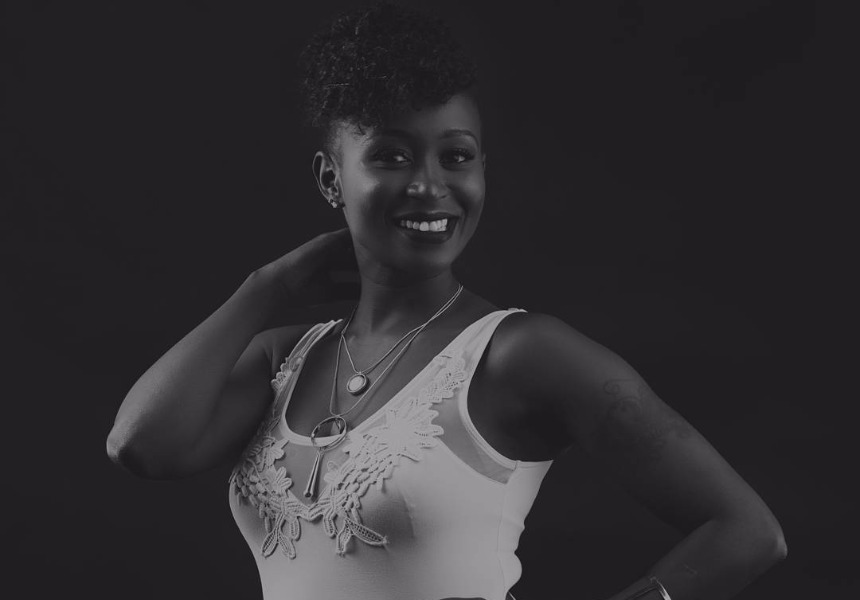 prettiest cop Emma Brenda Wanjiru shares photos of her addiction
The prettiest cop in Kenya according to social media with a little help from team mafisi with Facebook mums Emma Brenda Wanjiru has an addiction to shoes and can't get more than enough shoes.
Brenda who is a single mum admitted that indeed she is addicted to shoes as she posted a photo of herself sitting down looking up to a variety of shoes in her closet and still says that she needs more and admits it is an addiction and she is willing to see somebody to curb the addiction, not that she's complaining though.
She even warns her daughter, Lanisha Cole not to be like her when she grows up.
"My poison🙈I can't help it😩😩😩do we have rehab for people with shoe addition 😂😂😂
"Hi my name is Brenda and am a shoeholic"😂😂 when you grow up @lanishacole please don't be like me but I have a feeling you are headed that way too😂😂😂😂😂😂" – Brenda posted