wacha kushuta hivyo! Police end interview after suspect farts too much in interview!
Farting is a way of life for some individuals who cannot quite control their stomachs. The next story is so bizarre you have to see it to believe it. A police interrogation in Kansas, Missouri was ended prematurely after he began the man being interrogated started answering questions by farting, according to local reports.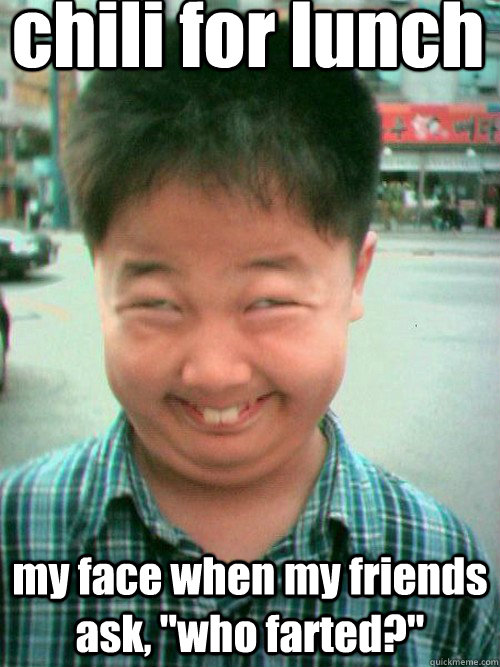 Sean Sykes Jnr is facing federal gun and drug charges after being pulled over twice by police in Kansas City. He was initially released in September but taken back into custody this month. Explosive new details have now emerged of Mr. Sykes's original interview in September that was brought to an abrupt end.
A detective's report said Mr. Sykes "leaned to one side of his chair and released a loud fart" when asked for his address by police while being interviewed in September. Hehehe! The detective added writing:
"Mr Sykes continued to be flatulent and I ended the interview." 
No charges were filed at the time after Mr. Sykes denied knowledge of the items, but the 24-year-old was pulled over again this month. He was charged with stolen firearm offenses and possession with intent to sell cocaine. The detective's report emerged during a court appearance on Monday.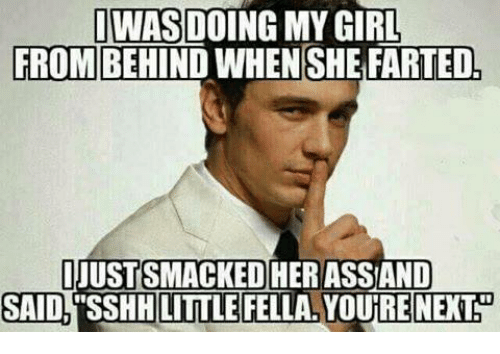 This guy does not know when to embrace lady luck. He was out free and still messed up that opportunity. Can he fart his way out of this one yet or?