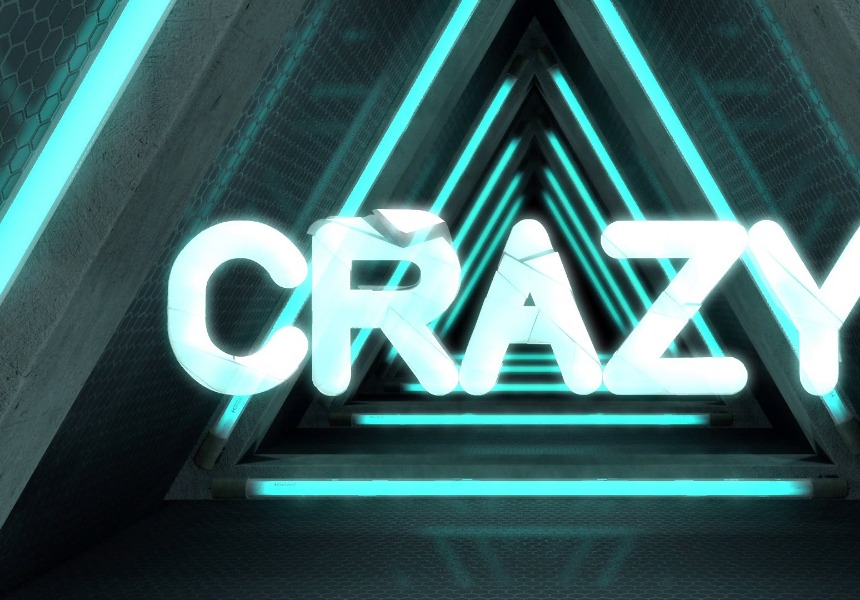 patia mchungaji nunu! pastor in jail for rape is visited by his 17 wives
Pastors behaving badly is not something new. But the rate at which their bad behaviour is increasing is at a phenomenal rate. From pastors allowing their congregants to kiss their feet to pastors making their church members sleep with them the list of shame goes on.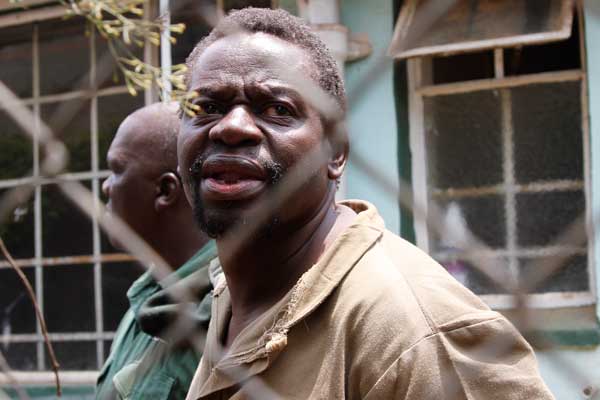 The pastor in question is from Zimbabwe and shares the morals of his president it seems. Such good examples of upright leadership if you were to look for some. The pastor who is called Robert( also shares a name with the president) Metin Gumbura, runs the Independent end time church in Zimbabwe.He is now serving 40 years in jail for rape and possessing pornographic material
The incarcerated pastor caused a sensation after 17 of his 21 wives visited him in prison.The man of the cloth was jailed in 2014, after being accused of rape by his female congregants and has also been accused of owing Sh7.6 million shillings to a furniture shop, a debt he has denied owing according to Newsday in Zimbabwe.
The wives of incarcerated RTG Independent End Time Message Church founder Robert Martin Gumbura yesterday vowed to stand by their husband, dismissing the rape allegations levelled against him. I am proud of this women. Standing by their very caring and sharing husband! They should be applauded.
During the visit in prison, the beaming pastor enunciated on why his wives have not left him. He also proudly declared how he has taught them the ways of the Bible. Hmm? He said:
"I am still the man of the house. I taught them to understand that although they were many, they were one and I was their only husband."
Gadem! This whole story seems like it came from a fantasy novel! Are these women really comfortable supporting a man like this? He must be hung like a horse for this bad behaviour to be condoned by them.
Check out some pictures of his many wives: