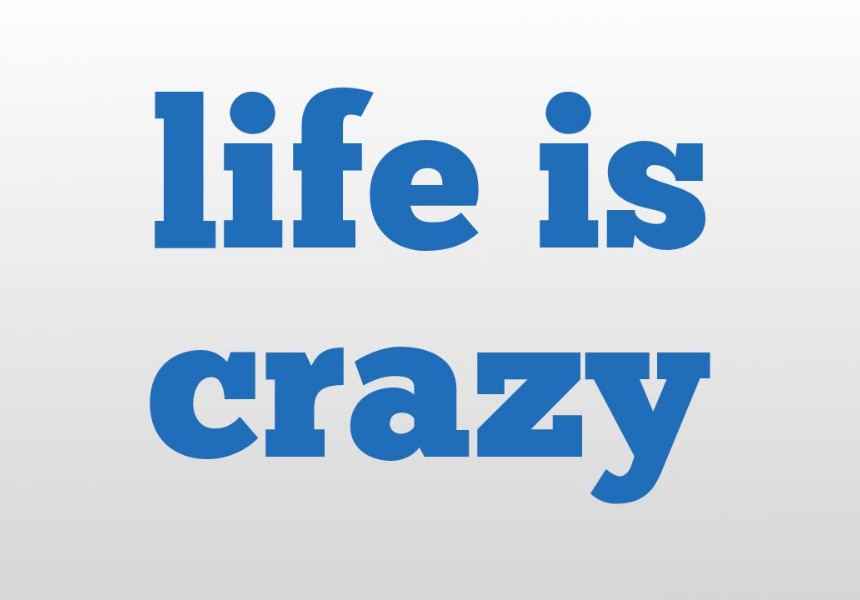 Pastor in Nigeria dies while eating nineteen year old girl's guava
The inevitable pastor article has come. Drumroll please?! So what bad things did this pastor do? A popular pastor of a Pentecostal church (name withheld) has been reported dead during an alleged sex romp with a 19-year-old-girl in a hotel room in Kwale, Ndokwa West Local Government Area of Delta. Old men and young girls; Bad combination!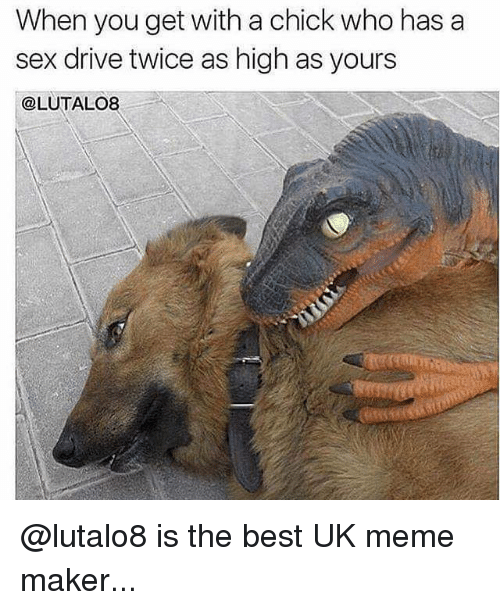 Nigeria Police Delta State Command Spokesman, DSP Andrew Aniamaka confirmed the incident to the News Agency of Nigeria (NAN) on Wednesday in Asaba. 
Aniamaka said the victim's wife( how crazy is this?) reported the incident to the police on November 19. 
He said the hotel workers were called upon on after the girl raised the alarm for help when she noticed the pastor was gasping for breath. Aniamaka said:
"The incident happened last Sunday evening. We learnt the pastor took the girl, who is said to be 19 years of age to the hotel room.

While they were in the room after some few minutes, the girl reportedly raised alarm which attracted workers in the hotel, who rushed into the room to find the pastor dead. 

The wife of the pastor was called to the scene of the incident, where she met her husband dead. 

She subsequently reported the matter to the Police Division in Kwale,"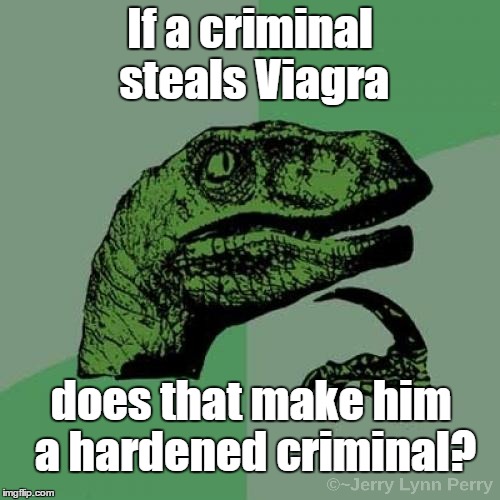 This story is just full of puns. First of all how did they have the wife's number? Secondly, why did they call the wife first instead of the police when they determined that he was dead? That is why I maintain that the modern church is a scam. This wife must have known about her husbands infidelity but she kept quiet. Why? Money of course!
Then a pastor lies to you how holy he is and in the dark he is engaged in what he tells the flock not to do? But what do I know anyway?