Octopizzo honors both his mother and father today being #FathersDay and all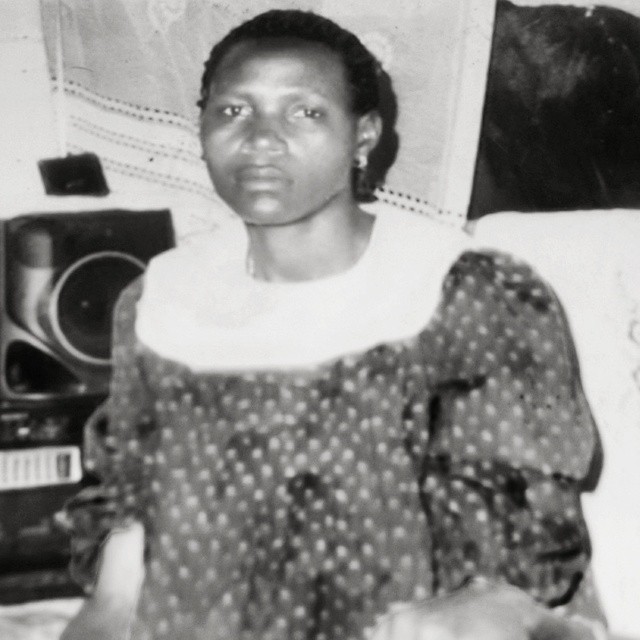 Octopizzo is well known for doing every things differently than the others. He does it every now and then that it has become his M.O. Earlier today he posted a vintage picture of himself with his father and appreciated him for always being there for them(his family) through thick and thin and always giving him advice, sometimes in oblivion. He went ahead and posted yet another picture but only this time it was of his mother and said that his mother was the father of the family and that she taught him to always believe in himself no matter what, look how good that worked out for him.
Always trust and believe what your mother tells you, at least I know it pays. Check the first picture Octopizzo posted earlier today of his dad.