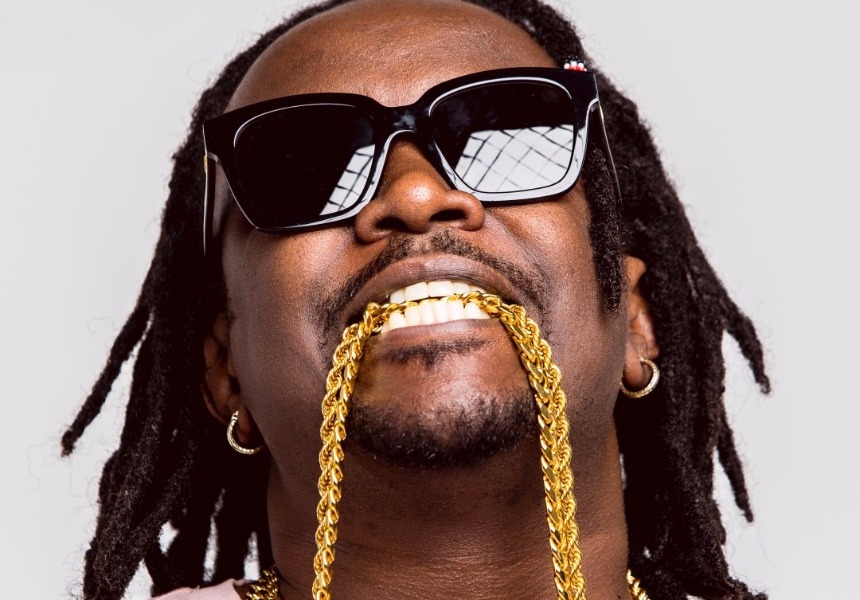 Nyashinski and Yemi Alade have finally released the video for "Nakupenda"
Nyashinski and Yemi Alade have great chemistry. This was witnessed last year when the two collabod on Nyashinski's " Mungu Pekee" on Coke Studio Africa. The song displayed how good Nyashinski and Yemi are in each other's spaces, singing each other's songs with apparent ease.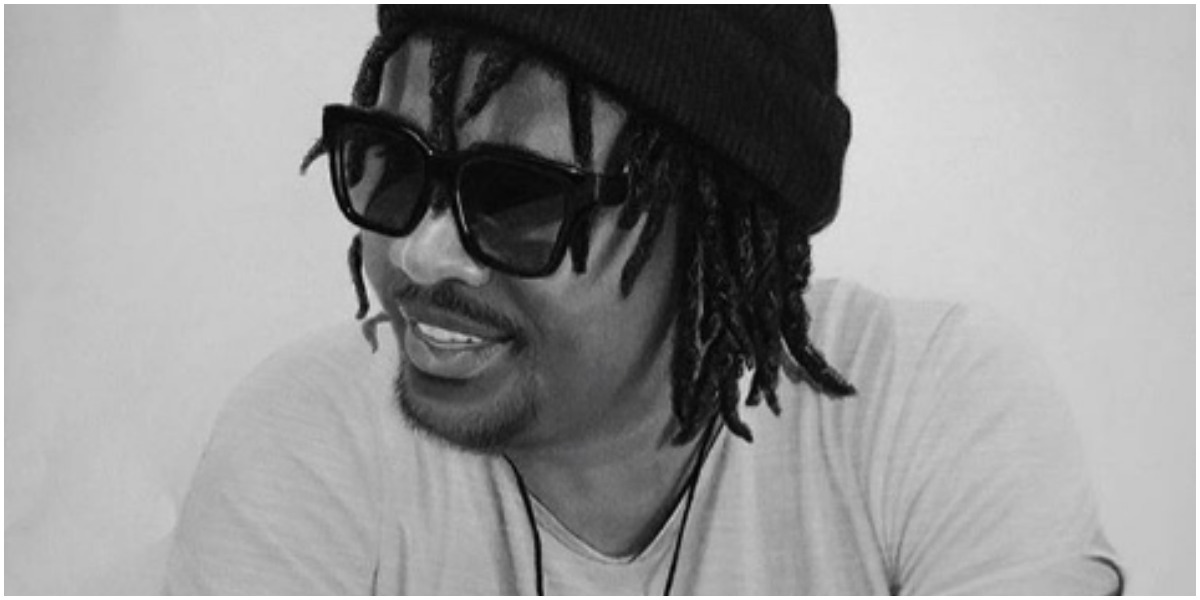 The two have finally done a song together, the gloriously named, " Nakupenda" that premiered on MTV base yesterday. Don't forget that Yemi had released a Swahili version of her song " Na Gode" which has been viewed more than 4 million times.
This lady is truly enterprising! Singing a song in Swahili with such perfect command. Not only that, she has also released a fresh version of the song " Nakupenda" which will be on her upcoming EP, "Mama Afrique". This is what you call cornering a market. Releasing the same song in different languages. Brilliant if you ask me.
However, the song is not that catchy at first listen but I think this is a slow burner that will get better the more you listen to it. Take a listen below. What do you think?