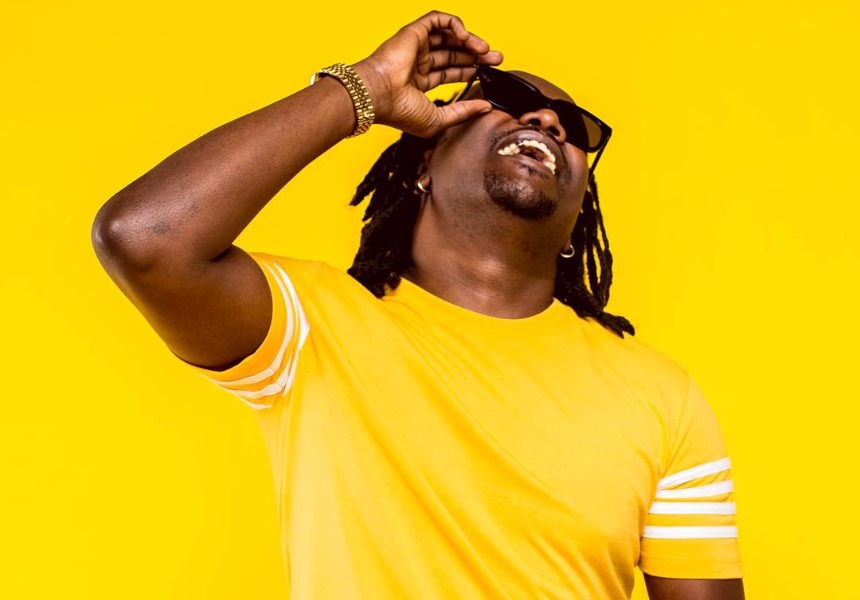 Nyashinski looks good in Vans sneakers no doubt
Nyashinski is one talented rap act, I mean which rapper can take a 10 years hiatus and bounce back like he did? it's like he never left the game one bit. The rapper has been dropping hits after hits after hits and he is not stopping anytime soon from what I can predict(If I was Yoda).
Apparently the talent about the rapper is not all about the music, he knows how to rock his kicks and he prefers rocking Vans sneakers than any other sneakers out there, am starting to believe that Vans sneakers are his favorite. These photos as taken by professional photographer, Tintseh proves how Nyashinski knows how to dress with of course compliments from the Vans sneakers.