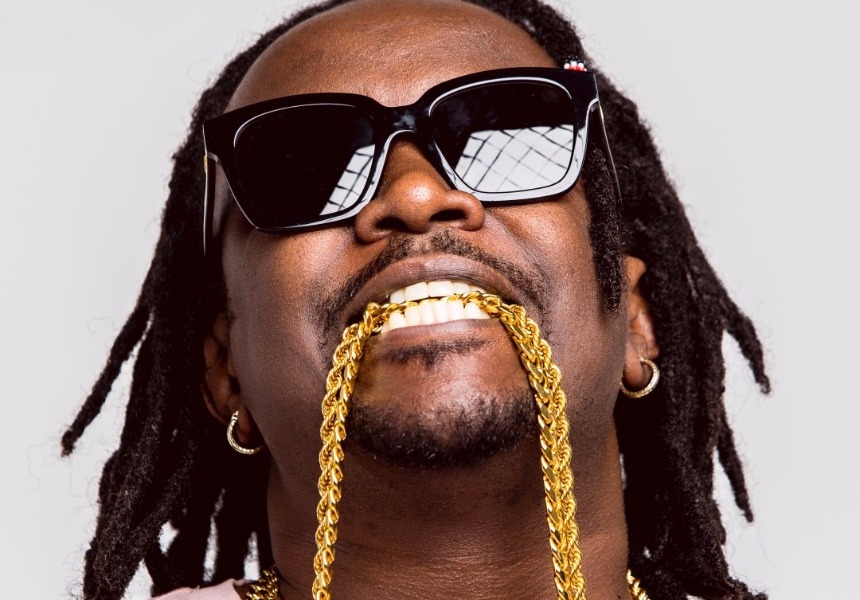 Nyashinski allegedly demands for Ksh 1 Million to turn up for TV interview
MTV Award nominee Nyashinski is now reportedly demanding Ksh 1Million to appear for interviews at local media house but why not when is now referred to as the king of comebacks.
After taking a hiatus for years Nyashinki came back topping chats with massive hits and everyone knew he was back like he never left.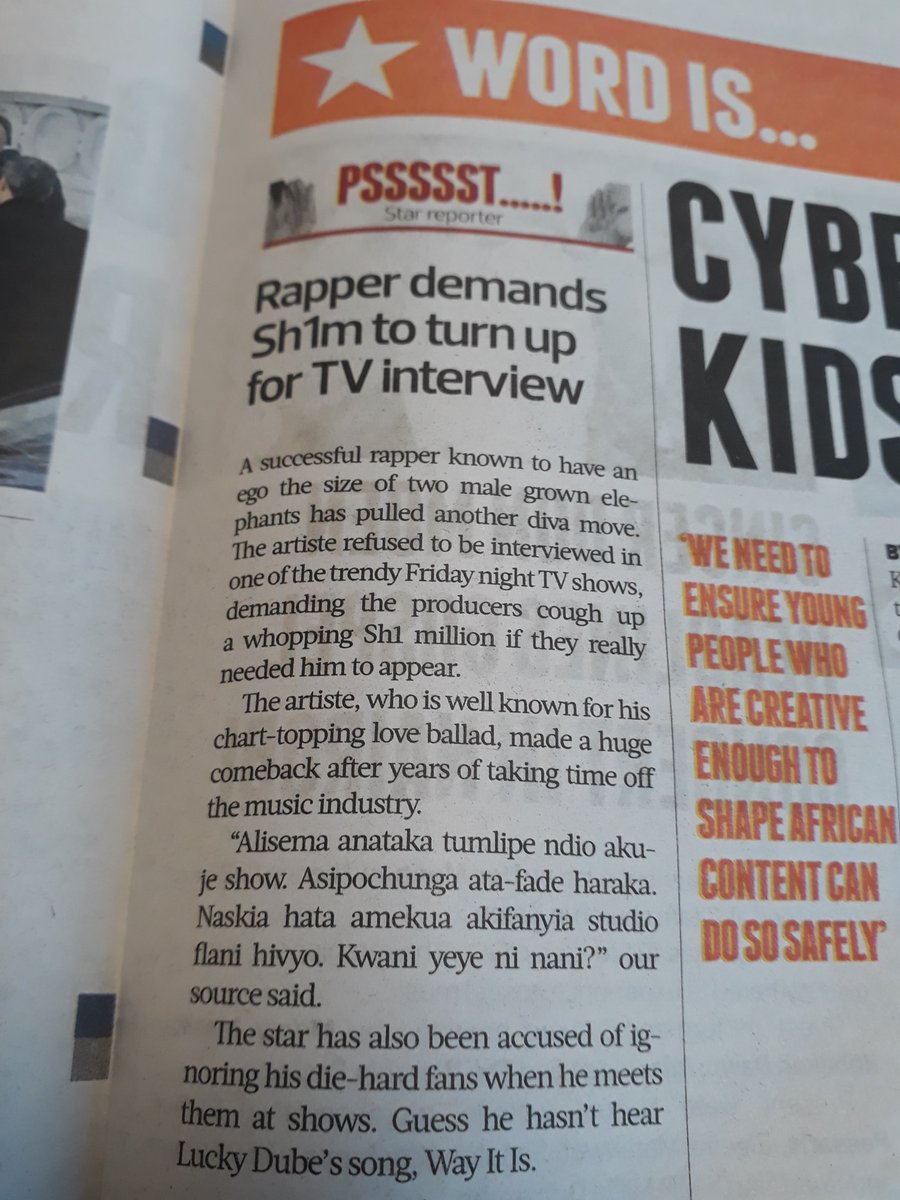 Word Is reports that the rapper is now demanding for Ksh 1Million. They say he asked for the amount when a Friday night Trendy show invited him to appear in one of their shows.
The only known Trendy shows are NTV's The Trendy hosted by Amina and Citizen's 10 Over 10 hosted by Joey and Willis Raburu.
He says,if they really need him, then they should pay for his appearance.
Nyashinski has also been accused of being a snob and ignoring his die hard fans at gigs.
READ ALSO this is what some Kiambu residents did to NASA leader Raila
Here are some of the reactions from Kenyans on Twitter:
You people said eti Humble Nyash ali curtain raise show flani juzi & you were mad thrilled hadi hamkutambua main act? 🙃🙃🙃🙃 Vipi tena mnakubali magazeti yaharibu uhusiano? Nyash is pure talent, & i don't think he has a bloated ego… but if the rumours are anything to go by, then he should chill & show his fans/media some respeck~@Alex1Rango
Nyash is very talented,that we can't ignore. But if he continues to demand those very high fees for appearances, other industry players will surely make him fade. Hii ni Kenya~@Cartwritte
Inakaa Nyash amefura kichwa but that "one million" story might be fake~@AntoGGMU
Nyash huwa na maringo unaeza dhani Rihanna ana mjua. Uki toa maringo kwa ngoma za nyash unabaki na empty CD~@MtuPombe
Iyo sio maringo. Kenyans need to learn how Showbizness works. If one is to benefit from a brand you struggled to build,they have to pay. Why dyu think Diamond never appeared on Churchill Live? Tafuta iyo story uone. Kenyans need to stop this petty attacks on our stars. Support! Going by that article alone, you can tell it was written in bad taste! Nyash is doing amazing music. Let's not pull him down with the sideshows just bcoz he demanded to be paid for him to make an appearance…that is nothing new in Showbizness.The silly coward of a journalist who wrote that gossip column is not mad he @RealShinski demanded to be paid. He's mad he demanded for 1million. He's mad bcoz he thinks no Kenyan entertainer can be of that value. But that same person would pay that amount to a Nigerian bila shida~@machedamike
Career ya Nyash iko almost similar tu na ya watu walikuwa wanashinda TPF. More hype than work put in~@Wafunya
Well, is this a genuine concern or someone at Word Is has bad blood with Nyashinski?
READ ALSO Unafanya nini kijana? Boy caught molesting innocent calf!