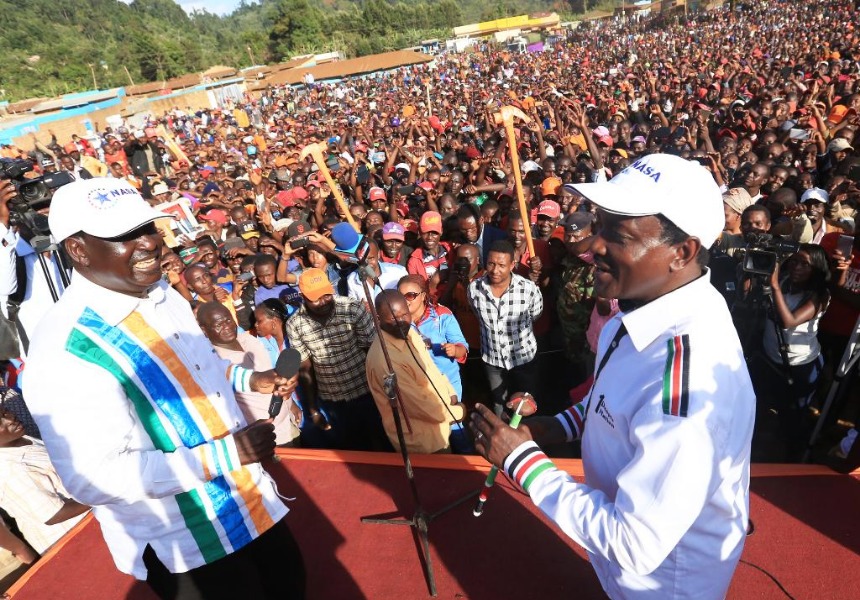 NASA demonstrations that were planned for this week banned
NASA had announced plans for two major rallies in Nairobi on November 16 and 17.  The November 16 rally at Kamukunji grounds would be a precursor for a welcome rally for Raila Odinga on November 17. The Novermber 17th rally would have taken place at the Uhuru Park grounds.
Nairobi Police boss Japheth Koome banned any NASA movement within the Nairobi CBD. He promised that he would wait with enough police officers for anyone who stepped foot within the CBD.
Koome spoke on Monday November 13th saying that he would not allow any picketing in the CBD even though it is provided for in Article 37. He said:
"Let us go back to the Public Order Act. Any NASA supporter planning to cause fear and sabotage would be dealt with accordingly. If you are thinking you can move around the CBD causing trouble, I will be there with enough officers to deal with you. That person who has mind and intention to cause economic sabotage, that will not happen."
Raila Odinga has been in the United States this past week meeting with various members of Congress. In Washington, the former prime minister met, among others, Yamamoto Donald, the assistant secretary of State for African Affairs in the US administration, Michael Phelan, director of the Senate Foreign Relations Committee, and Greg Simpkins, director of the House of Representatives sub-committee on Africa.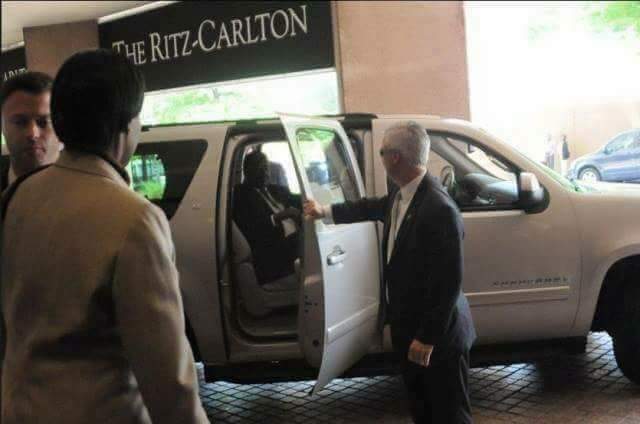 He also met Senator Christopher Coons, one of the most influential voices in the Senate on Africa, and who chairs the House Foreign Relations sub-committee on African Affairs. While there he urged the Western politicians to stop supporting the Jubilee government and support political reforms in the country.
Miguna Miguna had also called for a million people to walk to the Jomo Kenyatta International Airport to welcome back Raila from his US and London tours. How this will end? Who knows? But if people are not allowed to demonstrate peacefully, how can we say that we follow the constitution? Stupid question by me. This is Kenya. Hehehe!