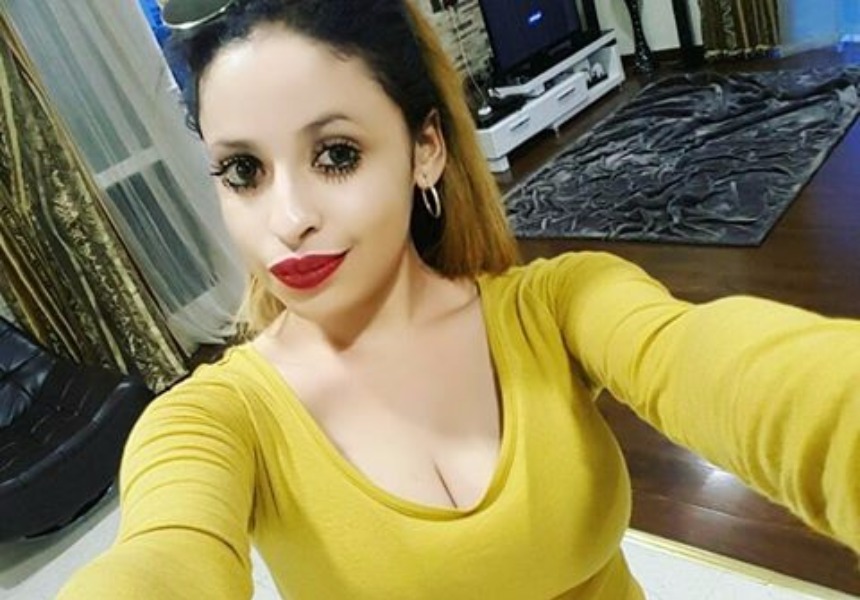 Nairobi Diaries Star Aliiptisam Video Shows Us Her Nyonyos In Her After-Sex Video!
ocial media showed us more of what we are missing.
And today she proceeded to give us hungry ninjas a fore-taste of the bitings on offer. And the bitings look delicious. Mmm, mmmh, mmh.
The videos show her and the biter-in -chief  in the after-glow of post-coital rapture. What are these words am using? Hmm? I didn't know I had it in me.
The starlet definitely knows how to edit because in the whole video i tried to get even a glimpse of a nipple but wah! Her teasing game is on another level. All you see is side-boobs, nice round boobs. They are boobs to steal for, pillage for, torture for, kill for, die for? Nah! Too far.
Enjoy the videos ma hungry ninjas and let me know if you could spot the nipple cause i could n't. Team sharp eyes.