Nairobi Diaries' Pendo finally finds her lost sister who was featured in Diamond's song 'Hallelujah'
Popular socialite Pendo mounted search for her lost 'sister' after she watched Diamond's hit song 'Hallelujah'. The socialite was dumbfounded by a lady who looked like her.
The Nairobi Diaries socialite asked her fans to link her with her look alike whom she referred to as her 'sister'. Pendo's 'sister' was among the video vixens who were featured in the song.
"Twinny found🤗🤗🤗 who is she?? Help me find my long lost sister 😣 #ghettoprincess👑" Pendo captioned a photo of her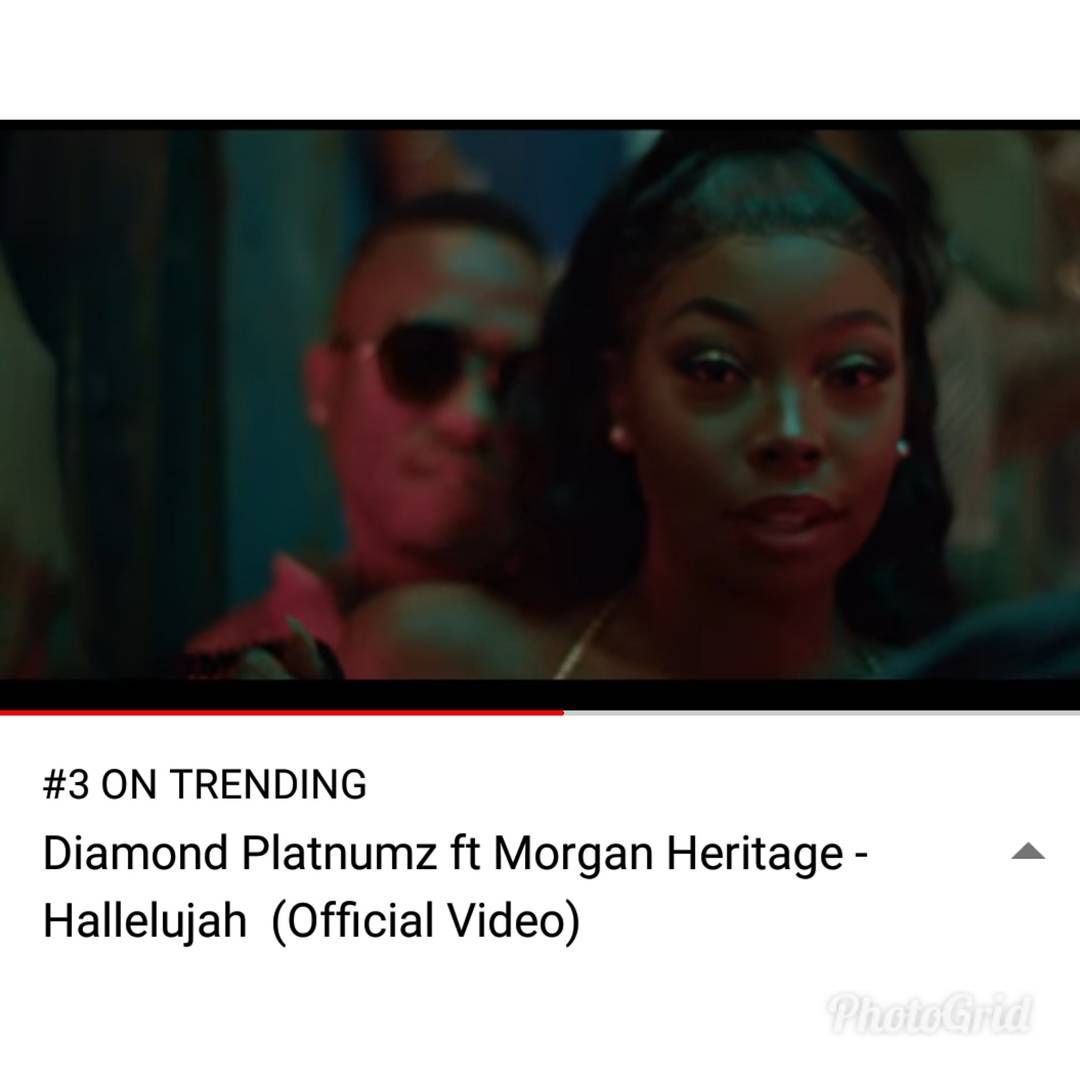 Netizens managed to trace Pendo's 'sister. She is a London based model who goes by the name funsizedreee on Instagram.
"I found le twin @funsizedreee," wrote Pendo after she found her sister.